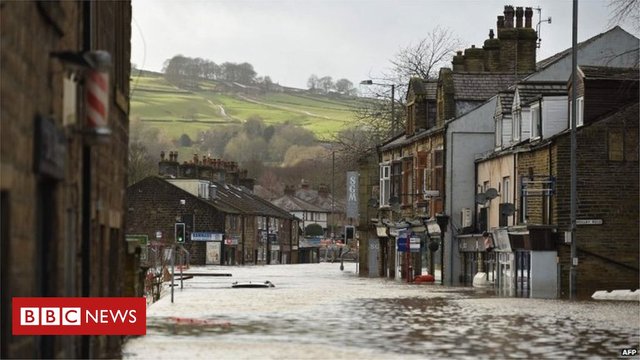 Last month was the wettest February in the UK since records began in 1862, according to the Met Office.
The UK received an average of 209.1mm of rainfall, 237% above the average for the month between 1981 and 2010.
Elsewhere, a survey suggested that almost a quarter of people felt that climate change was the "most pressing issue facing the UK".
The representative sample of 1,401 people also suggested that "climate concern" had doubled since 2016.
During February, storms Ciara, Dennis and Jorge all delivered a vast volume of rainfall over parts of the UK.
Shared On DLIKE
---