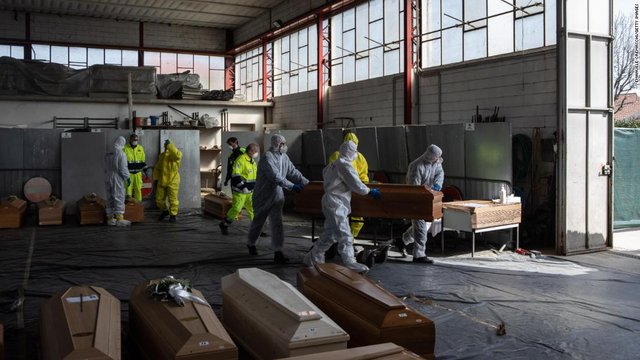 When Milan resident Antonia Mortensen was pulled over by police while driving recently, it wasn't for a traffic offense. It was to instruct her fellow passenger to sit in the back of the car and to check that both were wearing face masks.
"We were told we cannot both sit in the front," said the CNN journalist, who was on her way to hospital with her husband to visit a sick relative."We have a special certificate giving us permission to go to the hospital," she said, adding that the relative does not have coronavirus.
Such are the tight restrictions on Italians now living in the deadliest hotspot of the global coronavirus pandemic.
Shared On DLIKE
---