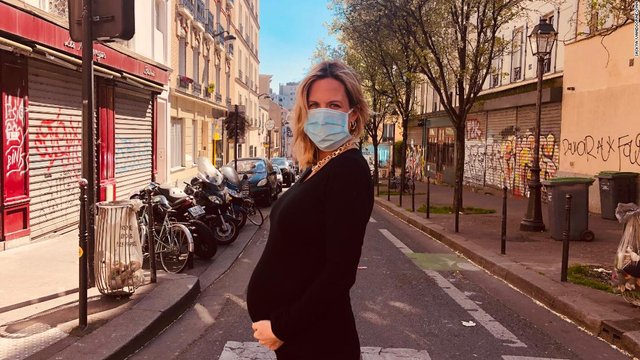 Be prepared to give birth alone," the midwife said placing two round plates on my bump. As I let her words sink in, my eyes welled up and I watched my baby's heart rate quicken.
In just over four weeks' time, as the world continues to reel from the worst global health threat we have seen in at least a century, I'll welcome a baby, my first. And, because of Covid-19, I'll work through the animal pain of labor with a stranger by my side. A midwife, not my husband, will be the only person who can hold my hand.
During a pandemic, it is of course a privilege to be worrying about the circumstances surrounding a new life rather than mourning the death of a loved one.
Shared On DLIKE
---