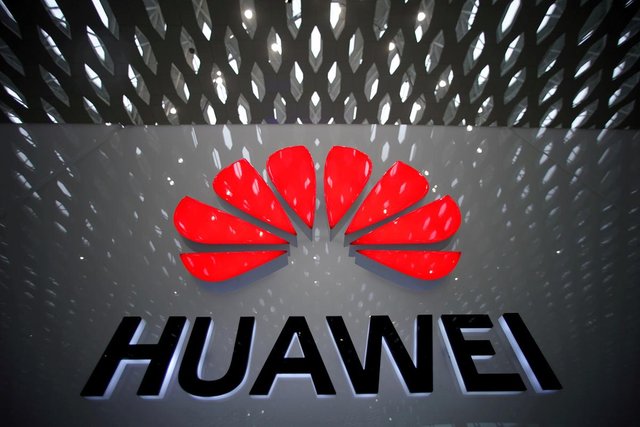 China's Huawei Technologies reported its smallest annual profit increase in three years, hurt by weak overseas sales amid an intensifying U.S. campaign to restrict its global expansion due to security concerns.Net profit for 2019 came in at 62.7 billion yuan ($8.9 billion), up 5.6% compared with a 25% jump a year earlier.
Its carrier business, which includes 5G mobile network equipment, saw sales rise just 3.8%.
Accusing Huawei of being a threat to national security, Washington placed the company on its so-called Entity List, which restricts sales of U.S.-made goods and some other items made abroad that contain U.S. technology.
Shared On DLIKE
---