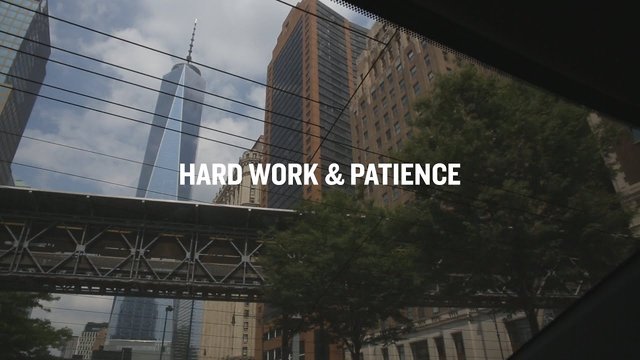 Are you looking for shortcuts or some hack or tricks to win? 
The truth is, there is none. To build something and become successful, you will never find any shortcuts. If someone tells you to teach some shortcuts to win and build something successfully, he is just lying. Look at the successful people how they did it.
Let's watch this video. Please feel free to leave your comment below. Thank you for watching. 
Shared On DLIKE
---