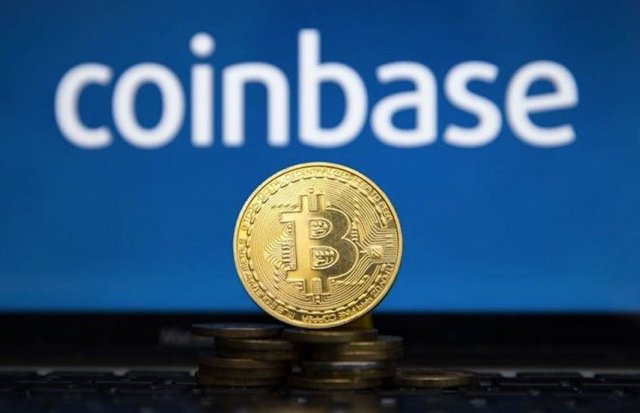 The US-based exchange, Coinbase, went down for about an hour yesterday, the day bitcoin shot past $10,000. The world's leading cryptocurrency spiked about 10% to as high as $10,430.
As per the Coinbase Status Page, At 16:14 PDT, Coinbase observed increased latency and started investigating the issue. 45 minutes after that, the exchange resolved the incident by implementing the fix.
The price of bitcoin has now gone back down to $10,100.
Shared On DLIKE
---