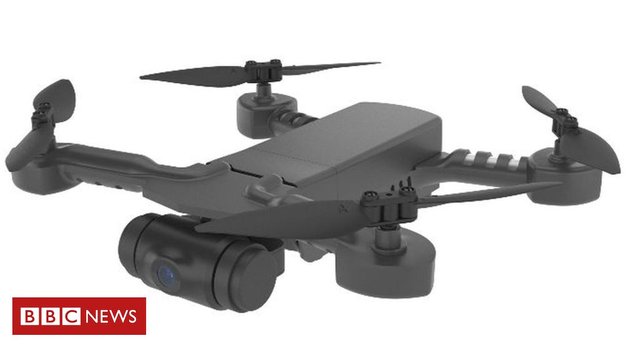 A crowdfunding project promises to build a mini-drone for a bargain price, delivering high-quality video. But production falls way behind schedule and then the poor quality of video in a demo has backers demanding refunds. Sounds familiar?
Well that was the story of Zano, Europe's biggest Kickstarter failure, which I documented in 2015.
Now, the backers of an Indiegogo project - MicroDrone 4.0 - fear history is repeating itself.
They were told for little more than £100 they were going to get a tiny drone delivering the "smooth, cinematic HD video" offered by much larger more expensive devices - and it would be delivered in June last year
Shared On DLIKE
---