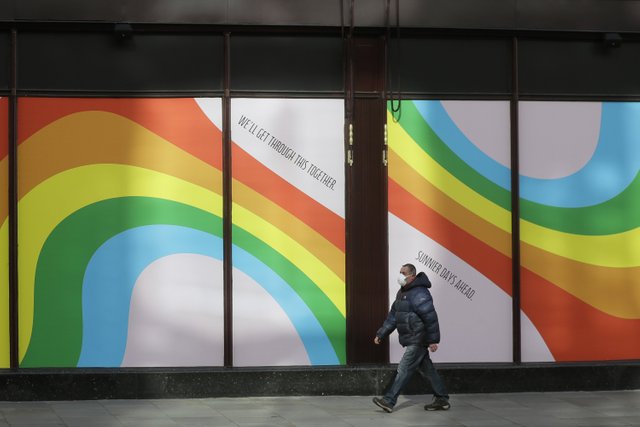 The mounting death toll from the virus outbreak in the United States has it poised to overtake China's tally of 3,300 deaths, with New York Gov. Andrew Cuomo saying up to 1 million more health care workers are needed in the city.
"Please come help us," he urged.
There are more than 800,000 global infections and more than 37,000 deaths worldwide.
Here are some of AP's top stories Tuesday on the world's coronavirus pandemic. Follow APNews.com/VirusOutbreak for updates through the day and APNews.com/UnderstandingtheOutbreak for stories explaining some of its complexities.
Shared On DLIKE
---