Lauki curry is very good. You can plant its vine at home. Gourd plant can make a crop. 110 gourds come on one vine. But it works in this way. So gourd can grow many. There are two types of gourd in this. in which there is a male. And there is another female. Males always flower. The female always gives fruit. But with some new technology, fruits can also come on flowers. Gourd can be produced more. But one gourd vine 110 locia is a lot.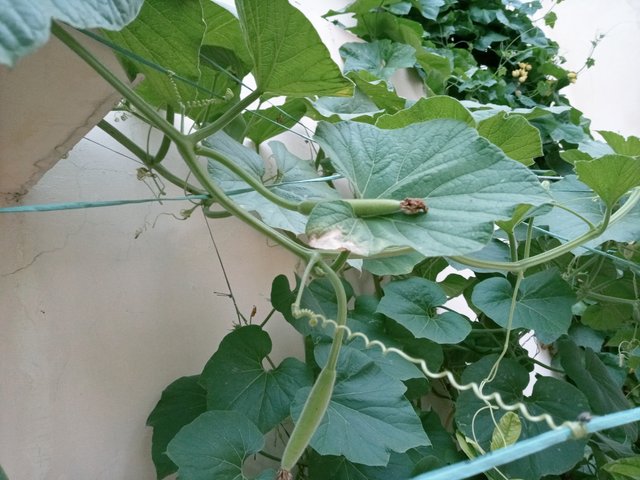 You can also plant gourd in your pot. For this you need a big pot. In which gourd can be easily planted. Climate is important for bottle gourd. It gives gourd for a long time in summer and rain. It dries up in winters. For this, loamy soil is required. Plow the soil well. Then you can also add cow manure. Or you can add sphur, potash to it. And the right time should be to sow. Which can be planted in February and March. Or you can also sow in the month of July. The distance of one plant should be kept 1 meter. But at home, one vine is enough.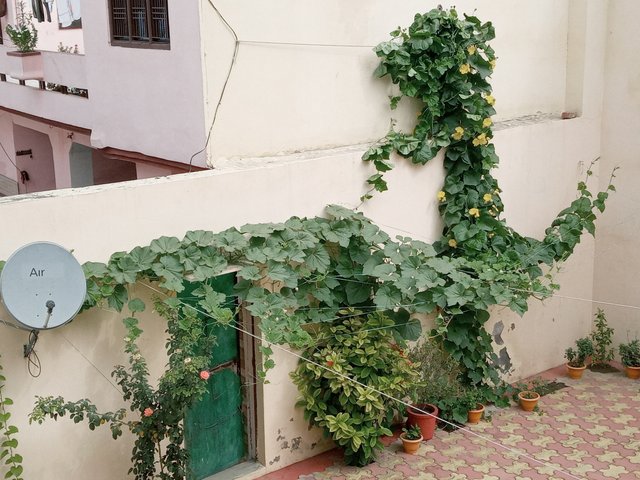 In the beginning, irrigation should be done between 2 to 3 times. Irrigation is not required during the rainy season.
Gourd is the first place of vegetable. But sweets and raita, kofte, kheer are also made in it. Many types of medicines are found in stem and pulp. Even after drying, bottle gourd can be used in many things.
Some people use pesticides to make the vegetable grow faster. It is very harmful for us. Therefore, vegetables can always be grown at home. There is a beautiful gourd in it. My experience says that gourd curry is very tasty. If you want, you can plant gourd in your house.
think you will like this post.
Enjoy your Tuesday. A new plant that makes your life good.
Have a Nice Day.
Thanks for your up-vote, comment and resteemed