Hello friends, I'm thinking The sun is so dear. God has made everything very beautiful. We are like a gift in the world. God has prepared a lot of style. In which we get happiness at all. And we make sadness. Because God never knows. That moment is made similar. I have passed a few moments yet. I do not feel dear to God. Because life is full of happiness. So we are so lost in the flame of life. We forget everything. That the world is also with us. He is also going to get happiness in life. Because our life is incomplete without them. The real happiness gets the same. Where to keep others happy. I have seen a few people happy right now. The real life is he. Those who walk on the path of God. Because he is the path of truth.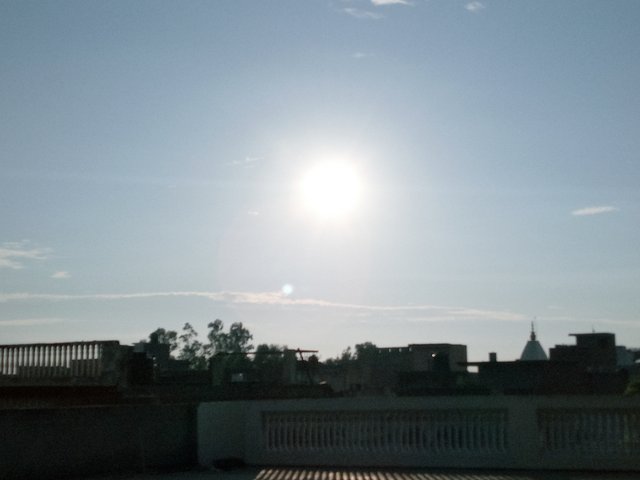 I wake up in the morning And God remembers God. And say this is all the ultimate father to help. And all the joy is to keep the joy. Everyone has to reduce the suffering. And sing the qualities of God. And increases. Then salutes the sun. God has given us a new day. He should be good for everyone. We must stay Sadava together. In which the second moment also appears. And we understand them. How many Priya is for us. I see the sky. That's how beautiful it is. In which the color is full. And there is light cloudy on four. He heard the voice of animals and birds. This day is very good. In which happiness is on every side. This life is precious moment. Enjoy this moment with you. And moving forward in life.
I think you will like this post.
Enjoy Sunday The first ray of morning sun touches the heart. God has given us a new day.
Have a good day.
Thanks for your up-vote, comment and resteemed