Hello friends, me and Pawan, about whom you must have also heard, Pawan has a campaign to clean some villages, but there is still a lot of work left in which we have hired some laborers every day, they work from morning till evening. working on the side of the village road, it gets filled with water during the rainy season, the drain here is filled with grass and dirt, so we have to do the cleaning in which we have included 5 laborers, they do the drain well because it already done work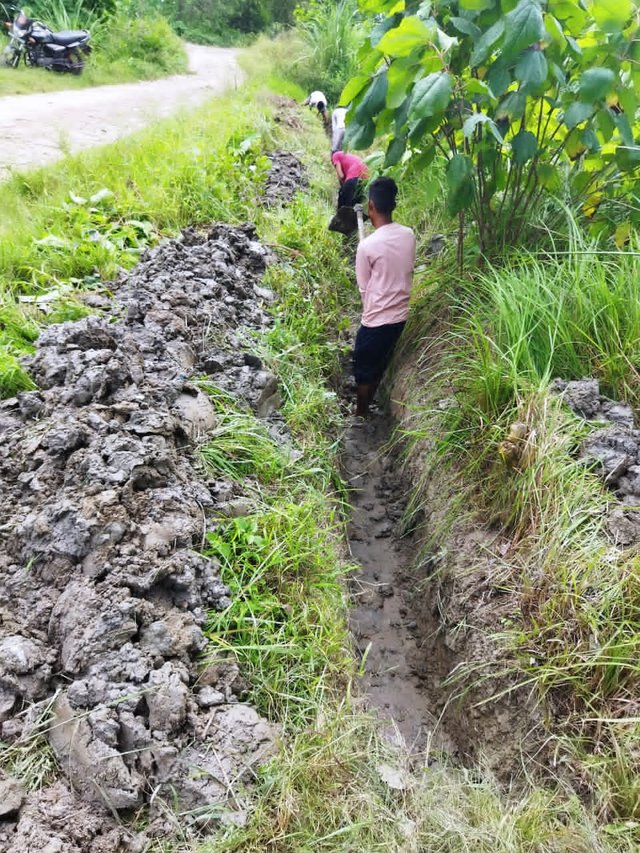 The drain work is going on very fast in which the drain is made 1-5 feet wide and is kept 2 feet deep, through which arrangements should be made to drain the water, if due to some reason the pit is not cleaned on time, then the work is done to another member in which the laborers working fast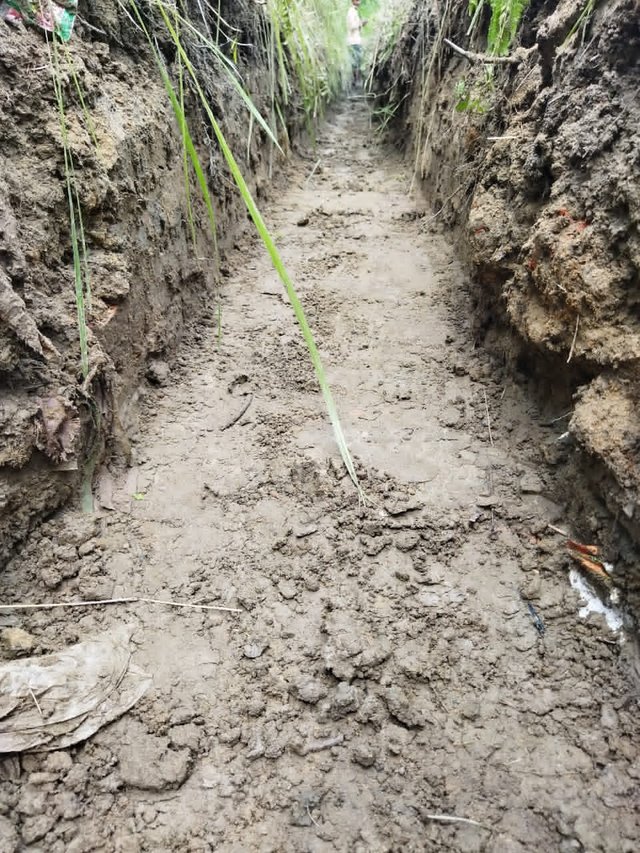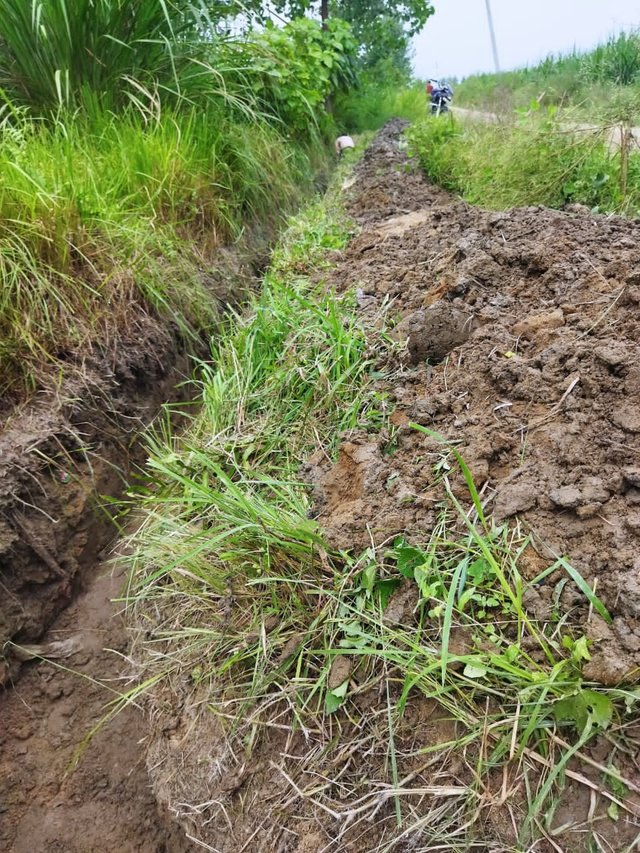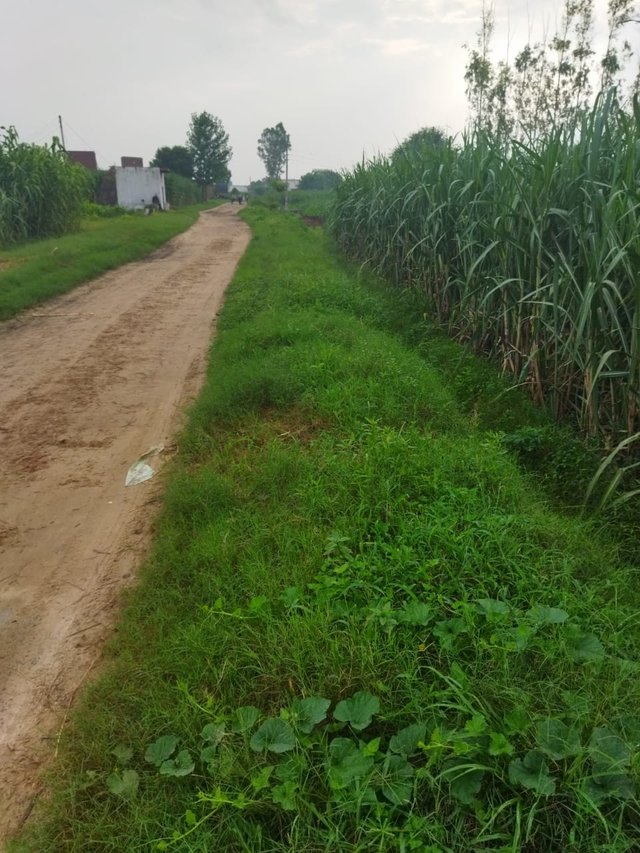 In other place we have road side road in which we have to complete it 4 laborers are working in it wind is also working there is more soil on the side of the road due to which the road gets filled with water but after cleaning, there is a need to fill water here. The problem will be reduced, this village will also become beautiful, in which the problem of water remains, we have got many villages, work is yet to be done in some villages. leading to cleanliness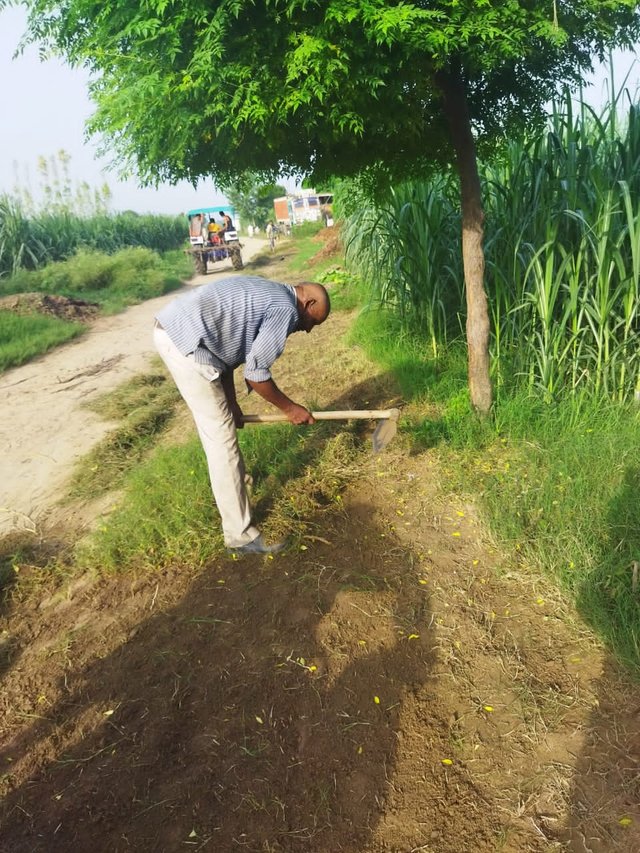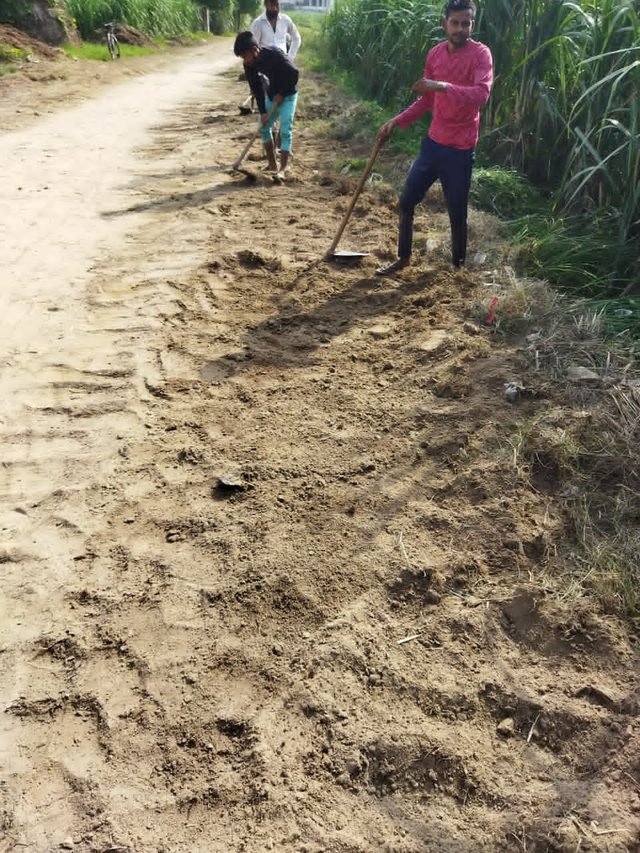 We have already made very good roads and will make all the villages clean and beautiful in the coming days, but for that, the help of the village is most important, some people of the village harass us more, they say that our work can stop in the middle. That's why Pawan has raised a person on both sides in which he can help those who come.
I hope you like them,
Enjoy your Thursday. It shows you in Your farm. How do you like the farm.
Have a Nice Day.
Thanks for your up-vote, comment and resteemed