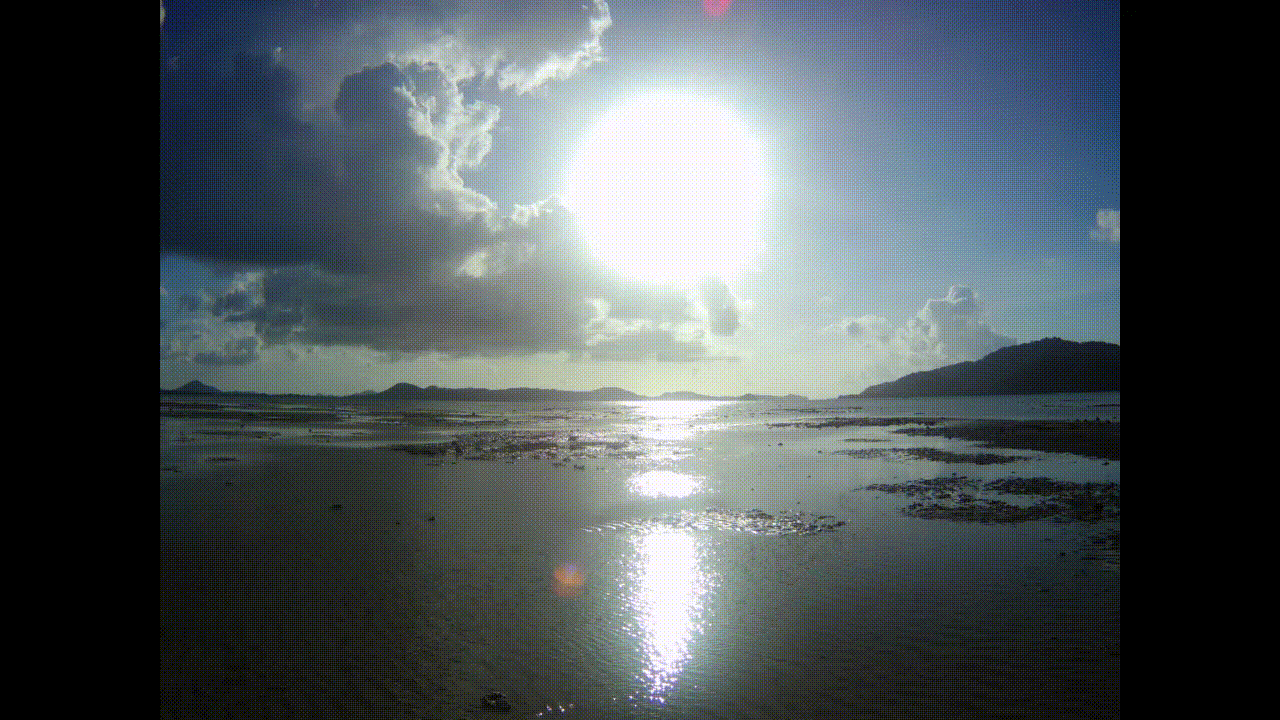 Have you ever heard of Minds?
I came across it more or less by accident.
It looks and feels like Facebook.
You post in the same way, you can create groups or follow.
You can build your friends.
But there's more.
You can reward posts and get rewards for your posts.
So basically nothing different than Steemit, Hive, Dtube and others.
With one huge plus
With Minds you can post videos, pictures, art, and blogposts directly, all in one window and without detours, like Facebook. Also like Facebook, you can of course link everything you want.
In addition, there is also an integrated chat, no third-party providers such as Discord more necessary.
There is one small drawback.
You can use it like Facebook, but if you want to monetize your posts or keep it ad-free you have to upgrade with 7 USD per month or 60 USD per year.
The good thing is that you can upgrade using USD or Ether and you will also be rewarded in USD, Ether or the Minds Token.
For me reason enough to try Minds and first create my own account.
There is also a referral program, which is not bad at all.
For example, you can add your own referral to every post you link to on other channels, including every picture and every video, and thus benefit from every new account.
What is not quite clear to me yet, whether this is possible with a free account, (it seems so) or whether you have to upgrade for it, which I will definitely try out in the next few weeks.
To me, Minds looks like the gamechanger that many have been waiting for since the beginning of Steemit.
What do you think?
---
---
deutsch
---
Habt Ihr schon mal von Minds gehört?
Ich bin mehr oder weniger zufällig darauf gestoßen.
Es sieht aus wie Facebook und fühlt sich auch so an.
Man postet in der selben Art und Weise, kann Gruppen erstellen oder folgen.
Man kann sich seine Freunde aufbauen.
Aber es geht noch mehr.
Man kann Posts belohnen und Belohnungen für seine Posts erhalten.
Also im Prinzip nichts anderes als Steemit, Hive, Dtube und andere.
Mit einem Riesen Pluspunkt
Bei Minds kann man Videos , Bilder, Kunst, und Blogposts direkt posten, alles in einem Fenster und ohne Umwege , wie eben bei Facebook. Auch wie bei Facebook kann man natürlich alles verlinken, was man möchte.
Dazu gibt es auch noch einen integrierten Chat, keine Drittanbieter wie Discord mehr nötig.
Ein kleiner Wehrmutstropfen ist dabei.
Man kann es wie Facebook benutzen, aber wenn man möchte, dass die eigenen Posts monetarisiert werden können oder um das ganze werbefrei zu halten muss man upgraden, mit 7 USD pro Monat oder 60 USD pro Jahr.
Das gute daran ist man kann mittels USD oder Ether upgraden und wird auch nach Wahl belohnt, in USD, Ether oder dem Minds Token.
Für mich Grund genug Minds auszuprobieren und erst einmal meinen eigenen Account anlegen.
Ein Empfehlungsprogramm gibt es auch, welches gar nicht mal so schlecht ist.
Man kann zum Beispiel jeden Post, den man auf anderen Kanälen verlinkt, also auch jedes Bild und jedes Video mit dem eigenen Referal zu ergänzen und somit bei jedem neuen Account profitieren.
Was mir noch nicht ganz klar ist, ob das mit einem kostenlosen Konto möglich, (es scheint so) oder ob man dafür upgraden muss, was ich in den nächsten Wochen auf jeden Fall ausprobiere.
Für mich sieht Minds aus wie der Gamechanger, auf den viele seit Anbeginn von Steemit gewartet haben.
Was meint Ihr?
---
---
---
Vielen Dank fürs Lesen.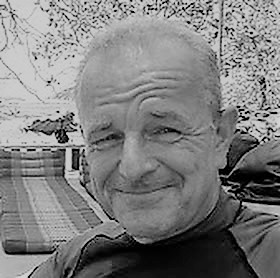 Ab jetzt mit Werbung
Ich habe diesen Crypto-Tab Browserseit einiger Zeit als Standardbrowser und auch wenn es nicht viel bringt, ist es doch mehr als nur für Google zu arbeiten..
So wie es bisher läuft, kann ich zumindest das nächste Handy davon bezahlen.