It's easier without an app that doesn't work properly, displays strange values and is strange to use. But maybe it's just me or my smartphone.
Is it summer again? and I'm still running in circles here? It's really about time for a change of location
Es geht einfacher ohne App die nicht richtig funktioniert, seltsame Werte anzeigt und seltsam zu bedienen ist. Aber vielleicht es auch nur an mir oder meinem Smartphone.
Ist es schon wieder Sommer? und ich laufe hier immer noch im Kreis? Es wird wirklich langsam Zeit für eine Ortsveränderung.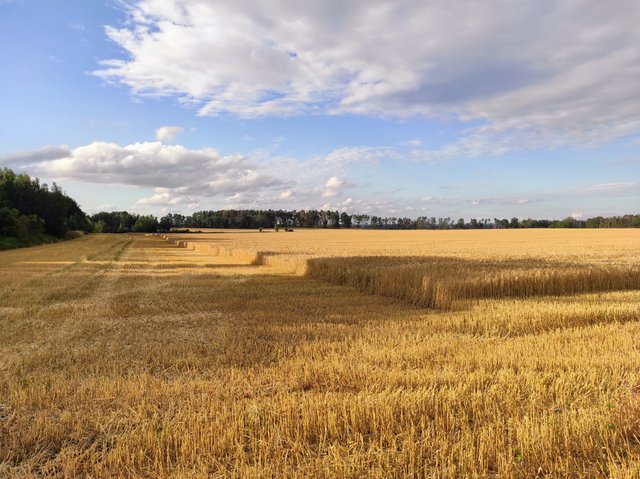 The effect of fertilizer and Roundup
On the left in the picture without fertilizer and without herbicides, on the right the full blast.
Die Wirkung von Dünger und Roundup
Links im Bild ohne Dünger und ohne Unkrautbekämpfung, rechts die volle Dröhnung.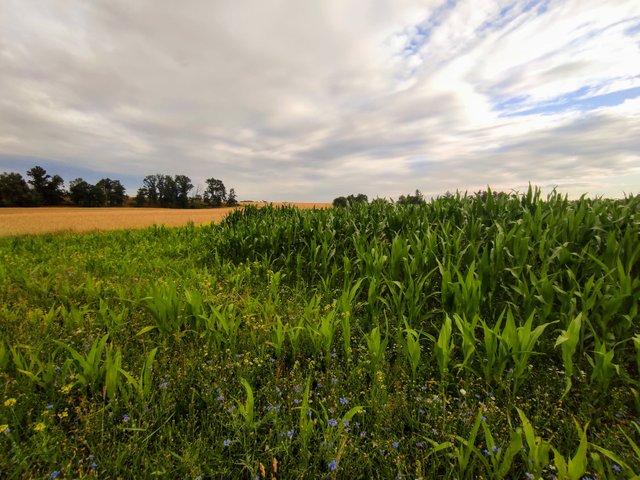 Here, a spray nozzle of the poison truck was probably clogged. And it blossoms and greens between the corn plants.
Hier war wohl eine Spritzdüse des Gifttanks verstopft. Und es blüht und grünt zwischen der Maispflanzen.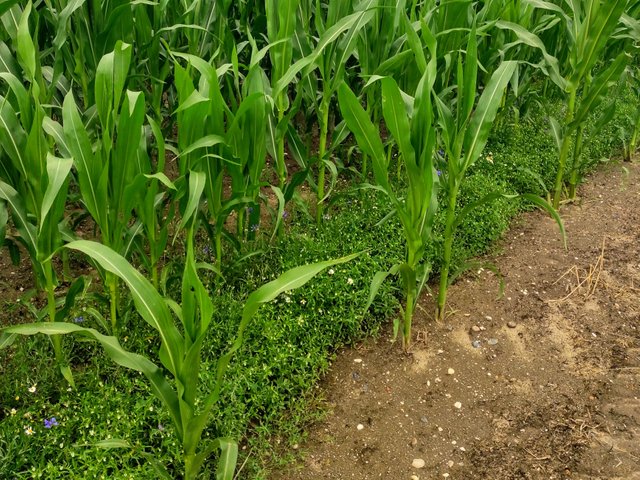 A rare meeting
After a rain, rabbits are very often seen hopping along the paths. Feeding in the wet fields, they themselves get soaked and by running on roads they dry their fur.
Eine seltene Begegnung
Nach einem Regen sieht man Hasen sehr oft die Wege entlang hoppeln. Beim Fressen in den nassen Feldern werden sie selbst durchnässt und durch das Laufen auf Wegen trocknen sie ihr Fell.
---
Laufzeit 21-7-7 13km
---
---
Vielen Dank fürs Lesen.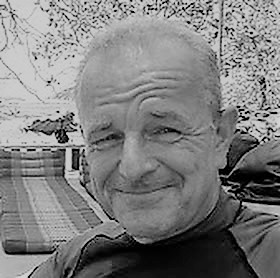 Ab jetzt mit Werbung
Ich habe diesen Crypto-Tab Browserseit einiger Zeit als Standardbrowser und auch wenn es nicht viel bringt, ist es doch mehr als nur für Google zu arbeiten..
So wie es bisher läuft, kann ich zumindest das nächste Handy davon bezahlen.