Nicht jeder der einem Instrument melodische Klänge entlockt, kann sich als Virtuose bezeichnen, dazu gehört schon Einiges mehr als nur hörbares Talent!
Diese Serie will Musiker vorstellen, die zweifellos dazu berechtigt sind diesen "Titel" zu tragen!
---
Not everyone who elicits melodic sounds from an instrument can call himself a virtuoso, it takes a lot more than just audible talent!
This series wants to introduce musicians who are undoubtedly entitled to bear this "title"!
---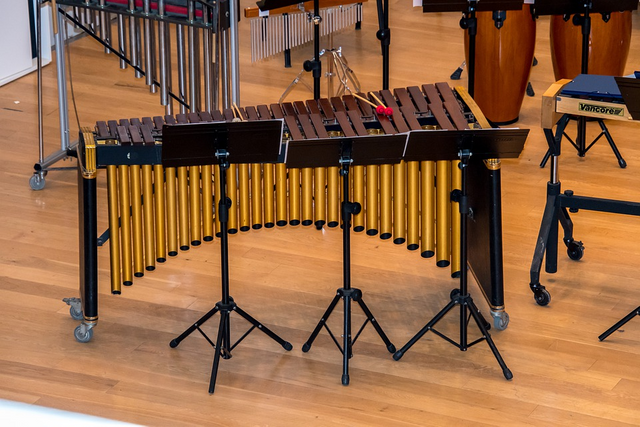 Fotoquelle:Pixabay.com
Es gibt eine Vielzahl an Percussion-Instrumenten, die alle unterschiedliche Klangmuster ergeben!
---
There are a variety of percussion instruments that all produce different sound patterns!
---
<>
Nach 6 Jahren Marimba-Unterricht spielte er bereits als 12 jähriger auf den Salzburger Festspielen.
---
After 6 years of marimba lessons, he was already playing at the Salzburg Festival at the age of 12.
---
Macht euch nun ein eigenes Bild!
Viel Vergnügen mit Christoph Sietzen!
Ich hoffe mit meiner Auswahl den Geschmack der meisten getroffen zu haben!
---
Now make your own picture!
Have fun with Christoph Sietzen!
I hope with my selection to have met the taste of most!