Hello Fellows! Today was saturday so I had no class today but it was an overall busy day for me because I had alot od assignments to do and also some guests came to our house today so I spent some time with them also.
After getting Free from all the work, I played splinterlands game again and today when I opened the splinterlands game, the quest which was given to me was a sneak quest. I completed the quest by playing all my battles in the Death Splinter and using cards with yhe sneak ability as well.After completing the quest I claimed one loot chest and when I opened that, I got a LEGENDARY POTION as a reward.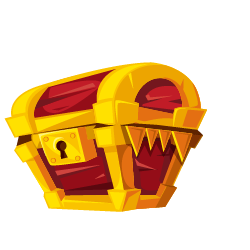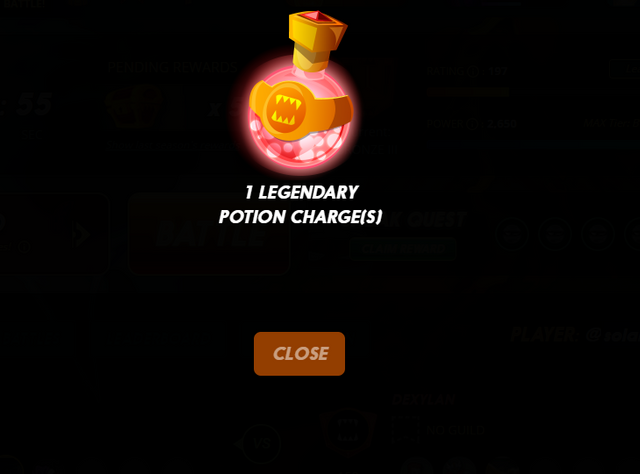 SPS STAKING AND DEC AND SPT TOKENS PRICE UPDATE :
Today I got 6.283 SPS from the airdrop totally and I staked it again so that I can earn more staking SPS rewards. I have now 132.&18 SPS and the price of the SPS is going upward again as now it's market price is 0.301$. The price of the Dec token in the market currently is 0.00557$ while the Spt tokens are trading at a price of 0.01416 right now.


If you want to play splinterlands,be free to join through this link below and experience playing this beautiful game that will help you to boost your mind capabilities.
https://splinterlands.com?ref=solaiman