Hello Fellows! I hope you all are having a wonderful day. Today was sunday bit I was so busy all the day because today was the engagement ceremony of my first cousin and i was all the day at his home. We enjoyed the ceremony but we are also very tired because we attended alot of guests and I just came back home in the evening.
After getting fresh and taking some rest,I opened the splinterlands game to complete my daily quest and also today the quest given to me was a SNIPE QUEST and I completed it easily again. After completing the quest I was given another new card named "VENARI HEATSMITH" as a reward and it has increased my power by 5 again.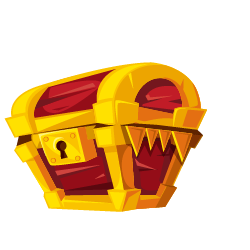 SPS STAKING AND DEC,SPT TOKENS PRICE UPDATE :
Today I claimed again 6.225 SPS totally from the Airdrop and again I staked it to get more SPS from staking and it's price in the market currently is 0.283$ I have now totally 138.973 SPS and it is equal to 39.30$ approximately. The price of the DEC token just now is 0.00590$ which have pumped a little,while the price of the spt token just now is 0.001338$.

If you want to play splinterlands,be free to join through this link below and experience playing this beautiful game that will help you to boost your mind capabilities.
https://splinterlands.com?ref=solaiman