Over the years I have learned to be happy 😍 and enjoy the small but precious moments of life!!!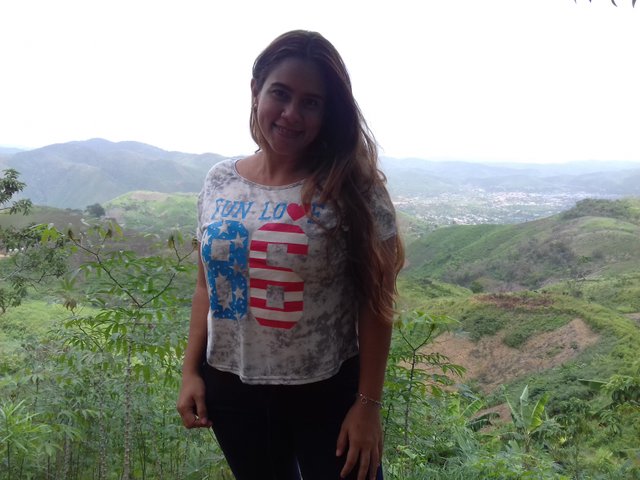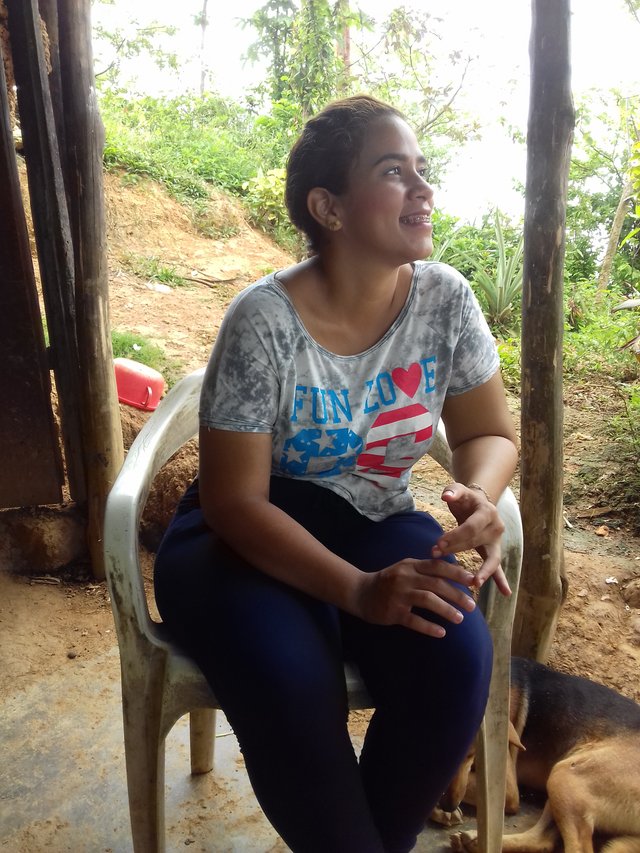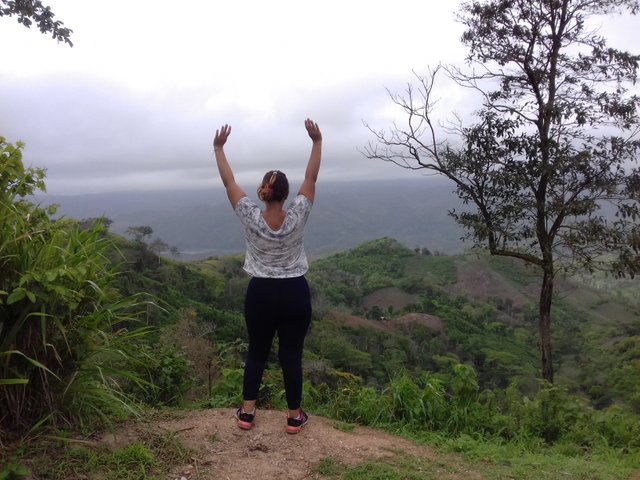 | Camera | Samsung J3 prime phone |
| --- | --- |
| Location | Caratalito Sucre- #Venezuela |
It's always nice to read great advice!!!
⏩ Be happy and enjoy every moment, remember we are just passing through this world and we don't know when is the last day!
📷 Take pictures of every moment they are the best memories

‼️
Kisses to everyone!