english below...
Das Wesen der Rache
Feuer in den Adern
und Blut im Blick,
der Wille gespeist aus Wut.
Aus Haß und Gier
nach Vergeltung.
Eis um's Herz
mit Steinen drum herum,
die Seele begraben unter Trauer.
Unter Verzweiflung
und uneingestandener Angst.
Eine Maske vor dem Gesicht,
der Leib immun gegen Schmerz.
Blindes Anrennen gegen ein Ziel,
das nur ein Irrweg sein kann.
Egal! Vorwärts…! Yeah…!
Entladung. Ziel: erreicht.
Atemlose Stille.
Dann der Zusammenbruch: die
feurigen Adern, der blutige Blick,
der wütende Wille, das eisige Herz,
die traurige Seele, das maskierte Gesicht
und der schmerzfreie Leib erstarren
im Begreifen der Schuld
und der Sinnlosigkeit…
23. Februar 2016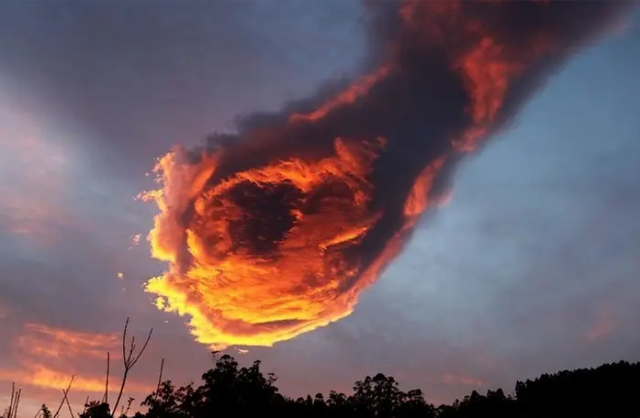 - Netzfund / Webfund -
english version:
The Essence of Revenge
Fire in the veins
and blood in the eye,
the will fed by rage.
From hatred and greed
for retribution.
Ice around the heart
with stones around it,
the soul buried under grief.
Under despair
and unacknowledged fear.
A mask over the face,
the body immune to pain.
Blindly running towards a goal
that can only be an aberration.
No matter! Forward...! Yeah...!
Discharge. Destination reached.
Breathless silence.
Then the collapse: the
fiery veins, the bloody look,
the furious will, the icy heart,
the sad soul, the masked face
and the painless body freeze
in the comprehension of guilt
and futility...
23rd February 2016