english below...
Indien / Himalaya -> Chennai... Es gab eine unfaßbare Fülle an Eindrücken, einer heftiger und berührender als der andere. Es gab körperliche Überanstrengung. Es gab ehrfürchtiges Staunen, Nur-weg-Wollen, Erkenntnisse über mich selbst...
Diese Reise hat mir unendlich viel gegeben. Trotzdem ist ein vages Gefühl der Unfertigkeit, der Nicht-Vollendung geblieben.
Der Anlaß, der mir die Reise erst ermöglicht hatte, die geplante Hochzeit meiner Freundin, sollte verschoben werden und ich auf die Art erneut in den Genuß einer Einladung kommen. Diese zweite Reise hätte ich vermutlich mit meinem Partner gemeinsam angetreten, mit dem ich erst einige Wochen zuvor zusammen gekommen war. Leider hat sich das zauberhafte und moderne indische Paar in der Zwischenzeit getrennt und mir fehlt momentan jeder Kontakt, so daß ich nicht einmal sicher weiß, wo die beiden gerade sind und ob es dort einigermaßen gut geht...
So bleiben mir für den Augenblick diese Erinnerungen. Viele Texte, die dort entstanden sind. Die Erfahrung, sich in total abweisender Umgebung aufzuhalten und ja, nach kurzer Zeit unter dieser Lebensfeindlichkeit zu leiden (kannte ich trotz vieler Reiseerfahrungen bislang nirgendwo).
Direkt nach der Rückkehr lag ich erst einmal fest im Bett mit einer Rippenfell- und Knochenhautentzündung. Ging mir richtig schlecht in der Zeit. Überanstrengung, Unterkühlung, weitere Überanstrengung und dann der Wechsel in die andere, südliche Witterung in Chennai. Ging nicht richtig gut ;-(( Kann sein, daß ich das überbewerte und da ein allgemeines Bedauern mitschwingt, daß man nie wieder so fit sein wird wie noch vor 20 Jahren... Jedenfalls fallen meine Pläne seitdem deutlich reduzierter aus ;-))
Danke für's Lesen bis zu diesem Punkt; ich hole Euch an anderer Stelle wieder ab ;-))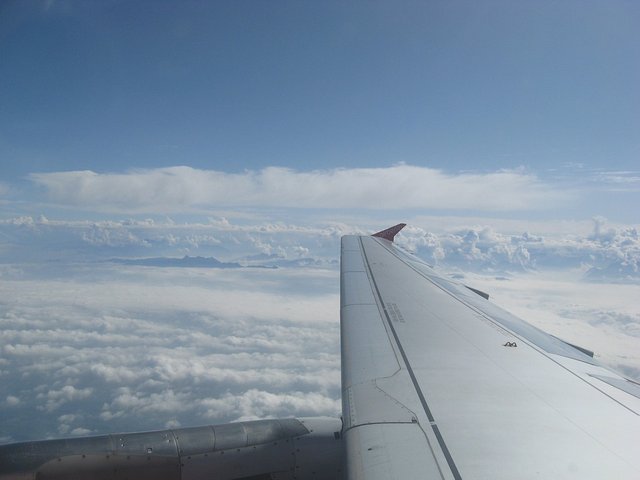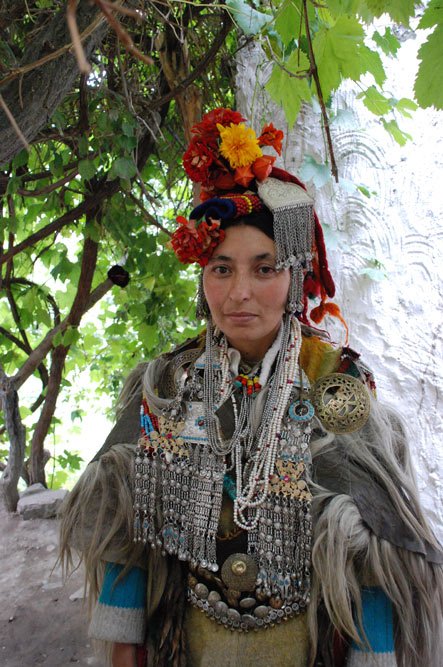 english version:
India / Himalayas -> Chennai... There was an incomprehensible abundance of impressions, one more intense and touching than the other. There was physical exertion. There was awestruck amazement, wanting only to go, realisations about myself....
This journey has given me an infinite amount. Yet a vague sense of unfinishedness, of non-completion has remained.
The occasion that had made the trip possible in the first place, the planned wedding of my girlfriend, was to be postponed and I was to enjoy another invitation in this way. This second trip would probably have been with my partner, whom I had met only a few weeks before. Unfortunately, the enchanting and modern indian couple has split up in the meantime and I am currently lacking any contact, so that I don't even know for sure where they are at the moment and whether things are going reasonably well there...
So for now I am left with these memories. Many texts that were written there. The experience of being in a totally hostile environment and, yes, suffering from this hostility after a short time (something I had never experienced anywhere before, despite a lot of travel routine).
Immediately after returning, I was confined to bed with pleurisy and periostitis. I felt really bad at that time. Overexertion, hypothermia, more overexertion and then the change to the other, southern weather in Chennai. It didn't really work out ;-(( Maybe I am overestimating it and there is a general regret that one will never be as fit as 20 years ago... In any case, my plans have been much more reduced since then ;-))
Thanks for reading up to this point; I'll pick you up again at another point ;-))