Good afternoon, everyone!
I know that many people like flowers. Someone grows flowers, someone gives bunches of flowers. I love taking pictures of flowers! Flowers are beautiful and fragrant, aren't they?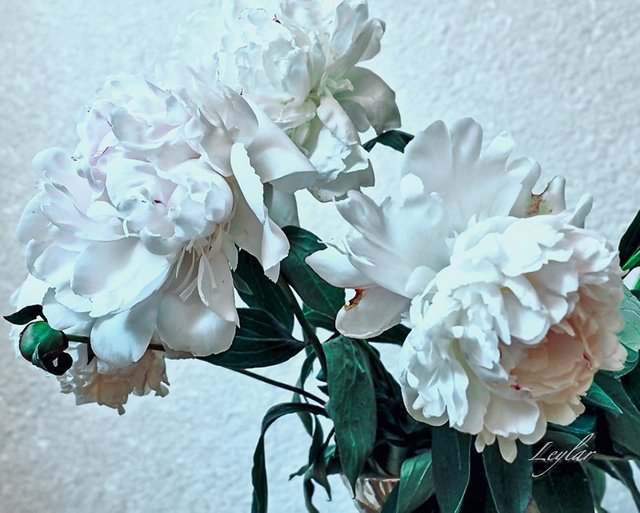 Do you like peonies flowers and their subtle fragrance? White peonies are especially fragrant. These peonies were grown by my mother in her garden. It was in May 2021 I captured the flowers. The flowers bloom quickly and x fade beautifully as well.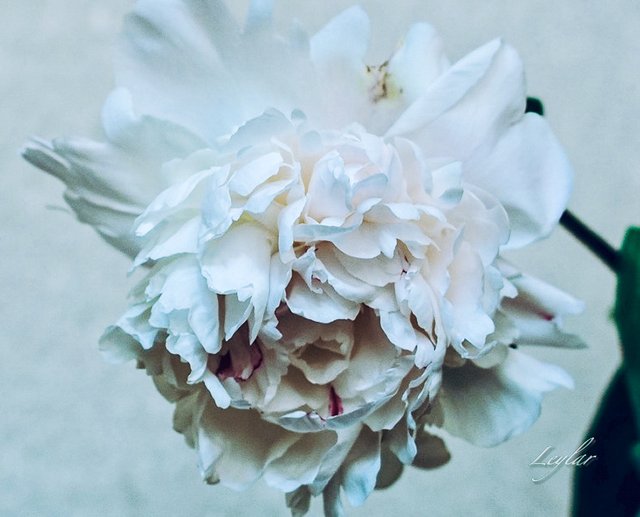 ---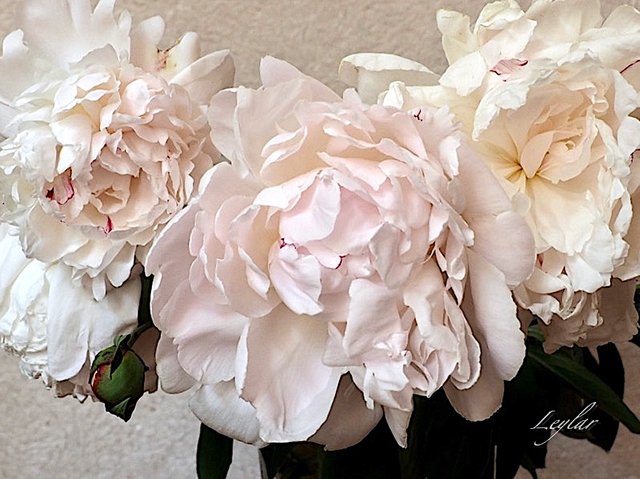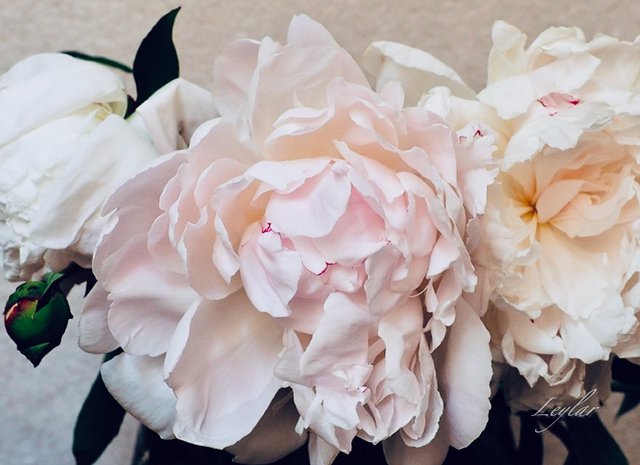 ---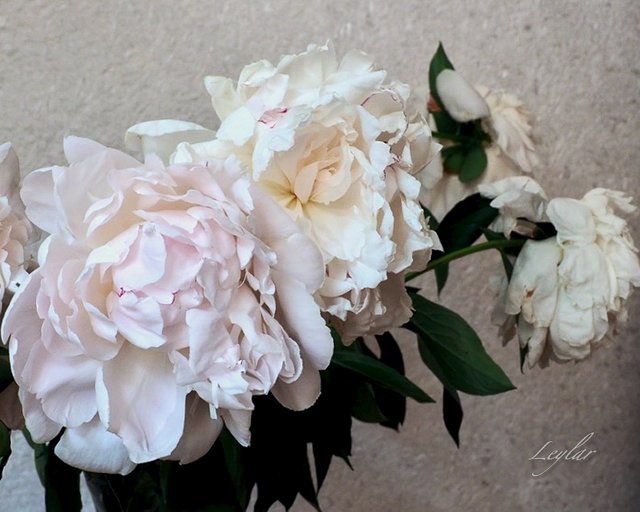 A symphony of hues and fragrance! All the best to you! Enjoy life!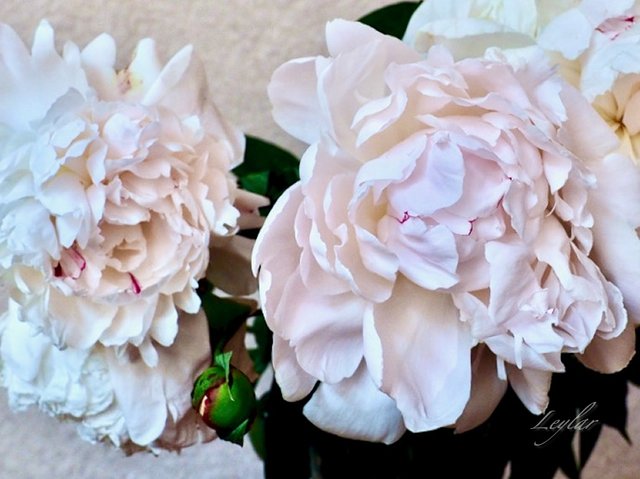 ---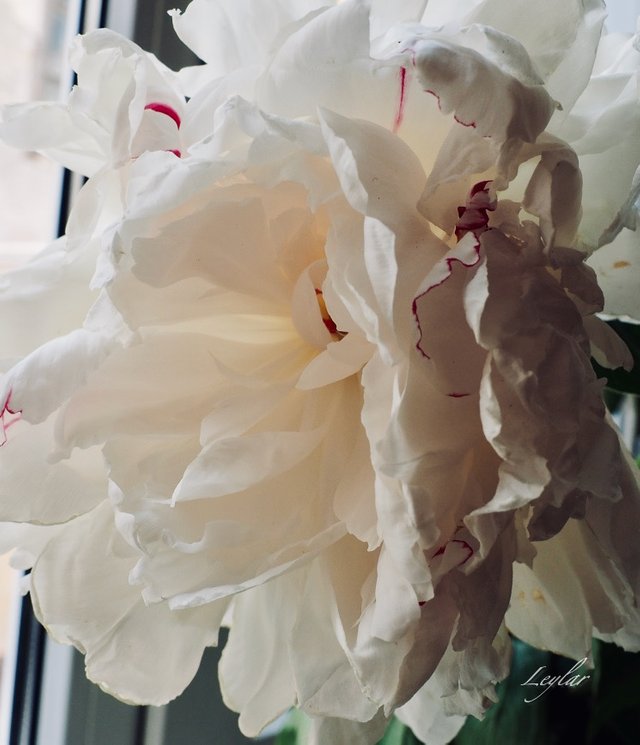 ---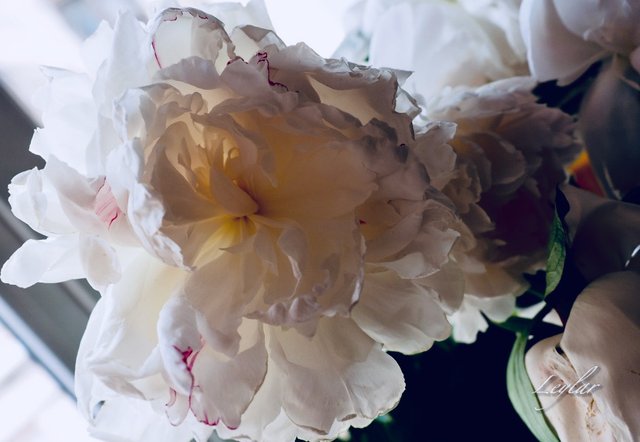 Aperture Priority Mode
Camera: OLYMPUS E-M1
Lens: M.Zuiko Digital ED 12-40mm 1:2.8 PRO
Software: Olympus Workspace
Original photos by @leylar
Take care and all the best!