Hey community !!
How are you all doing ??
I was okay with it raining two days in a row but it's been a week and i feel gloomy .
I would like to see some sunlight now.
Some people love it though. Here are some foggy pictures for monsoon lovers 😉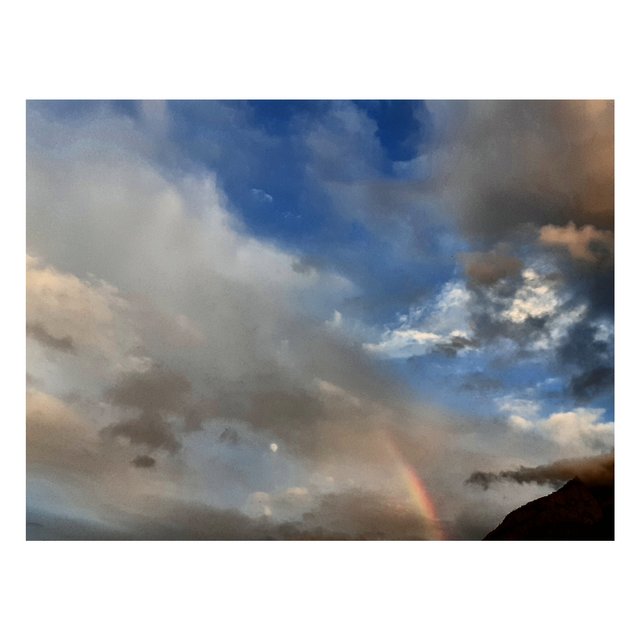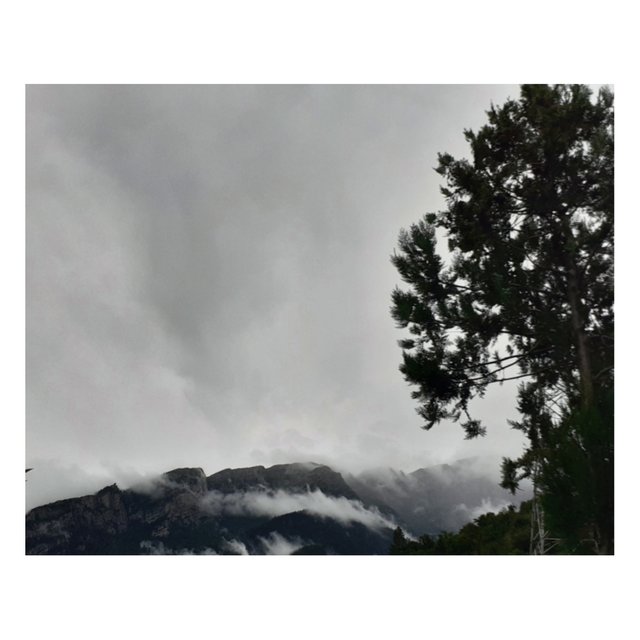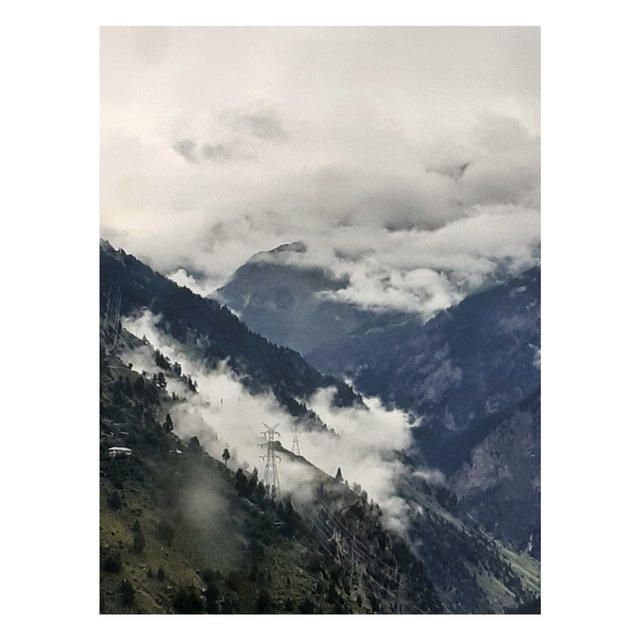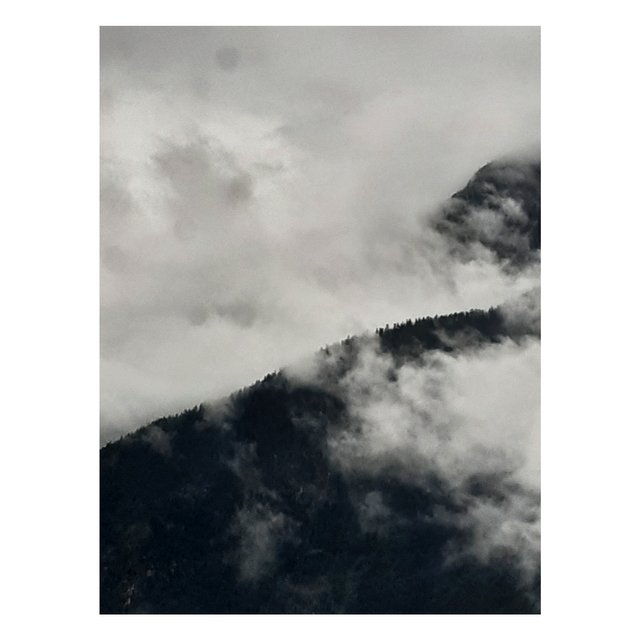 Have a great day !
Sending love and light 🧚‍♀️