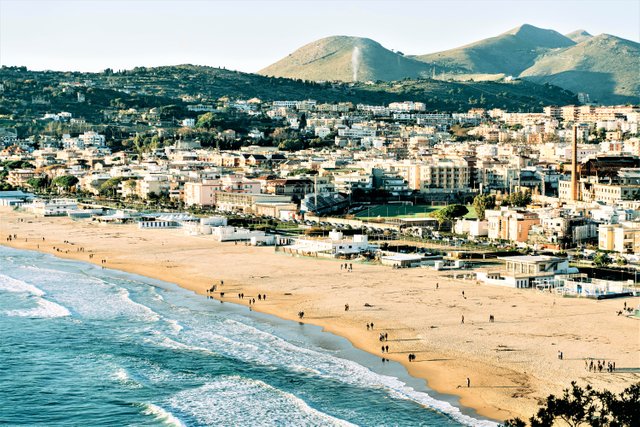 Writing becomes part of my life .
Most of my posts are about traveling moments and drawing.
Today I wanna to share my feeling about writing.
Since I attend Lifestyle community, I start to write a post every day.
By doing that, it's kind of like to record my life.
Sometimes, I am not sure what kind of contents are better.
But I still try my best to write it out.
Writing always makes feel good. Just like I feel happy to spot the sea in the photo.
Thanks you for reading my posts.
Hope you will enjoy my posts all the time.
Have a good day, my friend.
photo is from unsplash
---
說到寫作經驗,其實一開始我確實常常不知道要寫什麼主題,
而且1年多前我剛從美國回台,那時習慣了英文的書寫方式,
工作上也都使用英文,所以中文寫作變得非常不流暢,
因為持續寫作,我寫文章的速度變快,也出現更多的靈感來寫自己想寫的文章。
不知不覺我也累積創作十多萬個字,
從來沒想過,我可以堅持一件事那麼久,
有時候寫文章還比我的正職認真。
也沒想到自己竟然累積了10萬個字的文章量,
這創作數字應該可以寫出一本小說來了。
雖然我的文章不能列入文學的殿堂,
不過,寫文章本來就是一種創意靈感的展現方式,
每個人都是獨一無二的,無法被比較,
在寫作的世界裡更不需要評斷,即使沒有讀者,
只要想寫文章,那就盡情書寫吧!
畢竟人生重要的是開心,不是嗎?