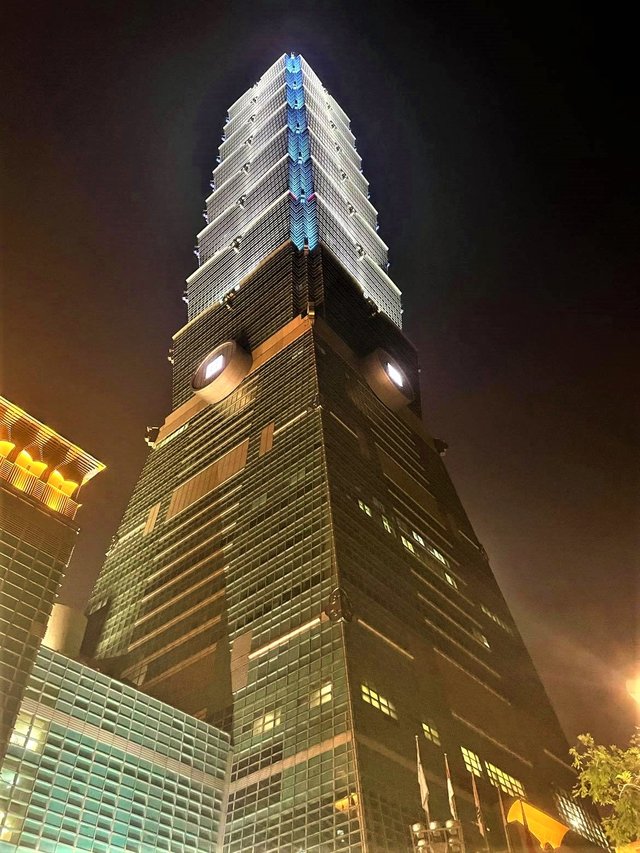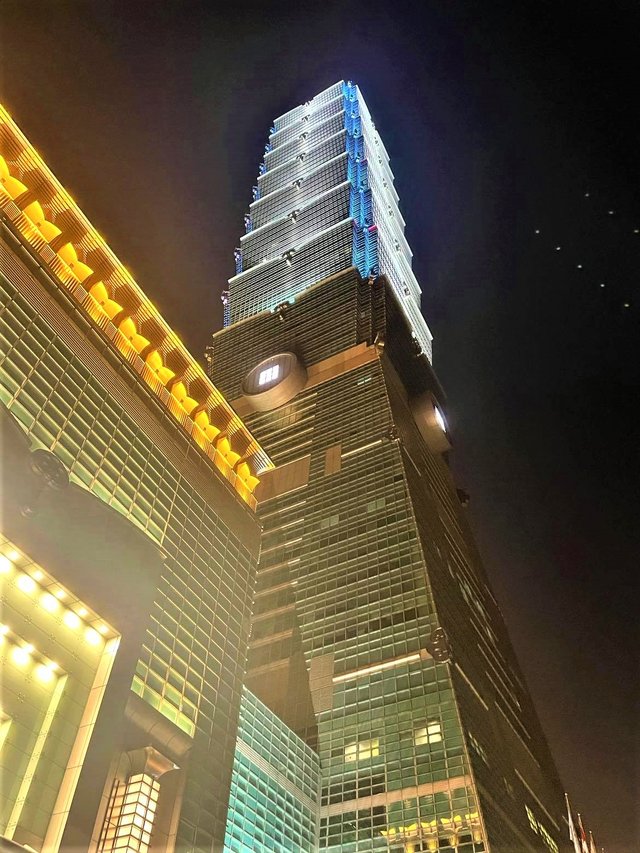 Taipei 101 is one of the tallest skyscrapers in the world and located in the East District of Taipei city
It also is one of the famous tourist attraction and landmarks in Taiwan.
You can see the beauty of this building from the photo.
The photos are taken by IPhone12.
Hope you like it!
---
台北101是世界有最高大樓之一,位於台北東區,
也是台北有名地標和觀光景點。
每年跨年,都會在這棟樓放著美麗的煙火,
看看照片,台北101真的很美吧!