TGIF! Thank God It's Friday! How do you arrange your Friday night?
I go shopping with my friend at the Apple store of Taipei 101 and then we hang out together at the beautiful bar.
We really had a nice time there.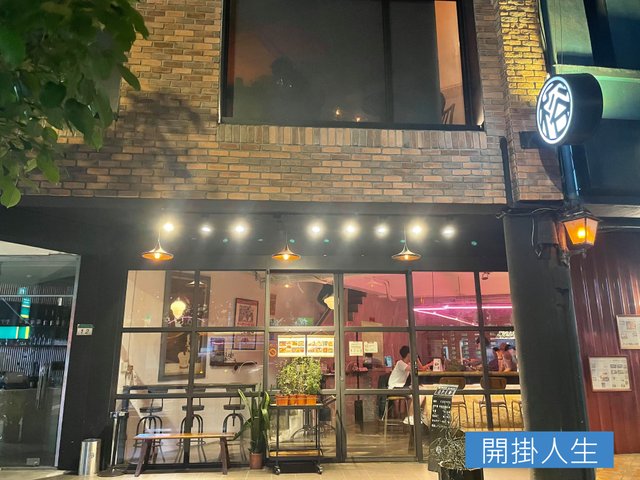 終於星期五了!星期五快樂! 你如何計畫你的星期五晚上?
我和朋友去台北101的蘋果專賣店購物,
然後我們在美麗的酒吧裡,渡過開心的時光。
---
榕這間酒吧(The bar called "ron xinyi")
人生最開心的事就是和朋友東聊西聊。
我們選擇了「榕」這家酒吧來享受美好的星期五夜晚。
我們在浪漫的酒吧裡享受美食和喝上美美的調酒。
而且還有現場樂團的音樂可以聆聽。
看看這間酒吧美麗的裝湟吧!
One of my happiest thing in life is to hang out with my friends.
We choose to enjoy wonderful Friday night at the bar " ron xinyi" .
We feel so good to taste yummy food and have cocktails at such a romantic bar.
Besides, the music of live bank is really awesome.
Here is the beautiful interior decoration of this bar.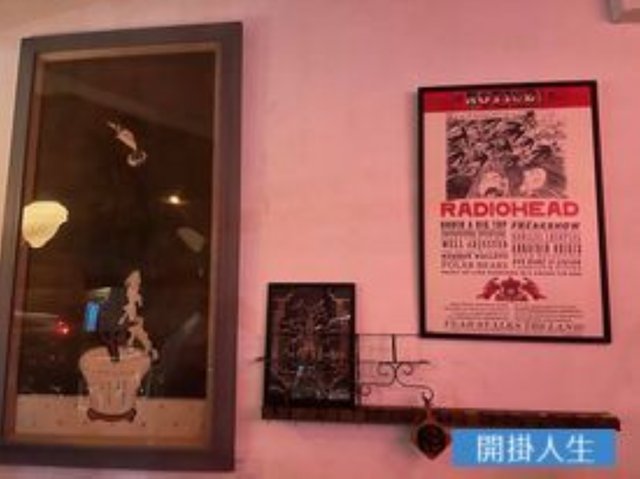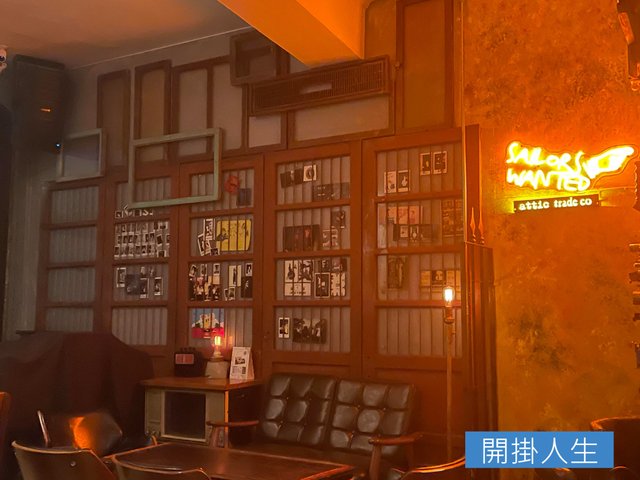 ---
松露野菇燉飯(Mushroom Cream Risotto)
The name of the meal that I chose sounds high-class! 😊
The meal ingredients includes mushroom, Truffle sauce, Parmesan and bacon.
It tastes good. I finishes it so fast!
我的餐點名字聽起來很高級。
成份裡有松露醬、野菇、帕瑪森起司和培根。
相當美味。
我很快完食XD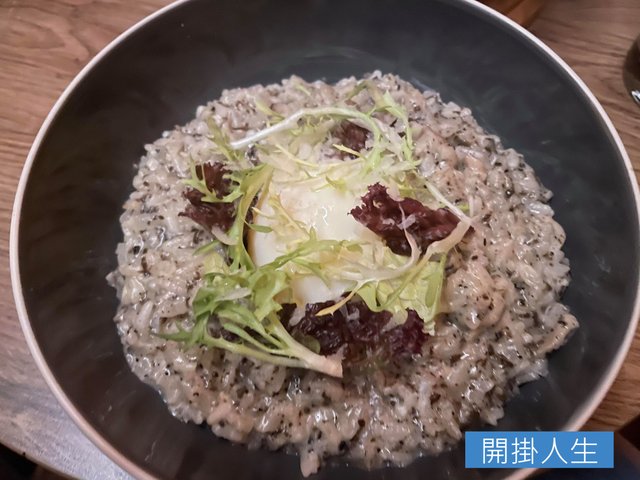 ---
美麗的調酒(Cocktail)
Actually, I do not know the name of this cocktail.
My friend ordered this for me because I am kind of late.
But I like it because it tastes sweet, not bitter.
And this cocktail looks so pretty in the photo.
這杯是我朋友替我挑選的,因為我有點晚到了,
酒精濃度最淡的那種,口味偏甜,很好入口!
照片上看起來真的超美的!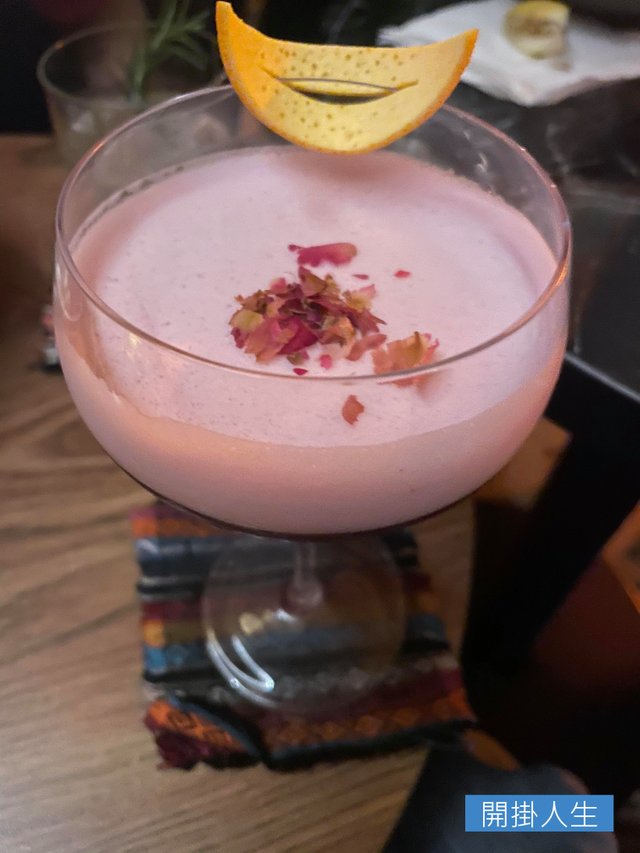 ---
蘋果專賣店(Apple store)
最後放上蘋果專賣店的照片
店裡根本人山人海,內部裝湟非常像美術館。
Apple store is high-tech and modern. Kind of like an art museum.
There are many people at the Apple store at the same time actually.
Apple company really makes much money! 😊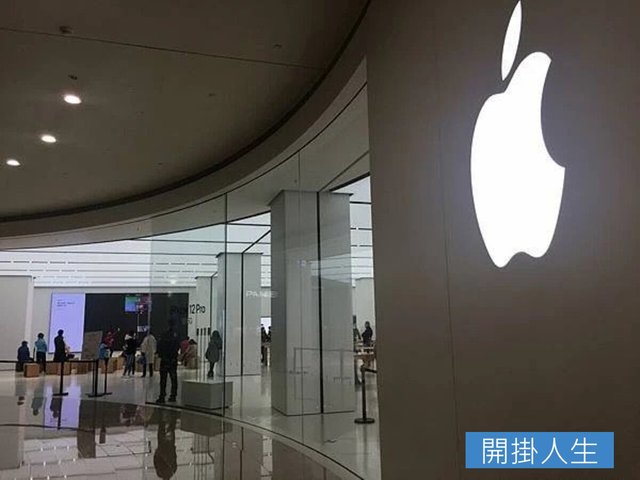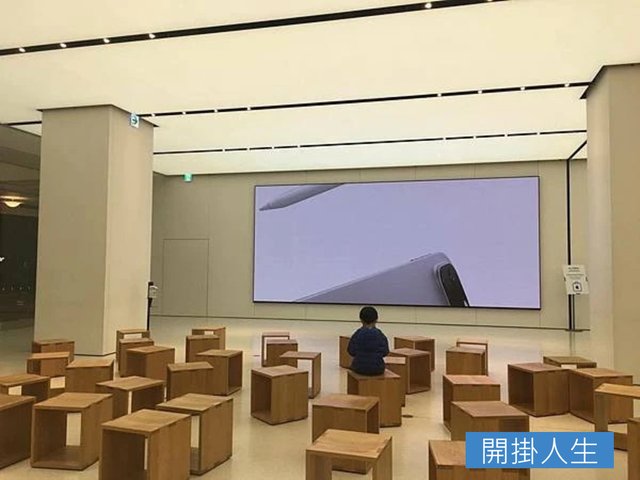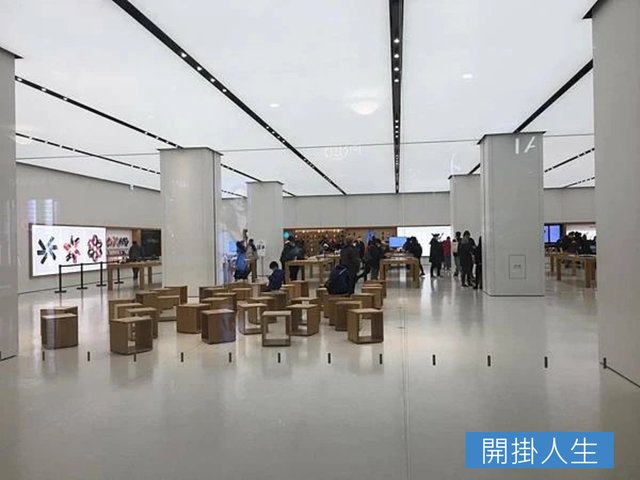 Anyway, hope you have happy weekends! My friends!