As a nature lover, I like to take a visit to Yilan County ,Taiwan on weekends.
Compared to the fast-past lifestyle of Taipei, I can slow down steps at Yilan County much more.
Further, it only takes me about one hours by driving from Taipei to Yilan County, which really saves me a lot of time.
Usually, I am able to have a relaxing time there, since I can go to the park and enjoy the greenshower.
Most importantly , I am an ocean lover. I would watch the sea and boats every time I go to Yilan County ,Taiwan.
I feel good as long as I embrace the wonderful nature.
How about you?
I will recommend you a short trip of Yilan County ,Taiwan if you have holidays.
I believe you will definitely enjoy the beauty of the county.
---
我作為一個熱愛自然的人,特別喜歡在週末時去臺灣宜蘭縣遊玩。
與臺北過去的生活方式相比,我更能夠在宜蘭縣放慢我的脚步。
而且,我從臺北開車到宜蘭縣只要一個小時,真的節省了我很多時間。
通常,我可以在宜蘭那很好地放鬆一下,因為我可以去公園和感受下芬多精。
最重要的是,我是一個海洋愛好者。每次去臺灣宜蘭縣,我都會去看看海洋及船隻。
只要我擁抱大自然,我就會感覺很好。
你呢?
如果你有假期,我會推薦你去臺灣宜蘭縣短途旅行。
我相信你一定會欣賞宜蘭那美麗的大自然。
---
The blue sea and boat at Nanfang'ao.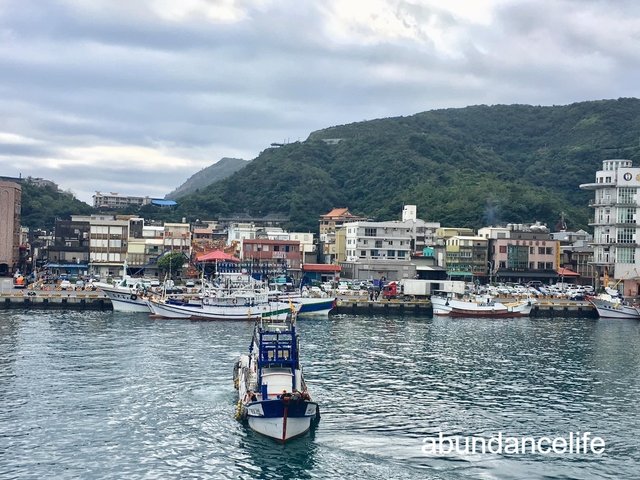 ---
The green grasses and white cloud. Don't miss the greenshower.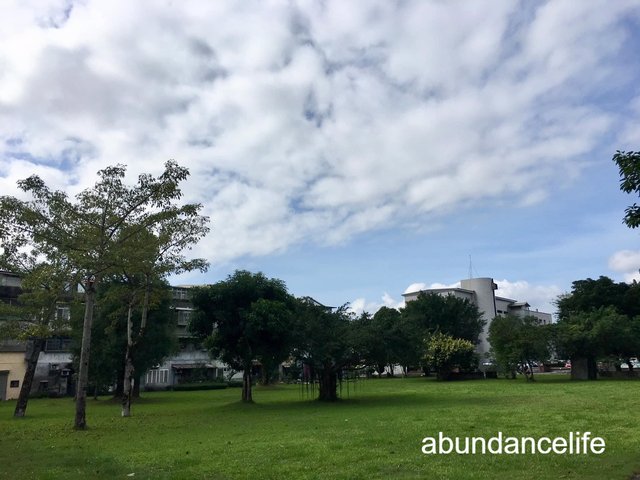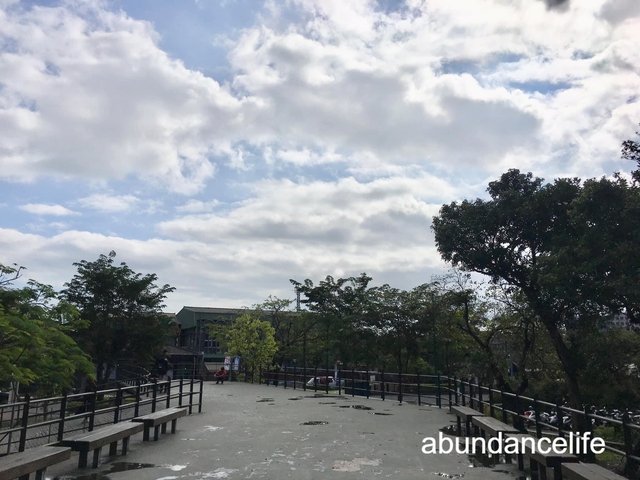 ---
The Jimmy Square is one of the famous tourist spots at Yilan County. You can take a picture with the cute girl and boy there.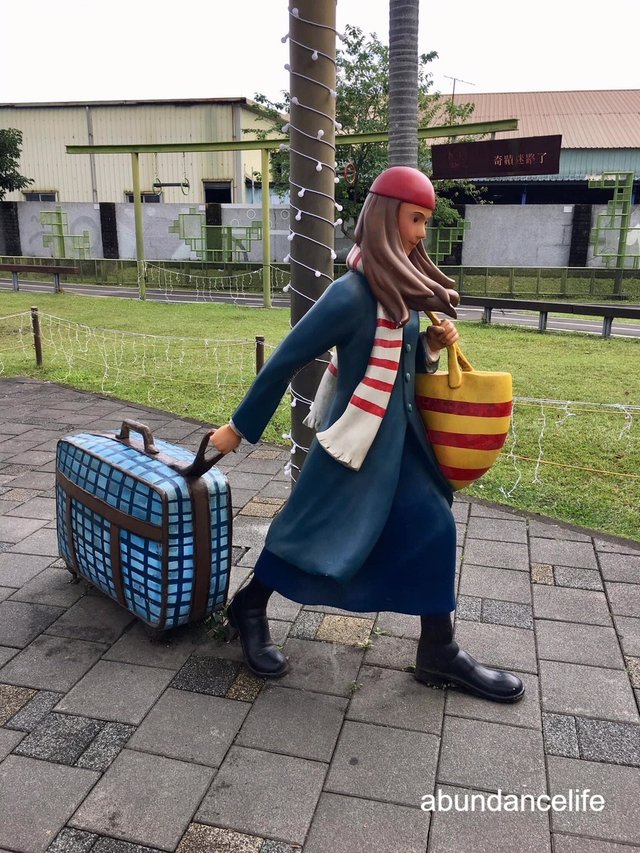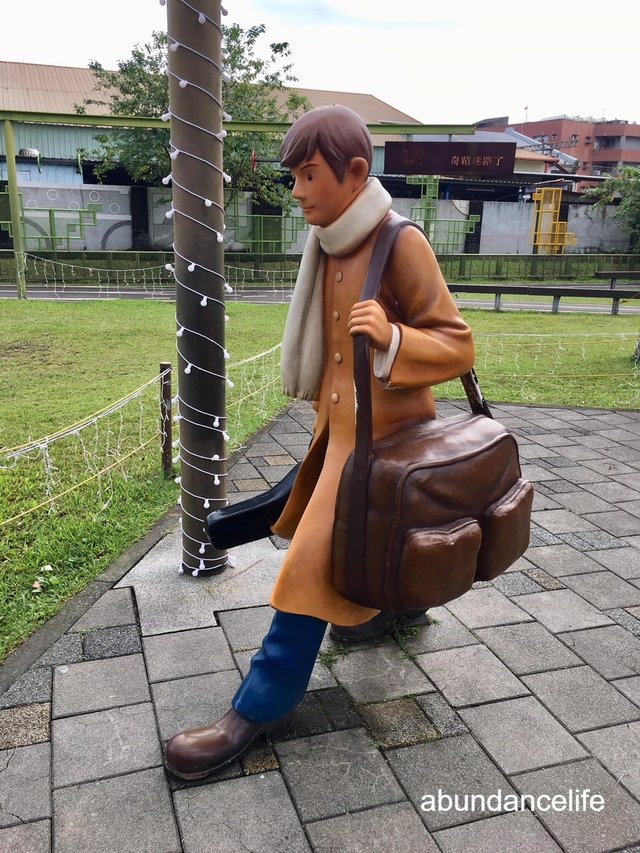 Have a good time!!!