在我的生活中我喜歡拍照。我在一個美麗的公園裏拍了很多照片。
雖然我不知道這些花的名字,但你仍然可以欣賞它們的美麗。
有時候在生活中遇見了美麗的花,我能開心上一天。
希望你也能遇見生活中的美麗。
欣賞我的照片!
---
I love to take a pic in my life. I took lots of microphotography from a park in Taiwan.
Although I am not sure about the names of the flowers, you still can enjoy their beauty.
Sometimes I meet beautiful flowers in my life, I will feel so good for the whole day.
I hope you can also meet the beauty in life.
Enjoy my photos!
Have a good day!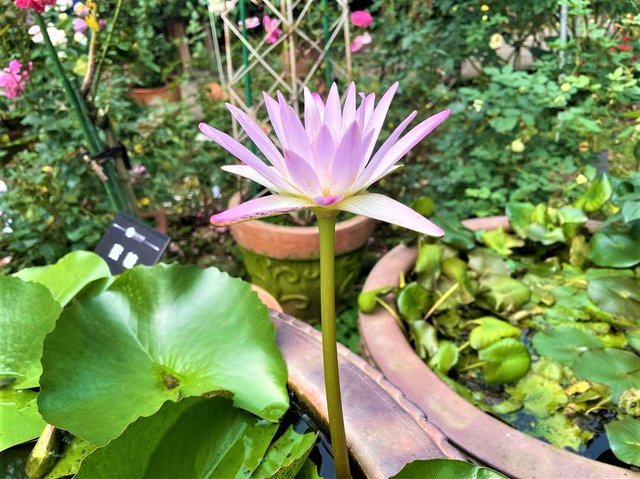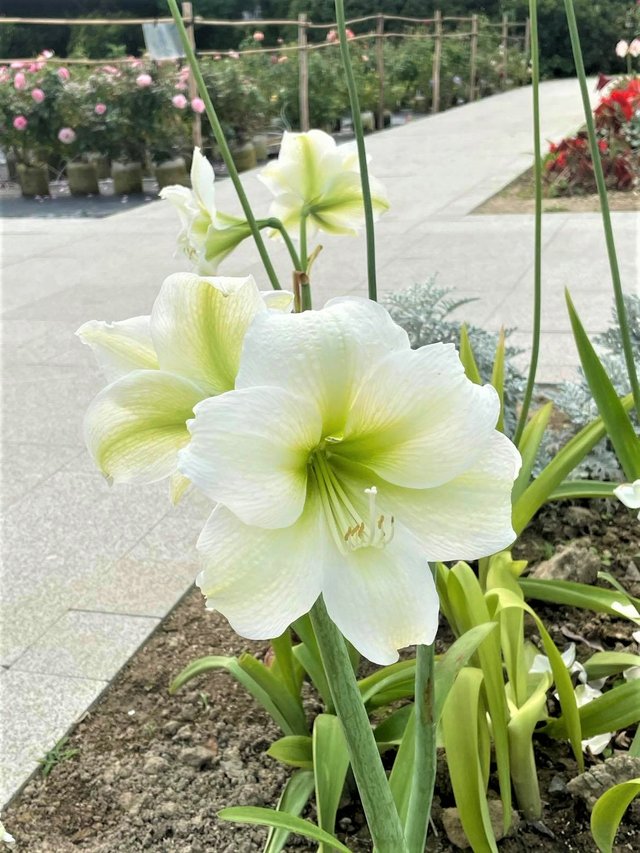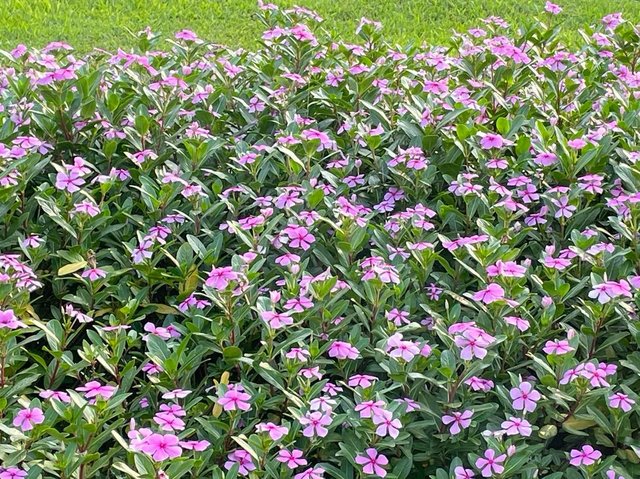 ---
contest type : Type II of Competition WEEK XVIII
Location: A park in Taiwan
Device: IPhone 12