Hello my friends, hope all of you are doing well.
I am @abundancelife from Taiwan and so please to attend this contest by @ARTSTeemit / @veta-less
I will show you red things I find around me!
Enjoy!
Hope you like it!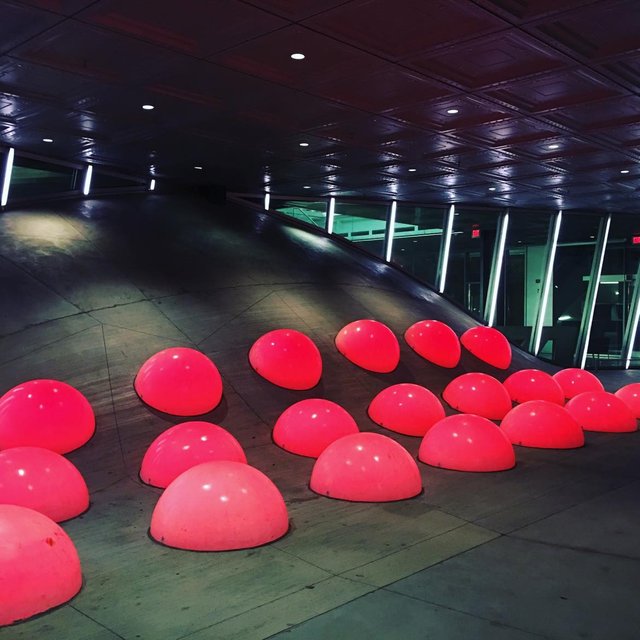 I took this photo in Cornell University. It's really cool design for me!
---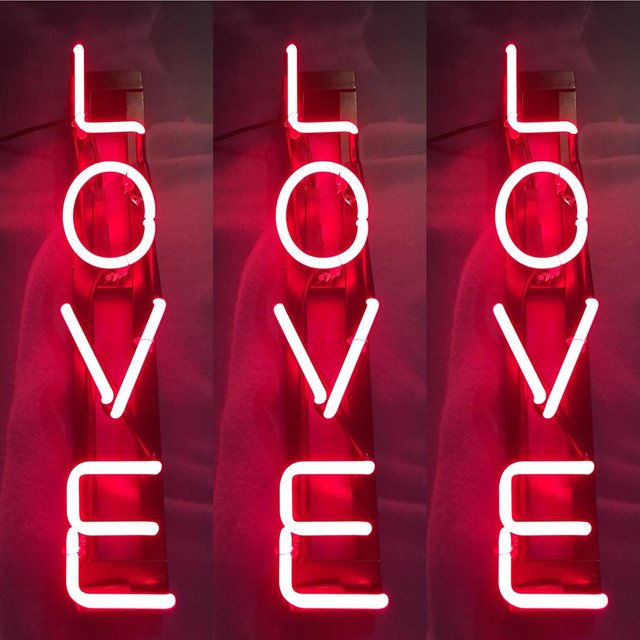 There was a exhibition with the theme of LOVE in New York Public Library. I shot this from the exhibition.
---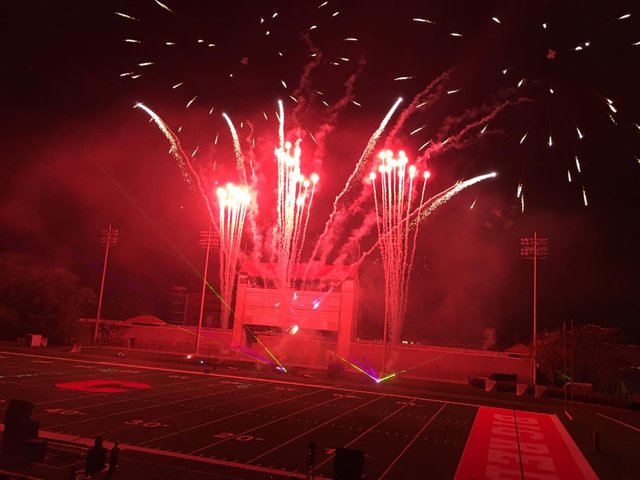 It's pretty firework!
---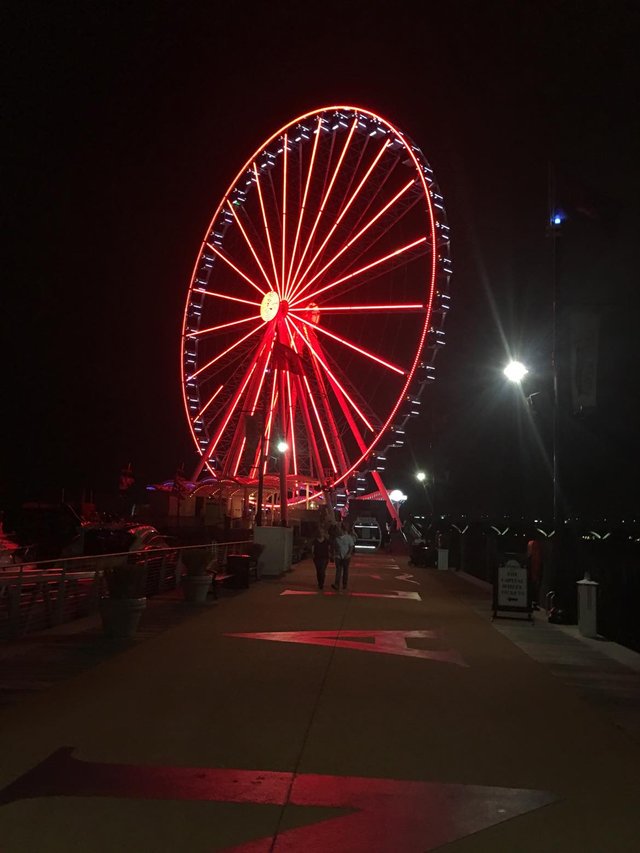 The Capital Wheel in Georgetown, D.C.
---
All photos are taken by IPhone 6 Plus