Hello guys
I'm @skylaa, today my first post #whalepower community. I hope the support my post in this community members..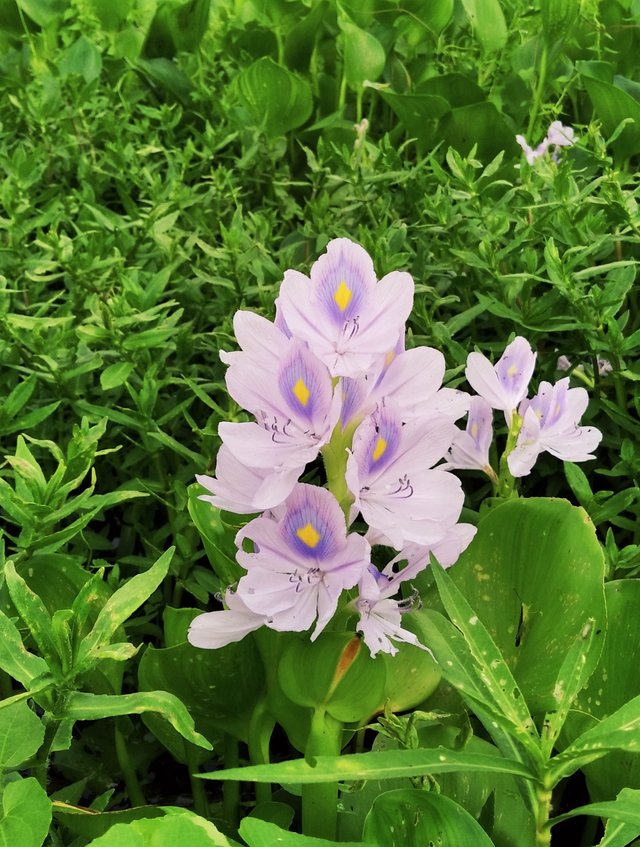 I was doing this photography while traveling. I love photography and traveling. I do all kinds of photography every day, I love to do beautiful nature photography. You can enter my blog and see most of the photography I have posted.The flower photography that I am sharing with you today is that these flowers were born in the river water. These look very nice.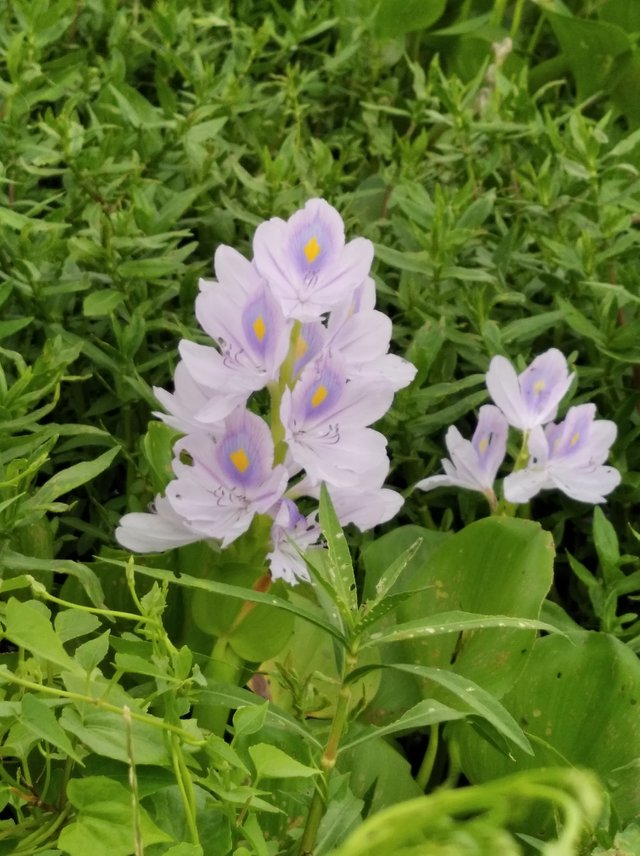 The flowers are very delicate, these flowers are plucked from the tree and stay good for 2-3 minutes. These flowers are blue in the middle of the leaves. These flowers do not stay on the tree for a long time and die in a few days, but the trees can survive for many days.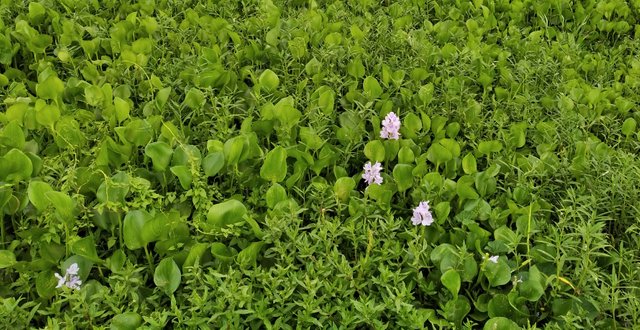 Today's photography is of flowering trees. These trees are floating on the water. These can survive all year round.
I hope support the #whalepower community members..