Hi Guys
This is my 25th post on The Diary Game
Hope everybody is well and healthy. I am also well and healthy Alhamdulillah. Like every day, I woke up at 5 in the morning and brushed my teeth and washed my hands and face. And I have performed Fajr prayers by performing ablution. Didn't go out for a walk this morning because it was raining. After a while I turned on my computer and entered Steemit. I checked the notifications. Suddenly an idea came to mind. And immediately started working.The idea in my head is that I will make a Steemit poster through which I can spread Steemit in my area very quickly. So that I can share the details of Steemit with all the familiar friends and younger siblings in my area. And I've thought about putting Steemit's posters in different places so everyone can see.My main target is to invite some friends from my union, upazila, and my district to give them the right idea about Steemit, then I think Steemit will spread in my district very quickly through them. And it requires some money, because you have to make a lot of posters and feed some of your friends. As much as I had, I bought 400 Steem for the 1st October spud4steem competition. And yesterday I took a WiFi connection to work on Steemit.Therefore, my pocket is empty, I am hoping for the Upvote of The Diary Game, if I get the Upvote of The Diary Game, I will start working for Steemit Promotion with that money. Today at 10 am I finished my poster work. This time the job is to get it in everyone's hands and give the right idea.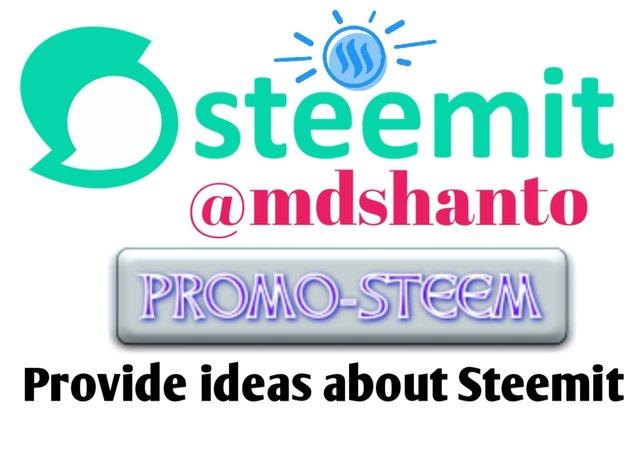 Poster I made for Steemit promotion.

11:00 am I finished posting, called some friends I know and told them about my idea. And I said you will cooperate with me, they said I will do well. I have decided to go to one area one day and do Steemit Promotion. Around 12:30 pm, I took a bath and left for the mosque at 1:00 am to perform the Zohar prayers. I didn't have a bike today so I walked.At 1:30 I performed the Zohar prayers with the congregation. After praying, I recited the Holy Quran for about 20 minutes, then I left for my home.After lunch at home, I had some fun moments with my college friends in a group video call, enjoyed such a moment after a long 6 months, we can't meet and chat just because of coronavirus.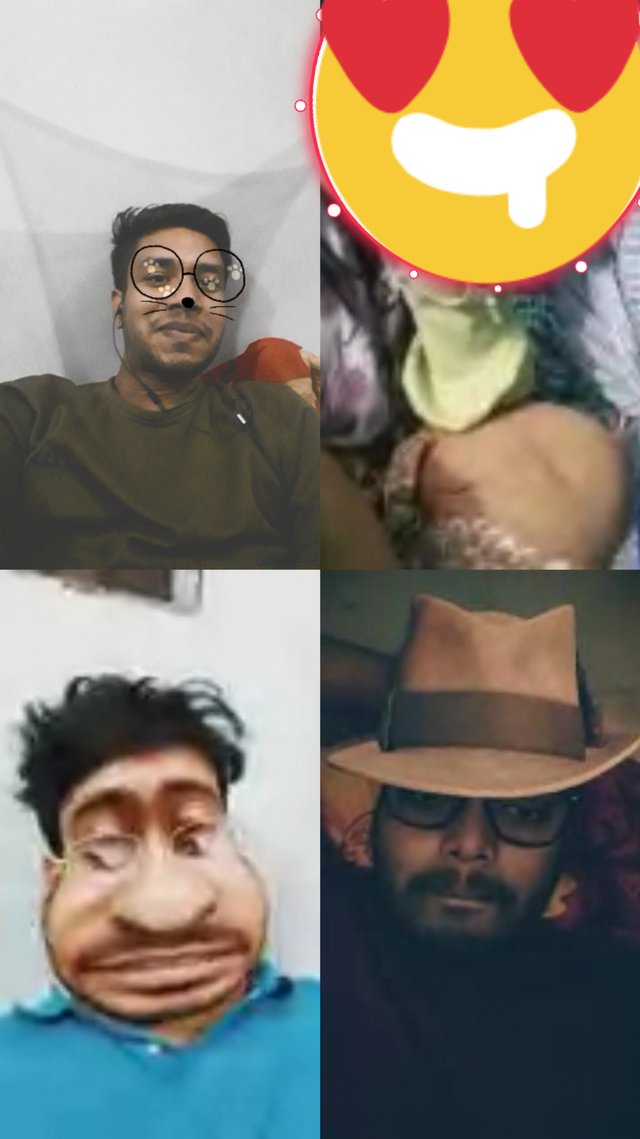 Joyful moment

It was about 3:00 when I started talking. After that I started working on Steemit again, and participated in some competitions and some time I read other posts of Steemit. It was time for Asr prayers, so after performing Asr prayers, I went to the roof to eat a guava.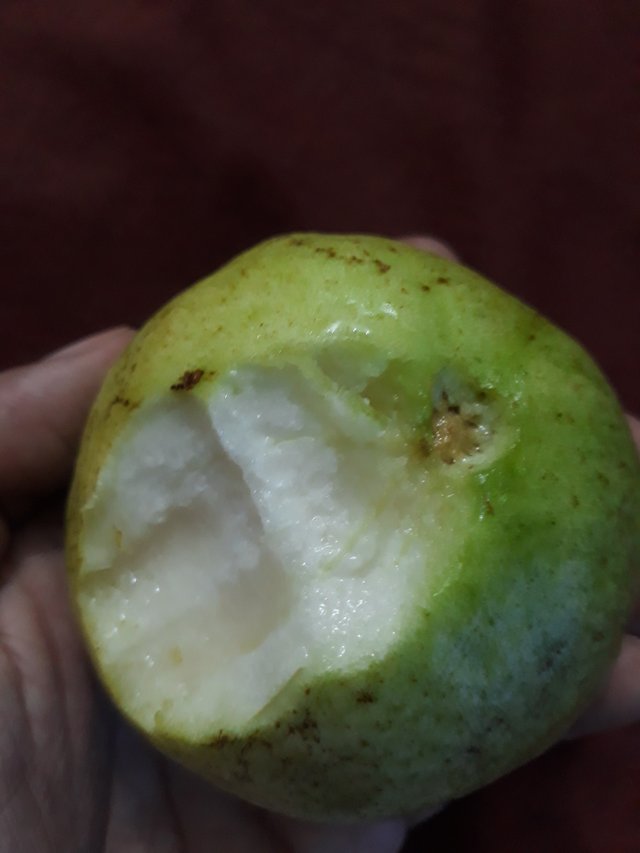 Guava
Google Plus Code: VRV4+PJ Bamundi,Meherpur,Dhaka, Bangladesh 🇧🇩

I had a nice time on the roof in the afternoon. I watered all the flowers in my garden. And there were some weeds at the base of the tree and I cleared them. It was evening while doing these things. I took some pictures of my flower tree and came to my room.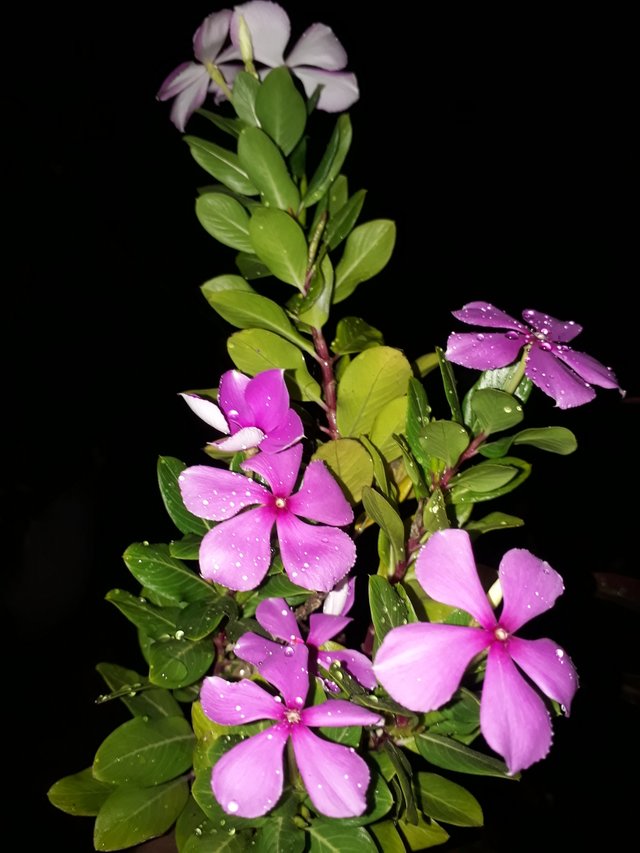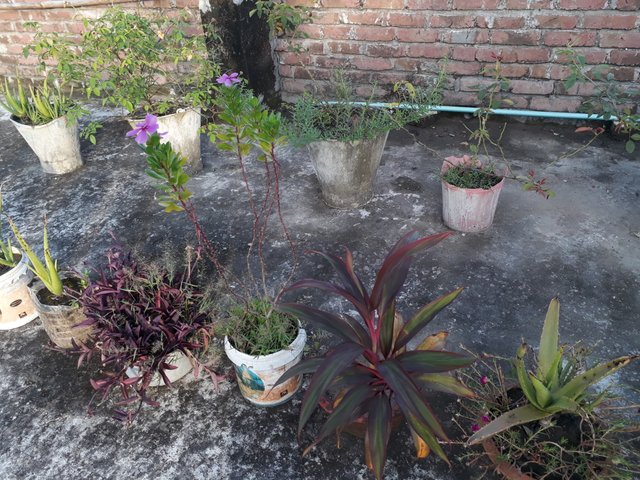 Google Plus Code: VRV4+PJ Bamundi,Meherpur,Dhaka, Bangladesh 🇧🇩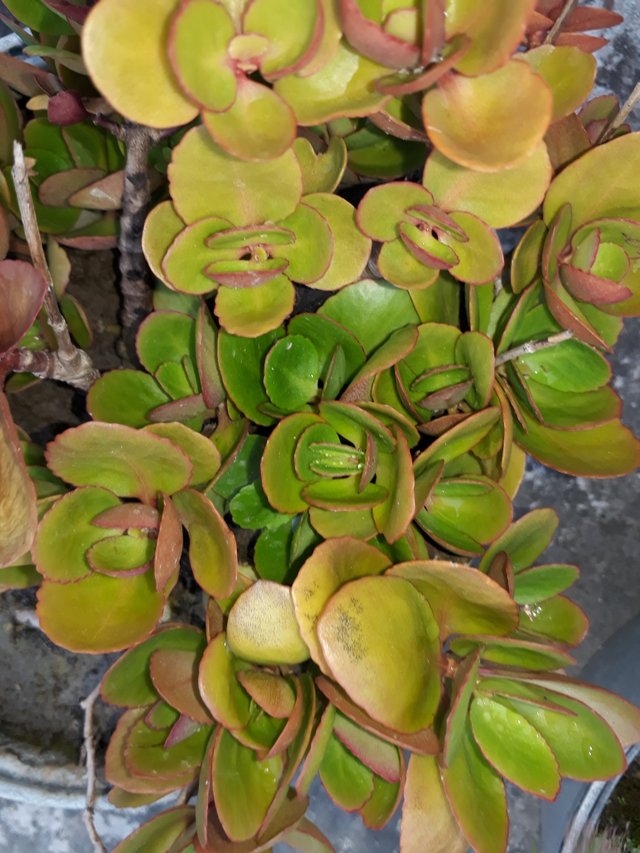 After a while I finished dinner and I started working at Steemit again. I started writing The Diary Game from 9:30 pm tonight, just finished writing today's Diary Game.
Today will be seen in tomorrow's last Diary Game. I wish everyone good health.


LOVE YOU ALL FRIENDS
💝💝💝
💝💝
💝
Thank you for all the support
@steemitblog , @steemcurator01 , @steemchiller , @stephenkendal
GOOD BYE EVERYONE