This time I present this visual work of art, made using the technique of graphite and colors, on thick sepia cardboard, measuring 30 cm by 24 cm, its name is "feminine youth".
"Female youth"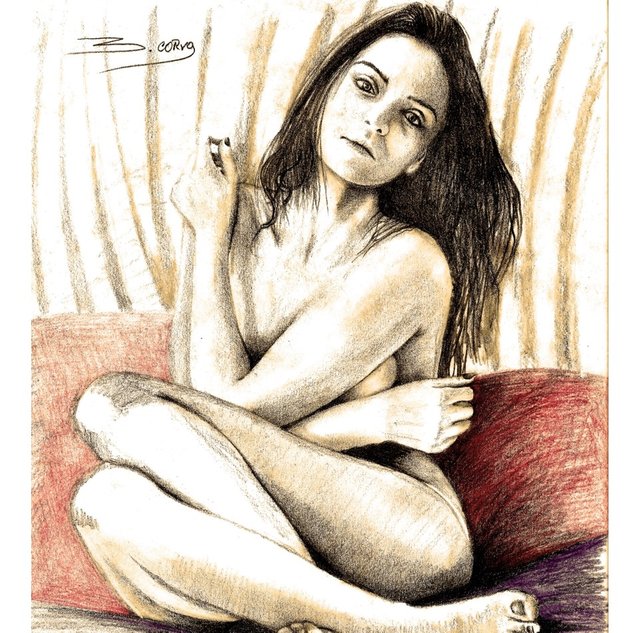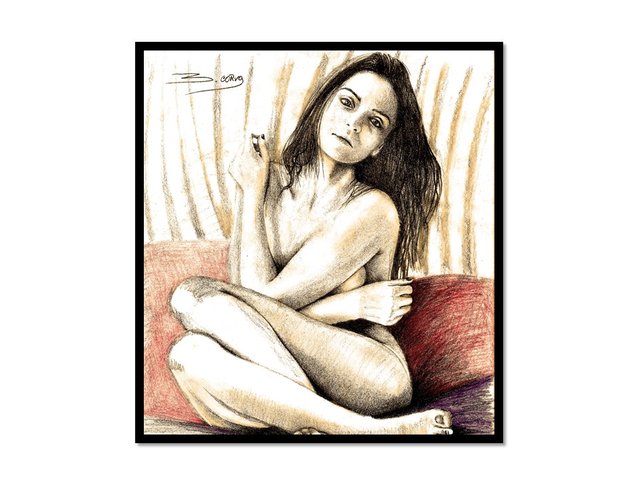 Step 1
I make the sketch in HB2 graphite pencil, tracing the stripes that will give the anatomical shape to the body, it is important to have the central point of focus to be able to define the spaces with shadows and lights.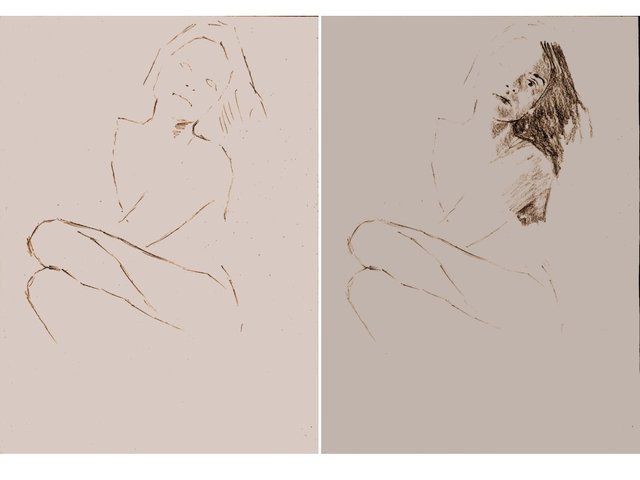 Step 2
Then you have to give darker and stronger tones to give contrasts, shadows and lights, the process to draw a female body is based on having the correct symmetries, in order to give the body a natural appearance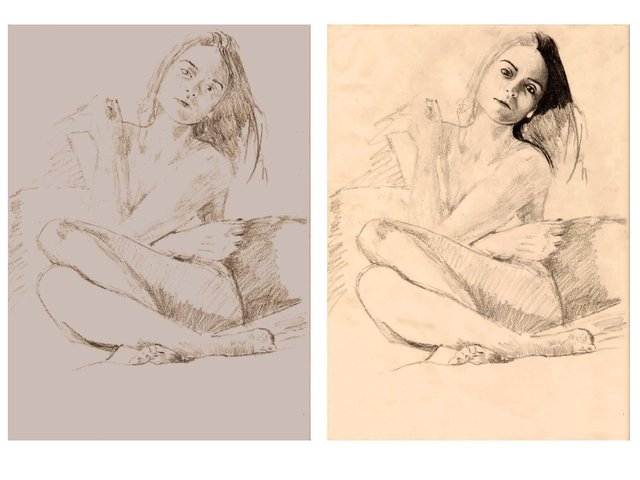 Step 3
The study and artistic representation of the human body, has been very popular in many styles of drawings, in this representation use graphite and colors, to give dark contrasts use the graphite pencil (B9), here I am going to leave you the initials of the shades of graphite, it is important to take into account the different shades that we can find by means of the initials of each graphite pencil.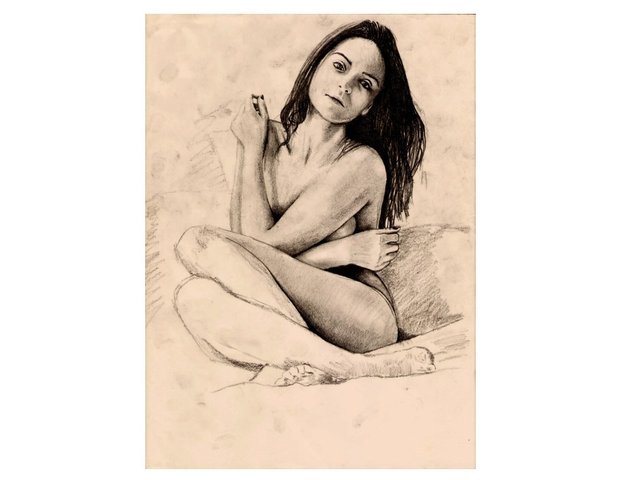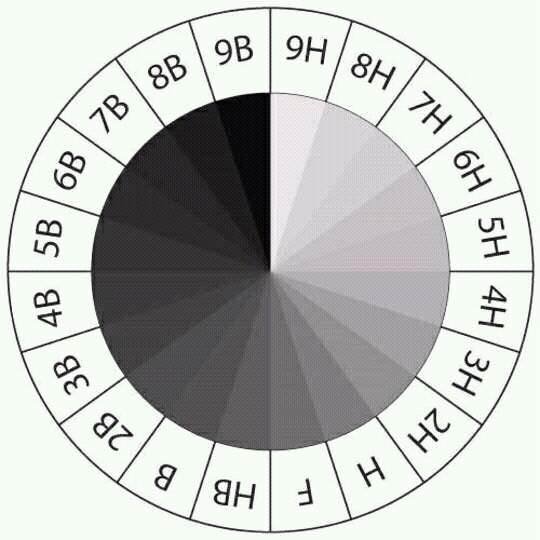 Presentation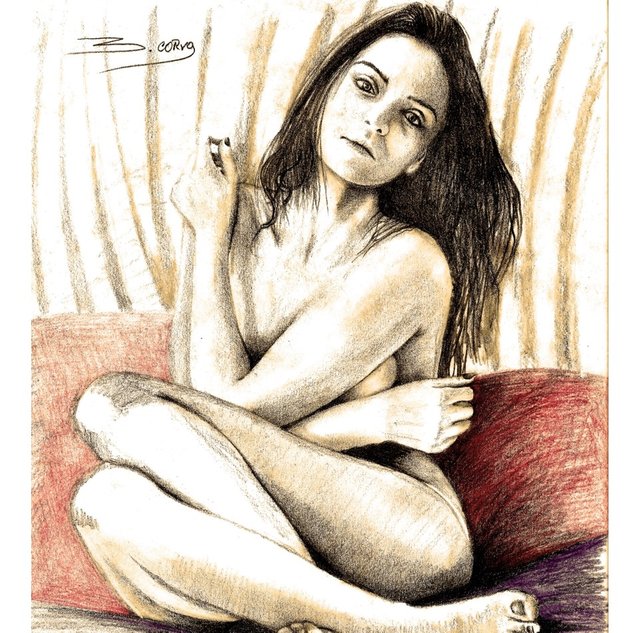 Art framed in a digital illustration
Thank you, friend, for sharing your times and seeing the publication. If you like it, leave a comment with pleasure and I will reply.
Try to learn something about everything and everything about something


Thomas Huxley.
• fuente