There is no need to frown when you see the word 'loss trap'. Looking at the rest of the title, what you think is exactly what these two words actually mean. But these traps are not for general purposes or just for fun. Rather, it is a cunning trap set by an important person, be it a politician, a businessman, a detective or anyone else, to steal valuable information or money.
If you are aware of the current world situation, such an event should not be new to you. However, the events that are the subject of this writing today are little known. Without further ado, let's get to know some of the loss traps associated with espionage.
01
There will be talk of espionage but there will be no talk of Israeli intelligence agency Mossad. That is why the story at the beginning of this article is about Mossad.Mordechai Vanunu, an Israeli technician, worked at the country's Dimona nuclear facility. In 1967, he went to the British media and claimed that Israel had an atomic bomb!
The British media is in a dilemma after hearing such words. On the other hand, Vanunu's professional position did not allow him to call the demand completely unreasonable. At that time, the Sunday Times arranged for him to be hidden in a place in London, and they themselves came down to verify the truth of his claim.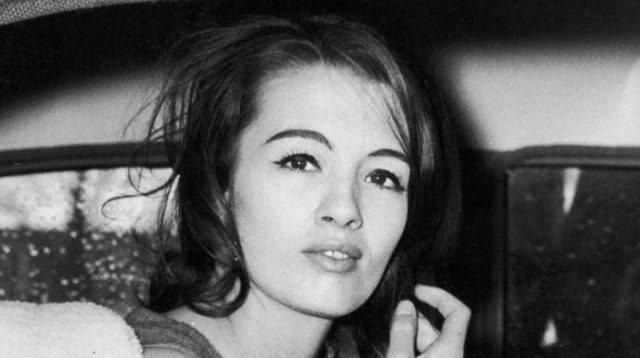 Source
But Vanunu's captive life did not look good at all. He met a beautiful woman while visiting the sights of London. The two planned to meet again. But not in London, but in Rome. The Sunday Times authorities did not insist on staying with him as it did not look good to stop such a love affair. That was the biggest mistake.Vanunu arrived in Rome with a man of the mind, but was soon captured by Mossad agents. He was forcibly drugged and taken to Italy by ship. He faces trial on charges of treason.
Bhanunur was released in 2004 after spending a decade and a half in jail. However, there is no way to call it a complete release. He is spending his post-jail days in the midst of many restrictions.In between, there was an instruction not to talk to any foreigner and not to share your experience with anyone.
And yes, the woman who drove Vanunu crazy in love is a Mossad agent named Cheryl Ben Tove, pseudonym Cindy. Cindy aka Cheryl had already made up her mind to get along with another man. She was married to an officer working for the Israeli Security Service.
Alas, if you understand!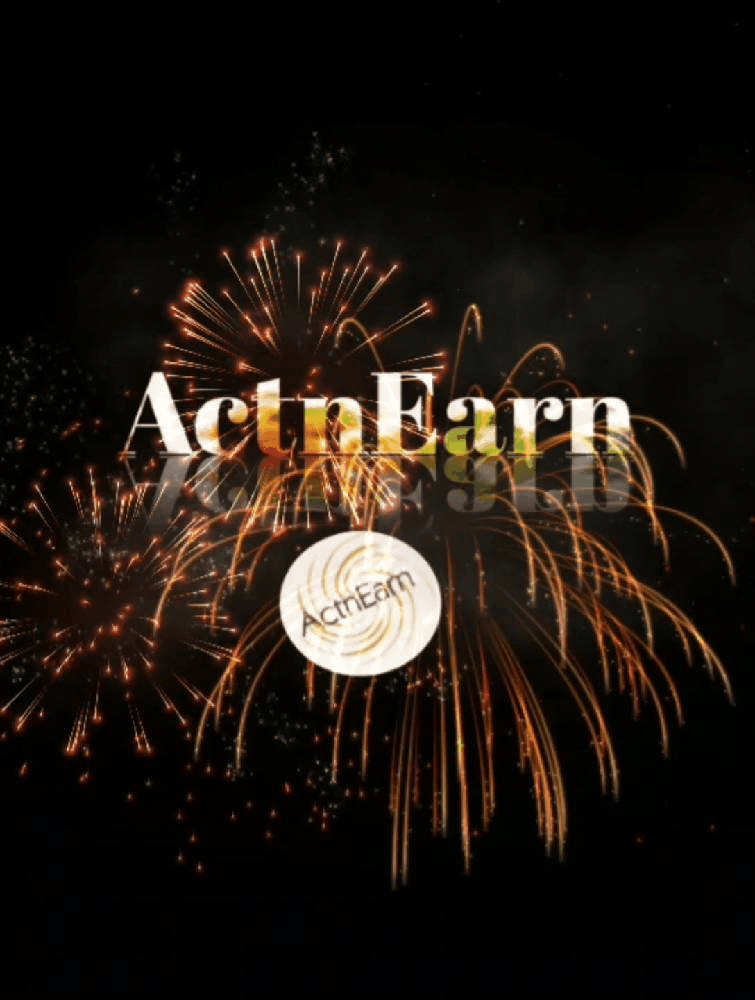 To be continue