I feel very good today. Because I have never traveled by train in my life, I will do it today. I will go to our home in Comilla and travel by train to my aunt's house in Sylhet. A city. I am going to my aunt's house after many days, so today an unknown one is working in my mind.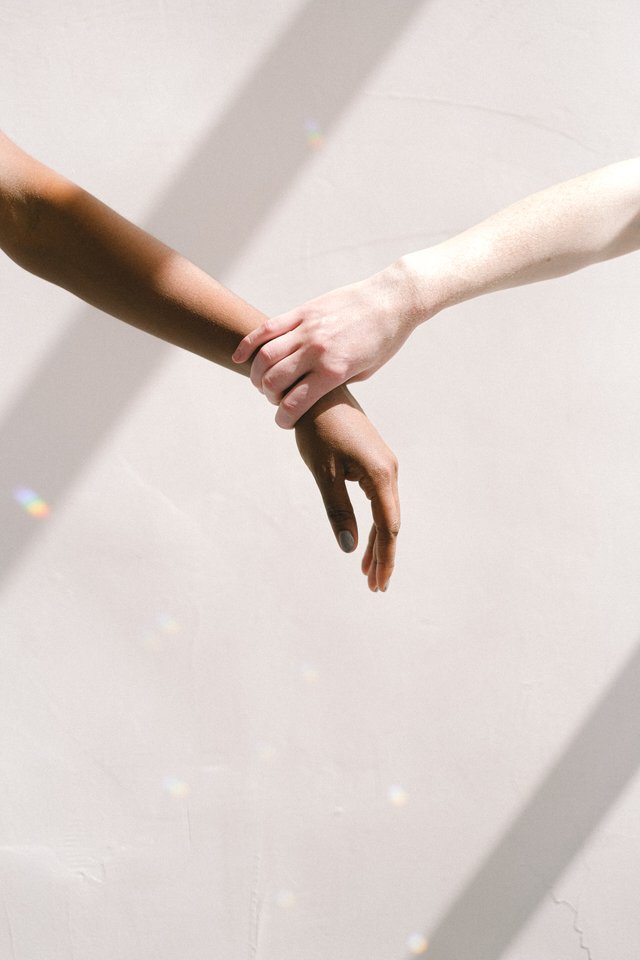 Source
I went to Comilla train station and bought a ticket. The train will come after ten minutes. The train came to see me. I sat down in the train with my bag and found my seat. I think my luck was good. I got a seat by the window in the train. A little later a girl came and sat next to me. The girl was very beautiful.
The train has left. With the speed of the train, the trees are also moving away.
In front of the house next door, I saw small children shouting. Maybe they are also enjoying watching the train. Seeing all these joyous scenes, a different kind of shiver started flowing in my mind.
This boy had a word.
Hmm said.
I don't think so.
He said no.
--Let me sit in the seat next to this window.
That's all. I'll take my seat.
Let's see where it is. Is there your name in the seat?
--Why there will be names in the seat.
Now he said it is your seat. If it is your seat then there must be a name.
I bought a ticket and now I understand for this seat.
Hmm. I understand. I saw the ticket.
This is the seat number you see.
.
The girl snatched the ticket from his hand.