Probably you have seen some websites where you can claim cryptocurrency for free. After a certain period of time, you can claim and that's how you can get little cryptos. So is cryptocurrency free money?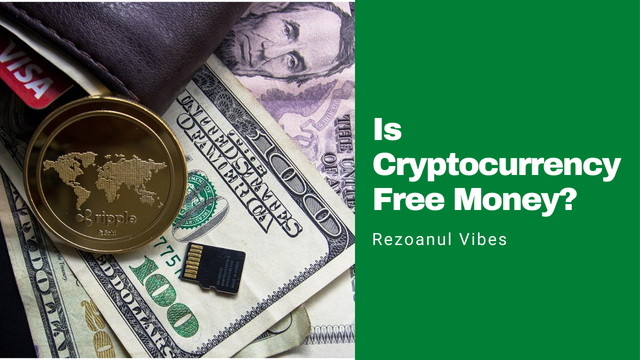 To earn and make money from cryptocurrency, you have to buy it or mine cryptocurrency. It is a blessing that we have Hive blockchain where you can earn cryptocurrency HIVE from your content. You have to put a lot of work and time to earn a significant amount.
https://3speak.co/watch?v=rezoanulvibes/fyvwvpev
Let's watch this video. Please feel free to leave your comments below. Thank you so much for watching the video.