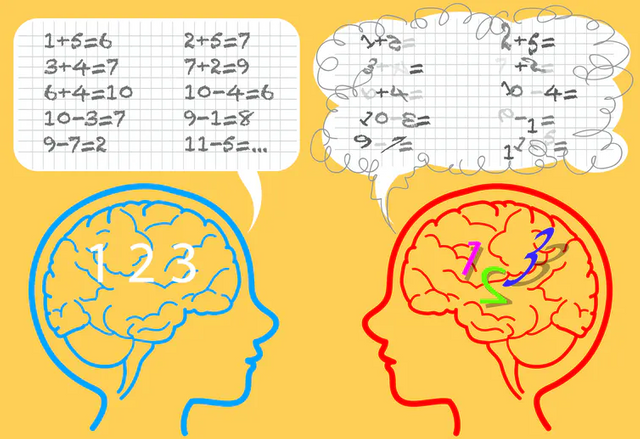 One specific classification of specific learning disorders that has a lot of misconceptions and misunderstandings even among educators is dyscalculia, which is related to difficulty in mathematical problems. Possible deficits in this disorder can be a lack of number sense, whether it is organizing them, memorizing them or using them in calculations and reasoning, and a poor comprehension of math symbols.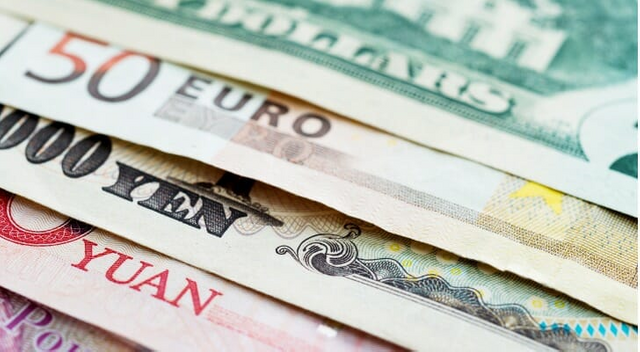 In an early age, a child may initially face problems in recognizing numbers and counting or telling the time, which later on may develop into other issues like not being able to handle money. More specific diagnostic signs that can be observed are an observed difficulty understanding mathematical concepts of place value, quantity, negative and positive value or number lines.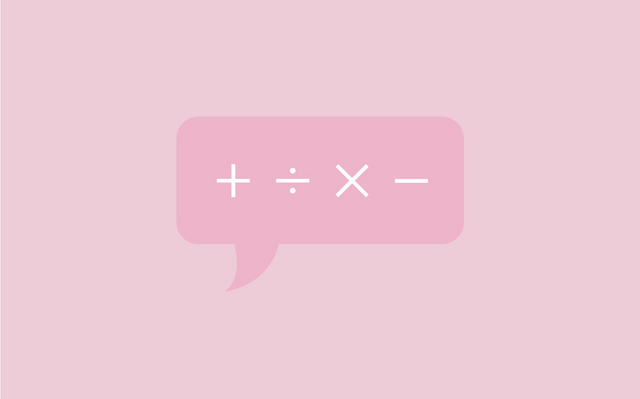 They will show unusual amounts of effort in the steps involved in solving problems like when it comes to carrying and borrowing, fractions, recognizing patterns when performing mathematical operations or associating language to math processes. They will have an especially hard time in comprehending word problems and in sequencing information or events. The most serious and worrying symptom is their problem with time, as they have difficulty in lining up concepts for days, months, seasons, etc.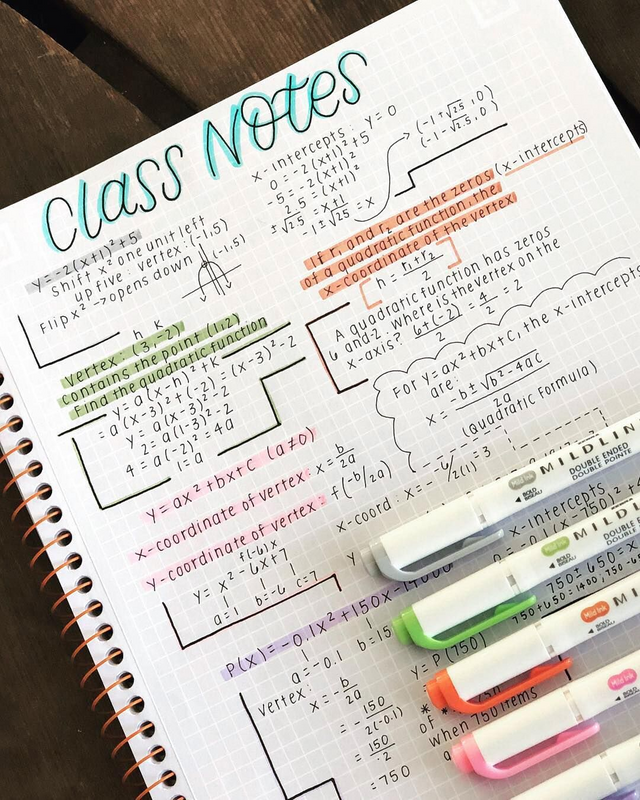 Assistance to combat these problems can be provided by peers, teachers and parents in helping them organize their time into allotted activities of some kind. Devices like mnemonics, rhythm and music can be used to help teach and memorize math theory and concepts. Also, more visually appealing methods like the use of diagrams and colored pencils can be appealed in order for a better understanding.