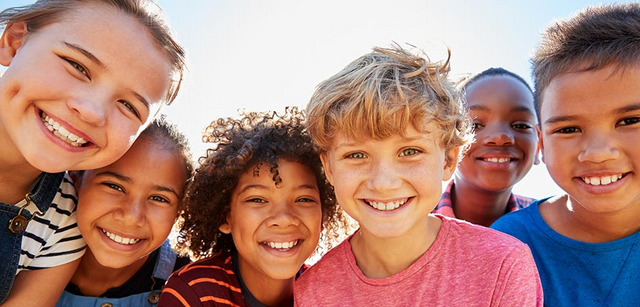 Childhood is a complex and delicate period of development that can be interrupted by the most subtle of changes in any one biological, cognitive or socio-emotional factors concerning the person. These slight disturbances can result in a range of effects from drastic or minute onto the daily routines and interactions of children that often cannot be completely removed even after treatment. These interruptions in the normal developmental pattern of children are classified under the umbrella term of neurodevelopmental disorders in DSM-5 proposed by the American Psychological Association.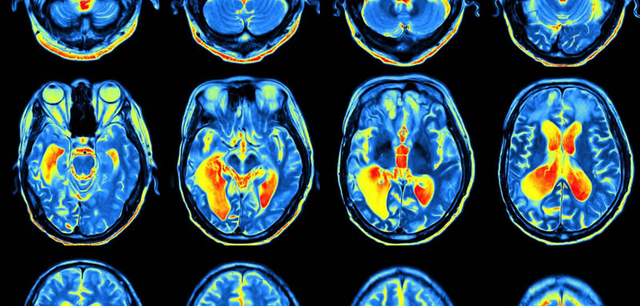 These disorders involve an impairment of brain functioning or development that affects the child's social, cognitive, psychological or emotional development. Specific learning disorders are classified under the category of neurodevelopmental disorders and refers to difficulties in learning and using academic skills. Other developmental disorders classified under neurodevelopmental disorders in DSM-5 are Autism, ADHD (Attention deficit hyperactivity disorder) and Intellectual disabilities, but they are not part of learning disabilities.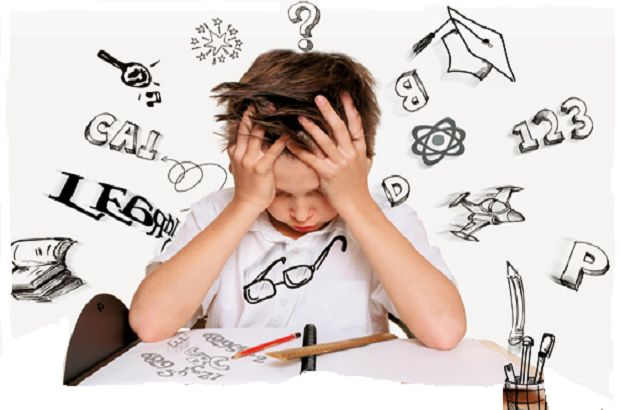 Specific learning disorder, often referred to as learning disorder or learning disabilities, concerns the problems children receive and process information. These disorders are not related to intelligence, as it is generally affecting those with average or above average intelligence. It is due to this that the disorder presents itself as a gap between expected skills, that should have been expressed looking at the individuals age and IQ, and their academic performance and achievements. In fact, during diagnosis of any learning disorder, a standardized achievement test is often given, and a significantly lower score is usually observed. Occasionally, an individual may perform among the average range, but this should be after an input of significantly high levels of effort and support. In DSM-5, which was published in 2013, specific learning disorders have been classified into 3 different sub-types:
Specific learning disorder with impairment in reading
Specific learning disorder with impairment in written expression
Specific learning disorder with impairment in mathematics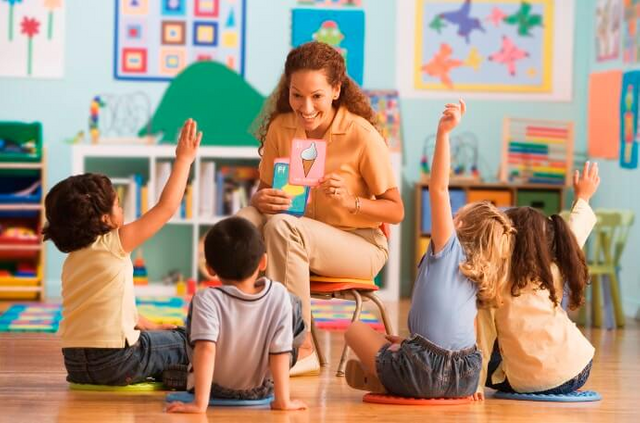 Identifying learning disorders can be difficult as there are wide variations and no single symptom or profile that can be considered as definite evidence. Often times, the warning signs can be brushed off as a slight delay in learning or unique characteristic of the child. Furthermore, no parent or teacher will be eager to push this diagnosis onto a child as the stereotyping the student may suffer can be greater than the actual effect of their disability on their academics. This diagnosis can only be made after their formal education starts and they should have faced difficulty in that area of learning for at least 6 months, despite targeted aid. Some markers of their ongoing difficulties in learning should be apparent in their early years of schooling, and the symptoms should not be better explained by other diagnosis like intellectual disability, a sensory impairment or a psychosocial condition.
Often times, it has been found that the disorder itself does not create as much of a problem in their daily lives, especially if the condition leans towards the milder end of severity. Instead, it has been observed that such individuals face self-esteem issues or low self-worth and have a high risk of developing disorders like depression, social anxiety or other forms of anxiety. With such a condition, where no cure is possible, the most suitable intervention is a positive and supportive social environment which offers acceptance and understanding from parents, teachers and friends. It is with this provided motivation that they will be willing to put in the extra effort to match up to the academic level of their peers.