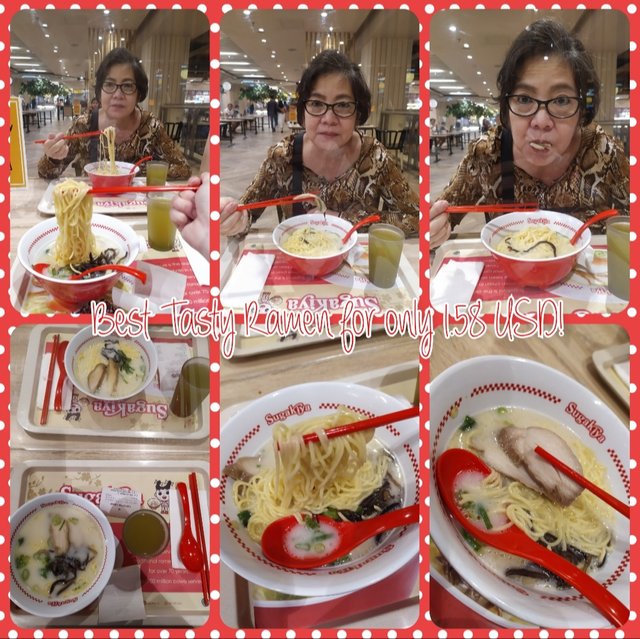 Hello, friends especially foodies!
Yesterday afternoon at around 4pm, my mom and i were both starving so we then decided to back to the foodcourt where we had had lunch.. Cause i was craving for the tasty ramen there.
Here was the stall which sold the ramen i loved and also their menu

Mom was waiting on the chair cause due to the strict limitation of customer's number which was now only 25% of the maximum capacity it was hard to find a table. You could see that the small tables were only for a person. Here you don't have to worry cause all was hygienic.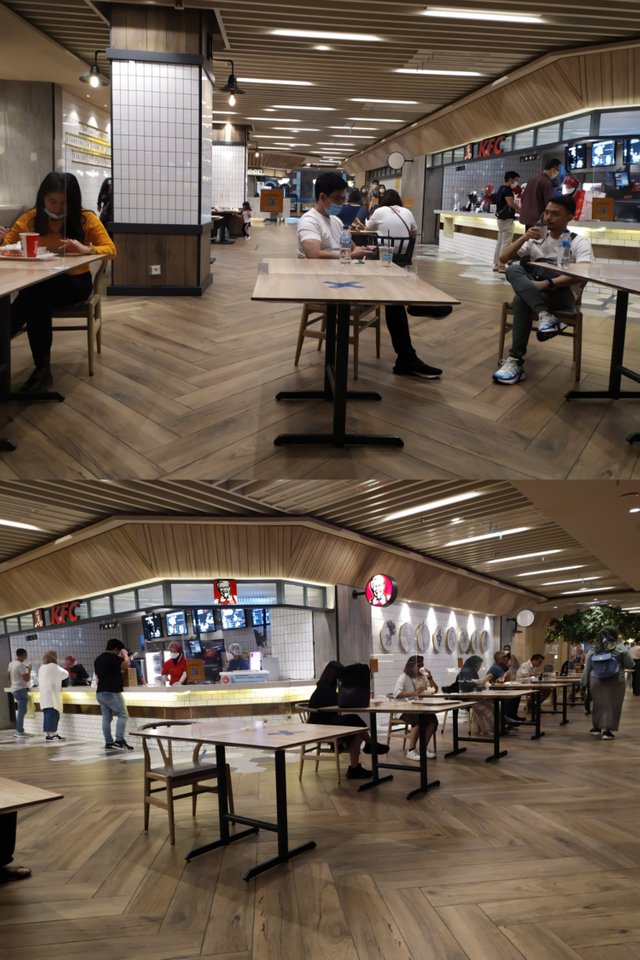 Now back to the stall, after i ordered the food package i wanted i took the cold ocha for mom, while for mom was taken by the cashier cause i asked for the warm one. I also paid and it was only 22,400 IDR or around 1.58 USD for a person after the cashback, which mean you got the chicken chashiew ramen plus ocha. Really affordable! I only took a pict of my phone cause for mom's i bought it with her phone.

After around 7 minutes of waiting, i got our order and then took it to our table. Here was our early dinner

The Taste

I always love how they made their ramen. It was smooth but not too soft and somehow tasty savory with those authentic broth. The chasiew chicken was sweet and soft. And they also put some mushroom and leak. Mom also loved it cause it was delicious. We really enjoy our early dinner.
Wanna try the best tasty ramen here too?
Sugakiya
Food print
5th floor West Mall
Grand Indonesia Shopping Center
Central Jakarta
open daily 11am-7pm