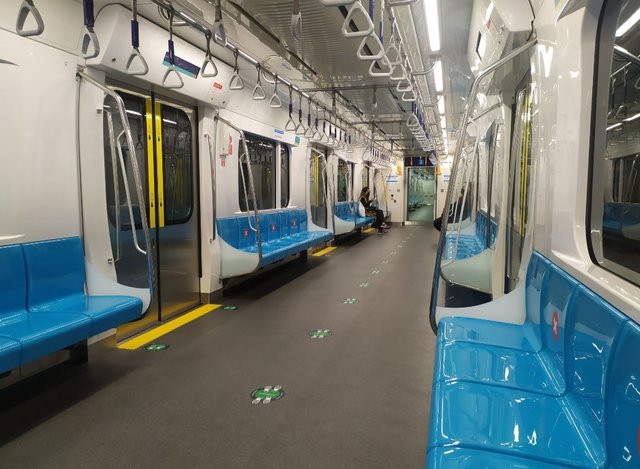 Hello, friends!
I'm glad that recently i could go to work by MRT again, the fastest way to reach my office. Before, in PSBB time in Jakarta, the government closed most of the MRT station so it pushed me to go by taxi to work, but since this June 5th, the station near my place has opened.
A new way to transport is you could use the application of MRT Jakarta to book ticket then pay there cashless by using any platform of payment (like dana, ovo, gopay, linkaja). Actually here you still could use the same old way to enter by tapping your card but since we now limited to touch anything so now you would be able to use this way. So easy to enter now.
Like this, i booked ticket in the application then i got the ticket there which had the barcode. We only need to scan it on the entry gate and also use the same way when you to go out in the destination station. A platform also offer the cashback of 2,000 IDR if you ordered from this app and pay with their platform.

Inside of the MRT they still limited the passengers but we're so lucky that the train comes every 4-5 minutes like it usually.

They also paste the sticker to limit the passengers who were standing in the train.
And also good news, yesterday finally they already opened all of their entrance (before they also limited it). My office is located near the south entrance of Blok M BCA station. And near it, they opened a new minimarket. Good news then.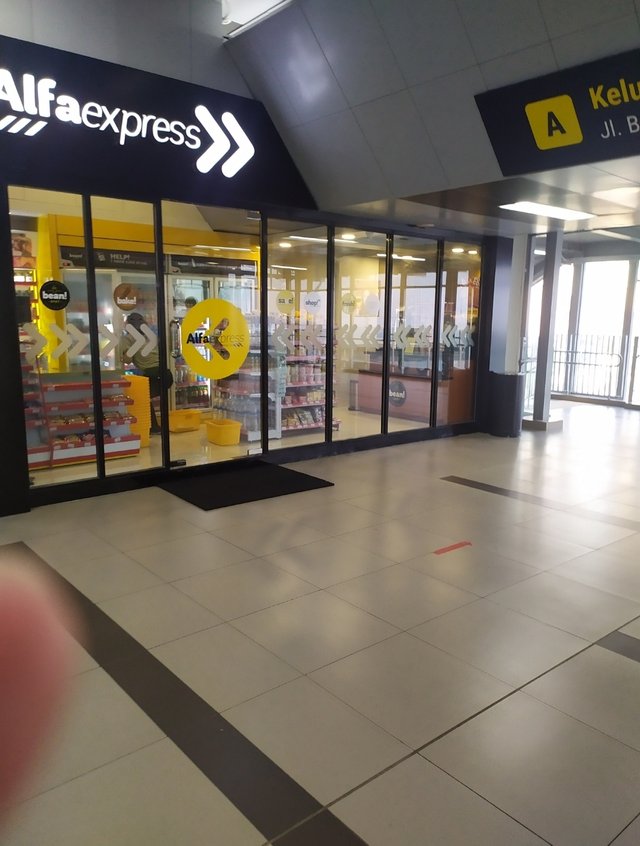 I invite you to try this contactless way to transport by MRT!