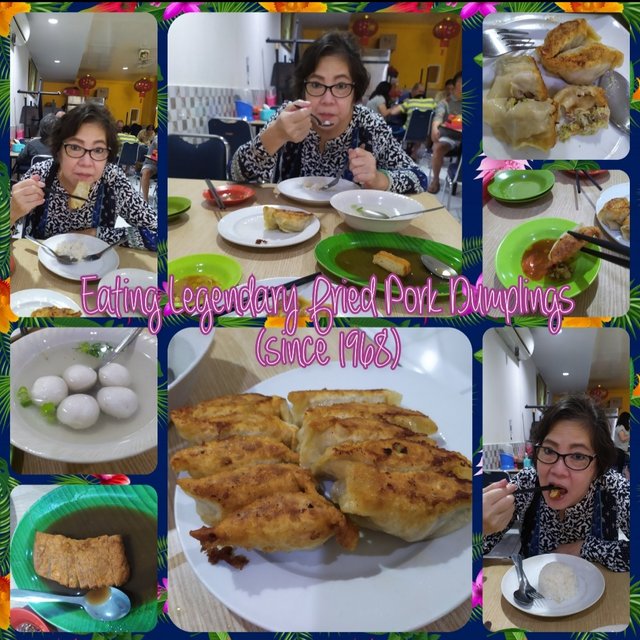 Hello, friends especially foodies!
Last Sunday, mom really craved to have the fried pork dumplings for the lunch so we then came to a legendary restaurant which was located on Pancoran, West Jakarta.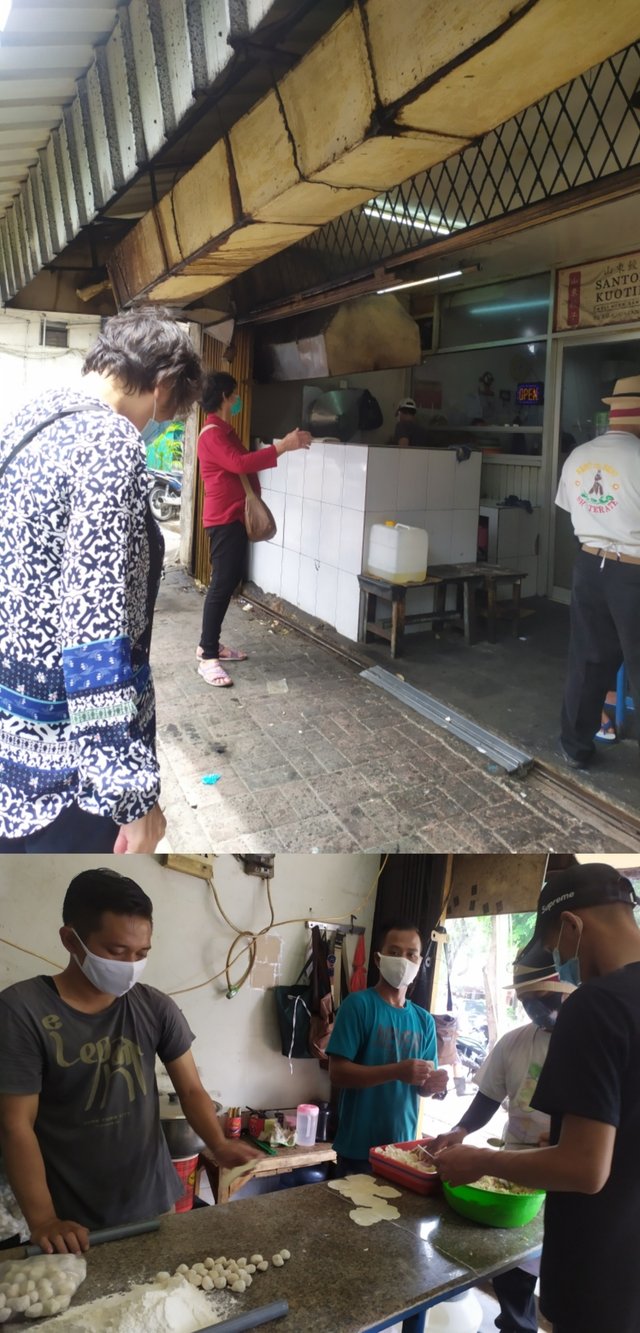 You could see from outside that it was modest, and they also had the kitchen outside so you could check that the dumplings here were handmade and fresh.
They had a medium size of dining area with air conditioner, but they also limited the customers inside.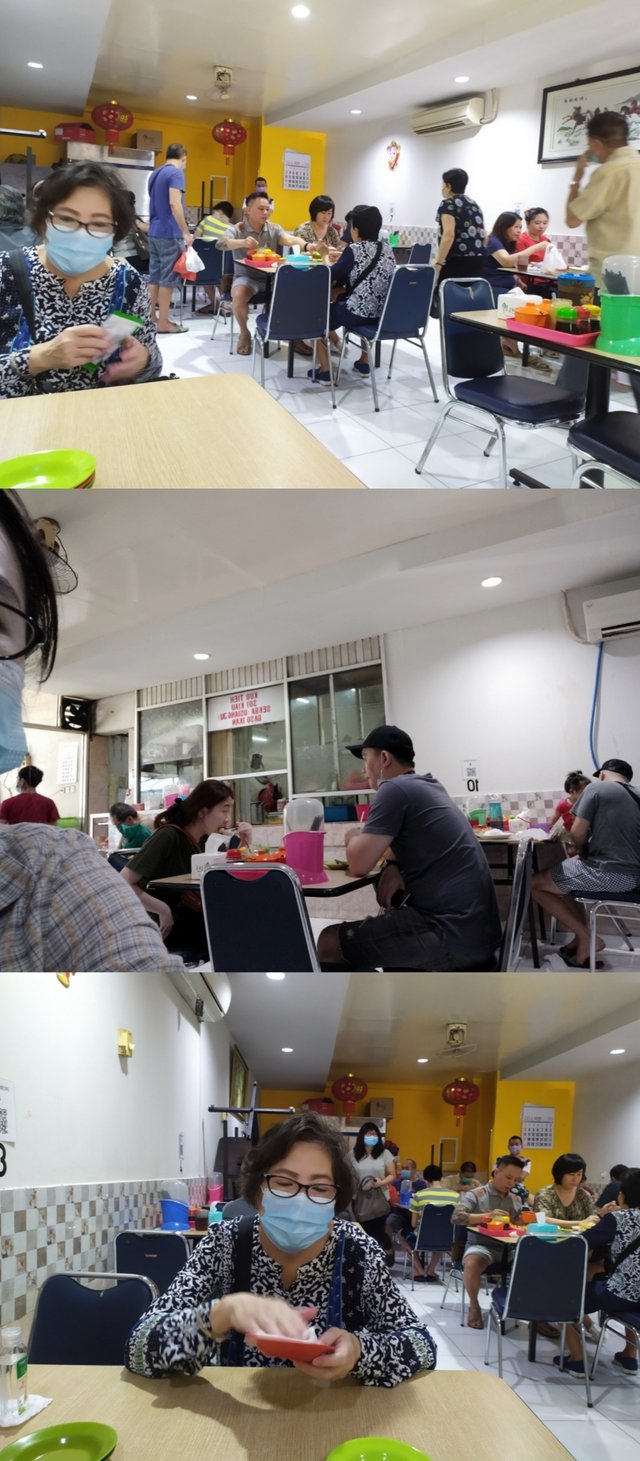 Here was the menu

The legendary menu here was pork dumplings!
After ordered the dishes we ordered came one by one, the last one was their legendary kuotie (fried pork dumplings)


The flavour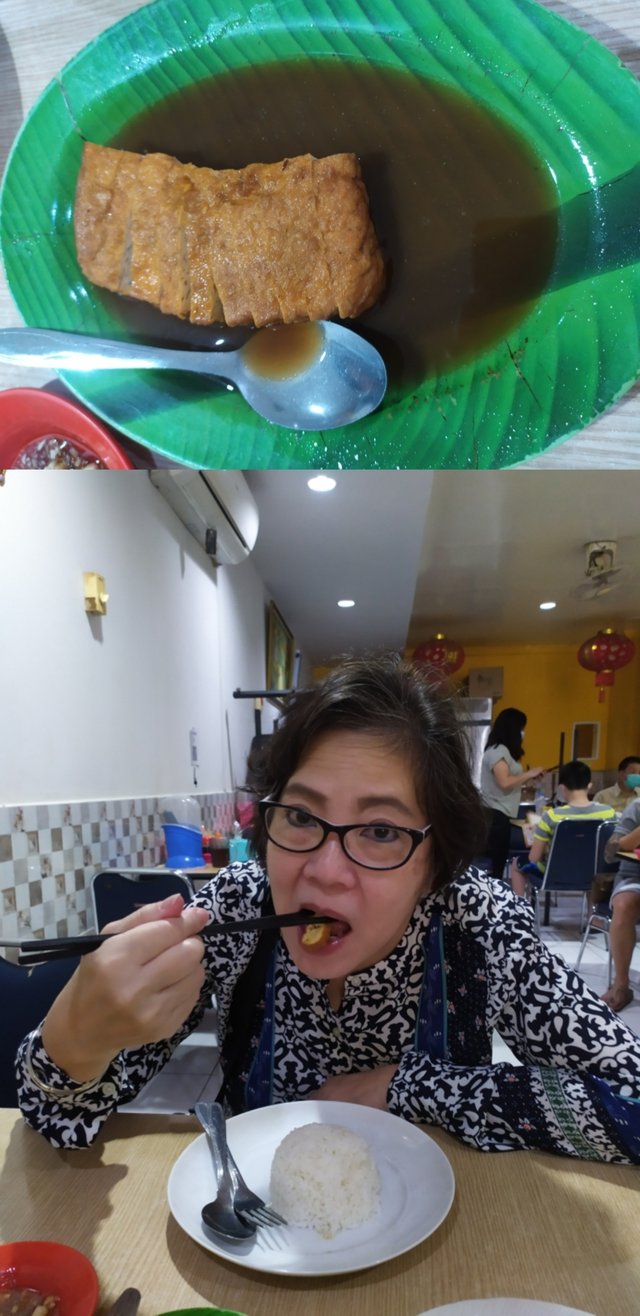 The tofu had sweet flavour and not sour at all. It served hot. Yummy!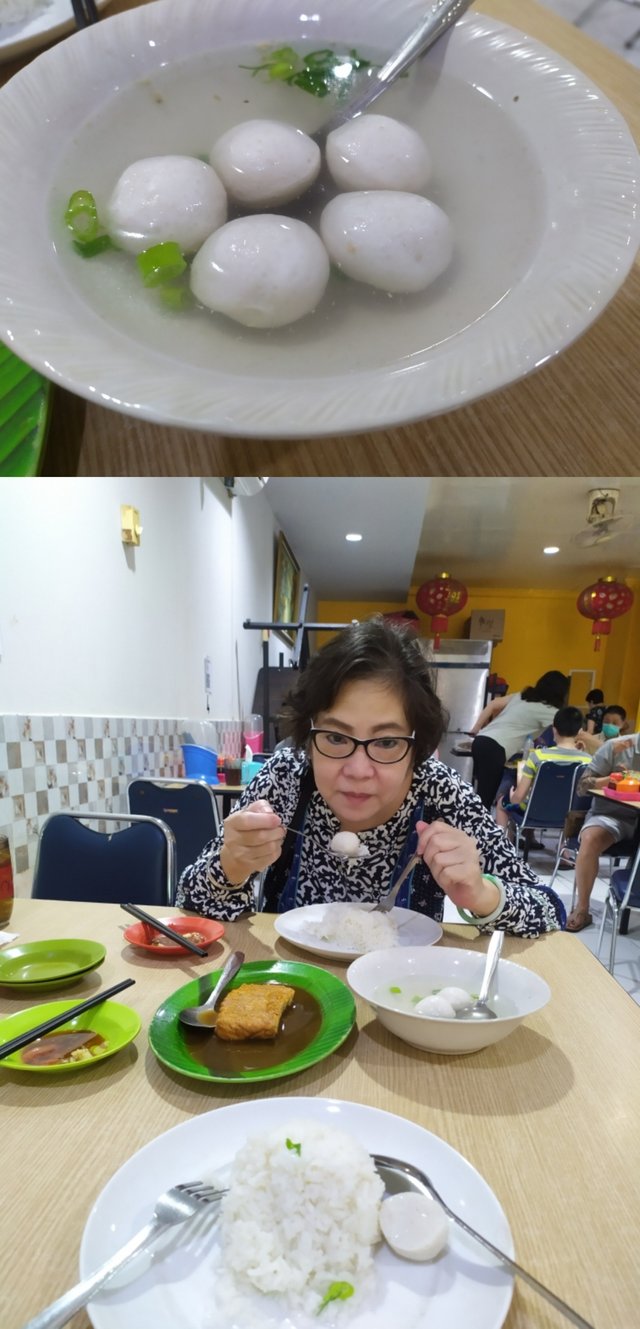 The fishballs only had light savory and sweet flavour. So fresh but different with what they sell usually :(

Their kuotie was the best. It had savory flavour with the minced pork and vegetables inside. So delicious and unforgettable, no wonder it is a legend!
We paid in the cashier by scanning the barcode on my bank apps, it was 104,000 IDR or around 7.48 USD for our lunch.

Come and try the legendary fried pork dumplings!
Santong Kuotieh 68
73th Pancoran street
West Jakarta
open daily 10.30am-8.30pm