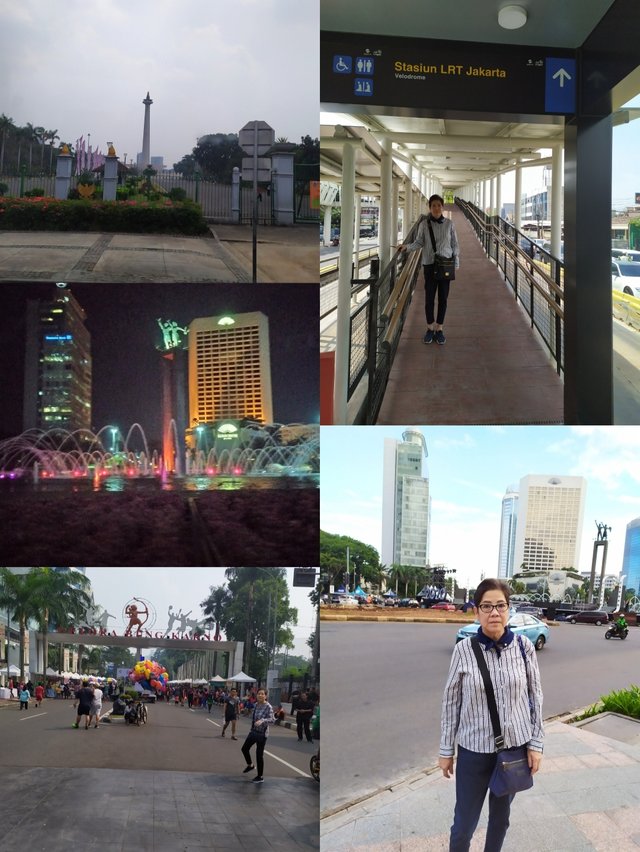 Hello, friends!
Today my city is celebrating its' 493 years. Not young anymore right and i would like to share some of our iconic things, food and also authentic from our city. I wrote this article so you could travel Jakarta through this :) so only take 3 minutes of reading. Now, let's check it out!
First, Monas.
I took this photo when i was in Transjakarta bus and passing this area. Here it is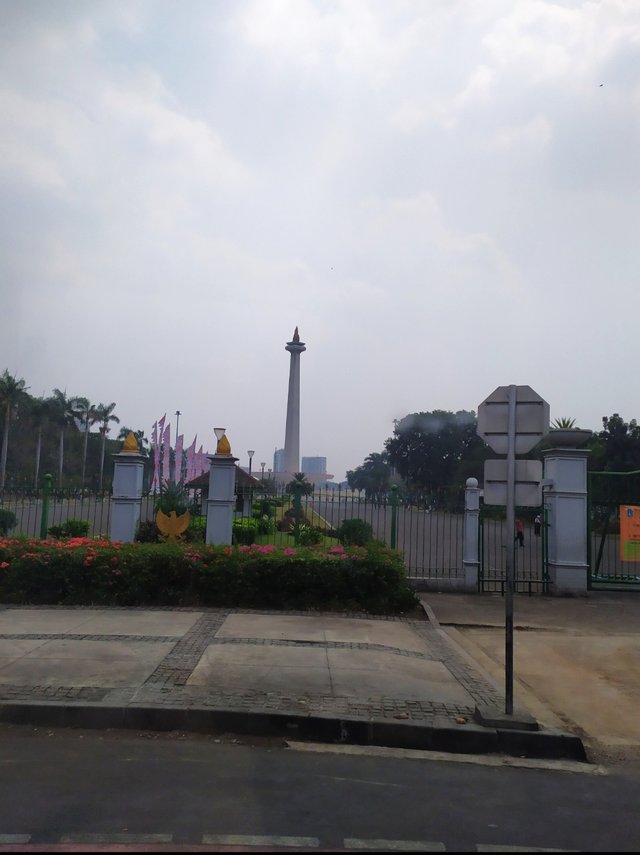 Monas is an abbreviation of Monumen nasional (national monument). Monas is a 132 metre high tower which had a made from gold top. It is located in the middle of Lapangan Merdeka, Center Jakarta.
It was built to inspire youngsters and remind them about all of the struggle of our country to get our independence.
Second, Patung Selamat Datang (Welcome Monument).

This statue is located in Indonesia Hotel circle area. It is facing north to welcome the guests or people who come from Monas area. This is a statue of a couple which hold flowers and also wave their hands. I took a photo of it at night and also at noon. You could see the difference on the photo.
Third, Gelora Bung Karno.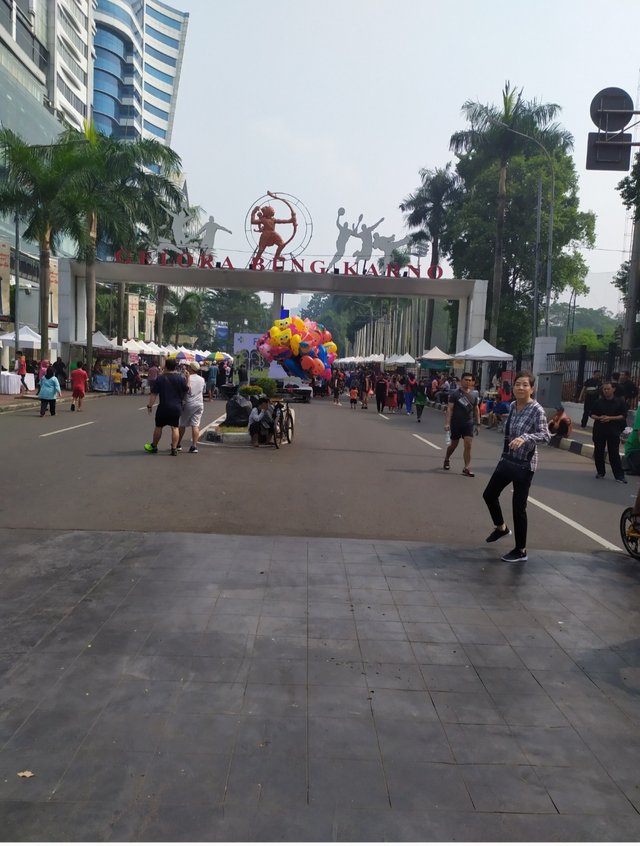 You must familiar with this outdoor sport area, cause it was where Asean Sea Games 2018 took place. I took a photo of it from the front gate.
Actually on sundays you could enjoy car free day near this area and also buy food or some things in temporary tents in front of it. You could see in the picture i took.
Fourth, Kota Tua (old city). It is also famous with the oud batavia name. An area that only had 1.3 km and had the museum sejarah jakarta (Jakarta's history museum) on there, it also had another museum (Wayang museum) and also had some restaurants. We could take a free ride here like what we did on my article before
https://steemit.com/partiko/@devyleona/a-free-journey-to-kota-tua-free-ride-travel-bus-in-jakarta-indonesia-part-1-37jozoho
We had much fun here, you could also try the padangnese restaurant here, Padang Merdeka! so yummy and clean.
Fifth, Ancol area. Here you could enjoy many entertainment. Located on the beach, ancol is a one stop entertainment place where you could have much fun.
Some of photo of this area from car.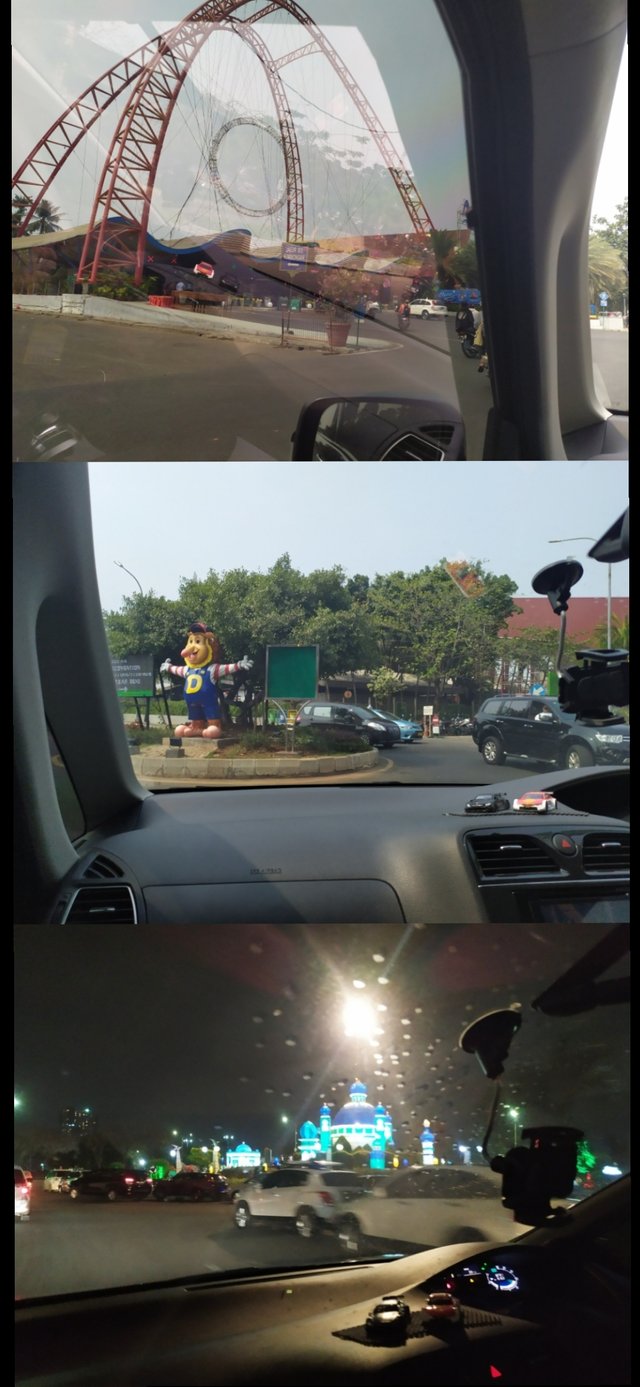 I also already wrote article about this ancol on
https://hive.blog/steempress/@devyleona/atravelchoicebeachyweekendatjakarta-40t4qjlocd
Sixth, M Bloc. The newest hang out place in Jakarta which actually just an old abandoned place. In this place you could enjoy great hanging out place with great food and ambience. You could also buy some oleh oleh (souvenirs) here.
Some of the pict i took there.

I also already wrote an article about it, could you find it?
Nowadays also you don't need to worry about the traffic here cause we already had MRT, LRT and also Transjakarta bus.
Mom's pic in Velodrome LRT station.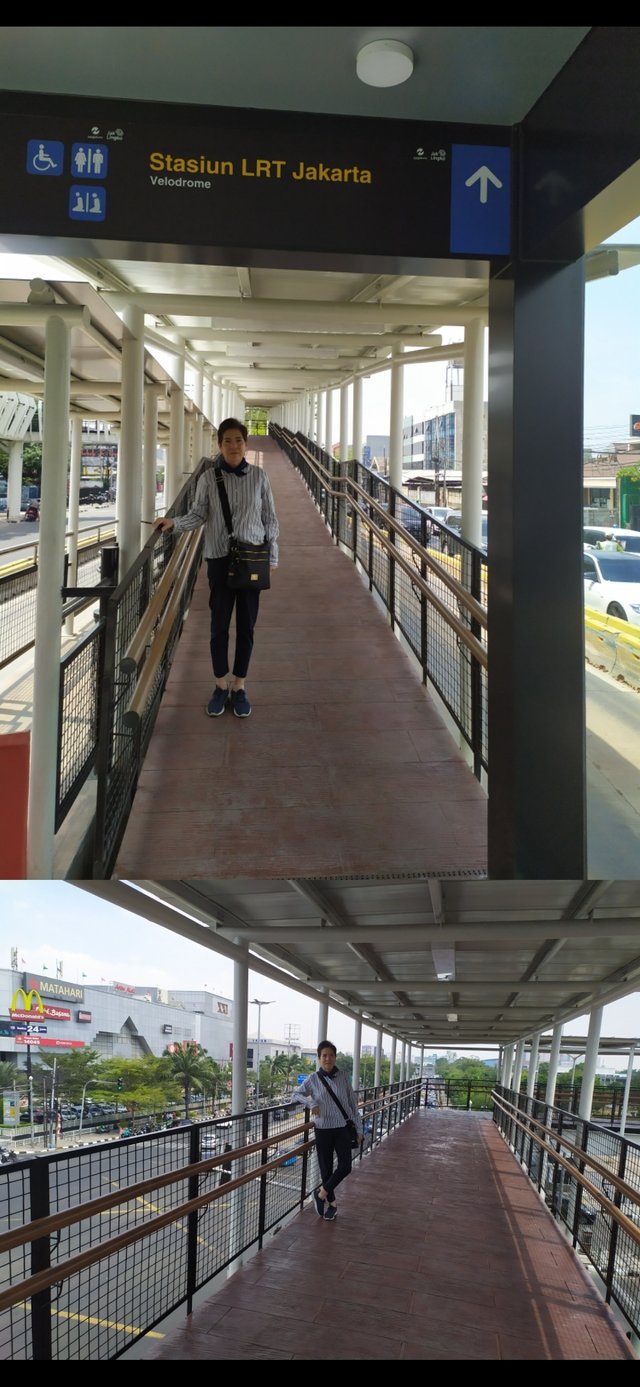 Jakarta's sky from the top of my office in Melawai street.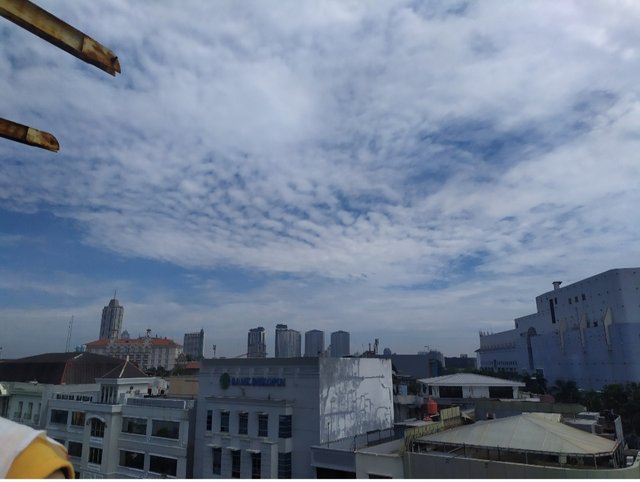 One of Jakarta's culinary
The Legendary soto betawi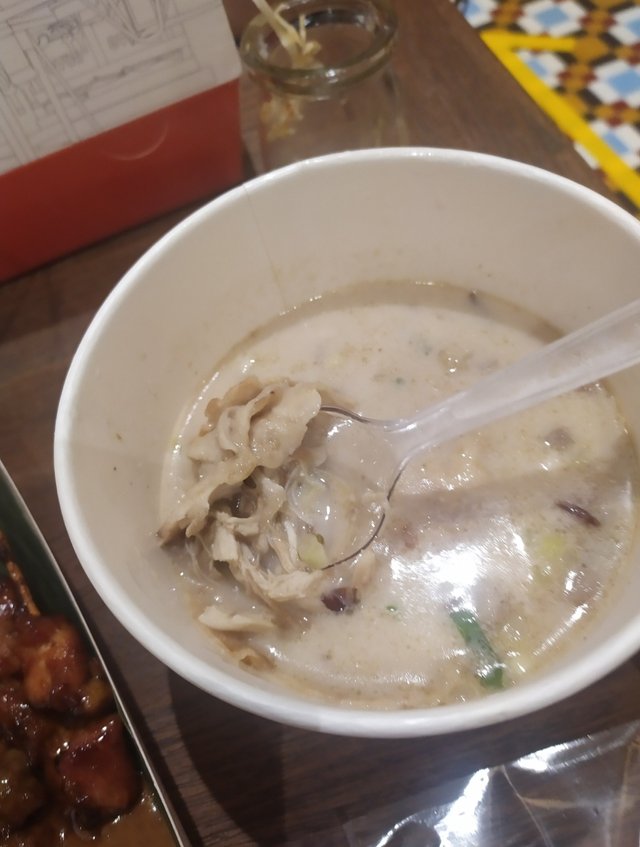 and many other delicious dishes. Stay tune in my account cause soon i would talk about the culinary...
At least i would say happy birthday to my city where i born and live, and to all enjoy Jakarta.
Bon Voyage!