Hello, foodies!
This evening i took mom to our fave noodle restaurant Bakmitopia on 6th floor Blok M Plaza, South Jakarta.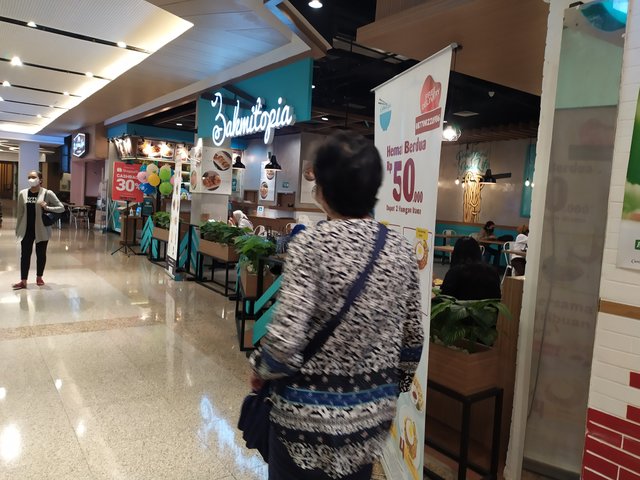 There were some customer when we arrived there and like usually the dining area was clean and neat.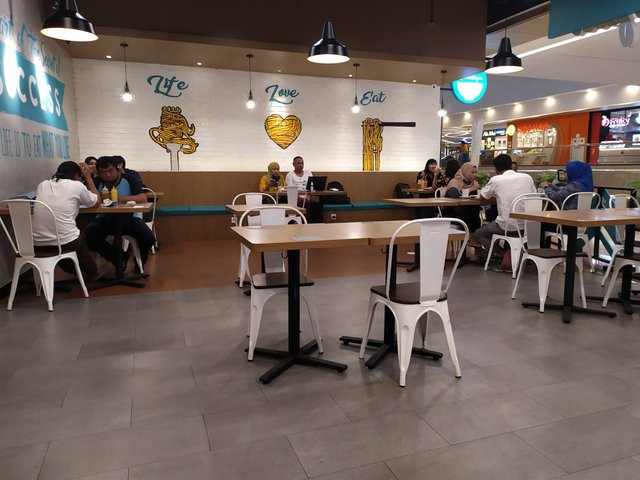 The menu i took a pict was outside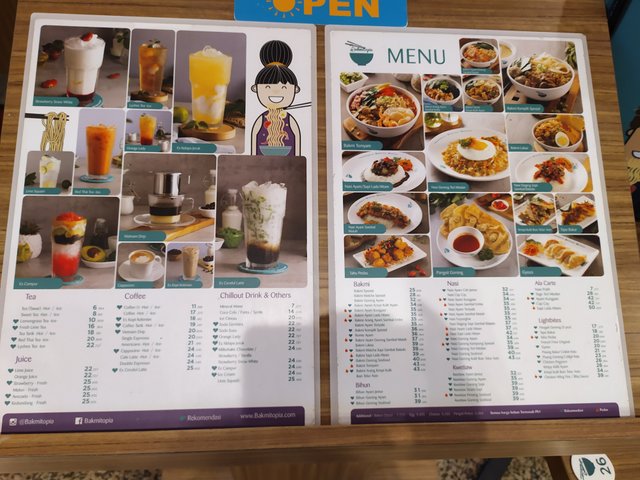 Actually for my free dinner i could choose among 5 dishes below.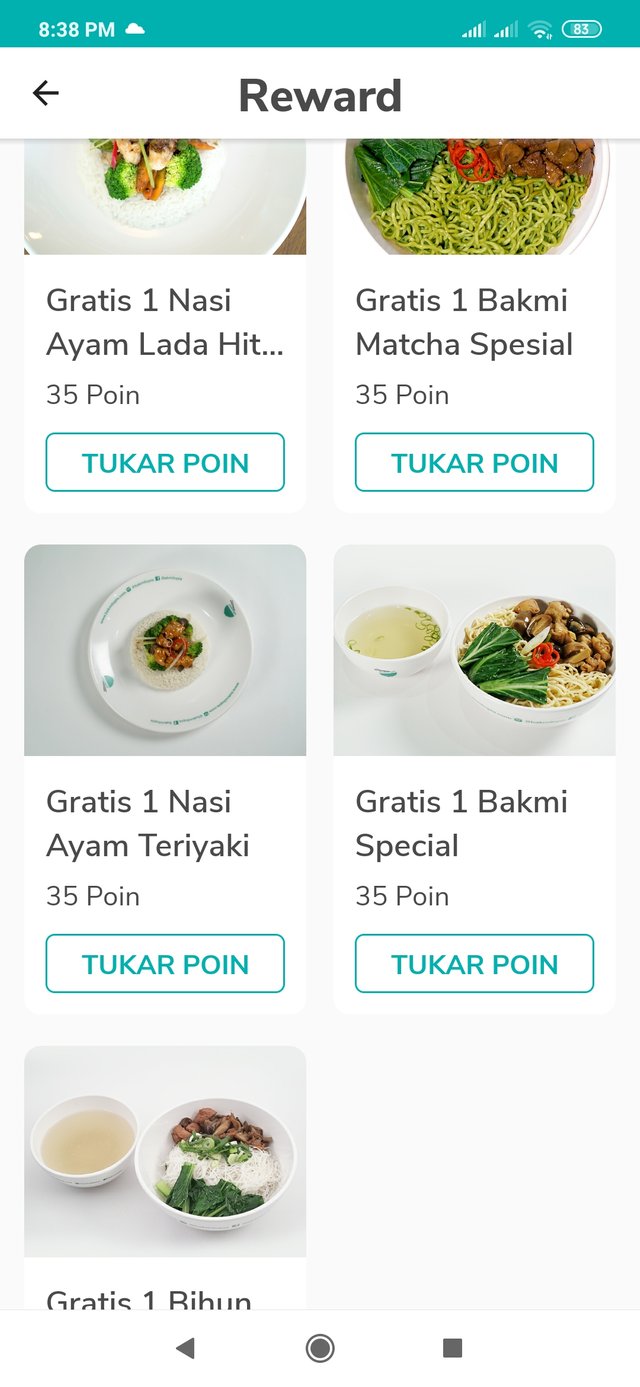 For mom, she bought the package of noodle and the thai tea drink which only available in voucher from Bakmitopia calendar.
Here were our dinner

We also ordered the fried dumplings, lemon grass tea and takeaway some dumplings. They also gave the crispy skin for the noodle.
Mom's package contained of their special noodle with iced thai tea.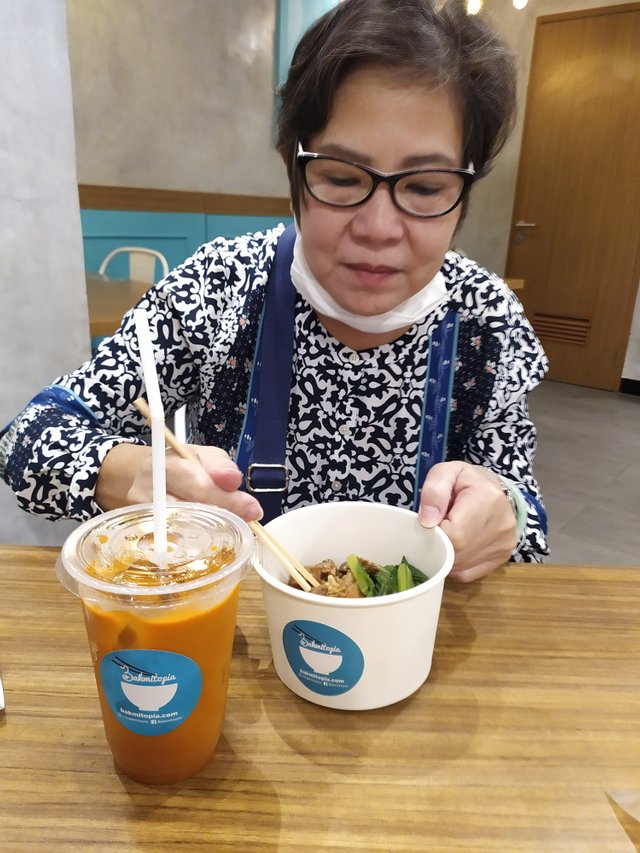 The noodle was delicious, with savory and a bit sweet flavour. It had chicken and mushroom topping. The drink was also tasted great. Sweet milky and you could feel the tea.
I chose free matcha noodle.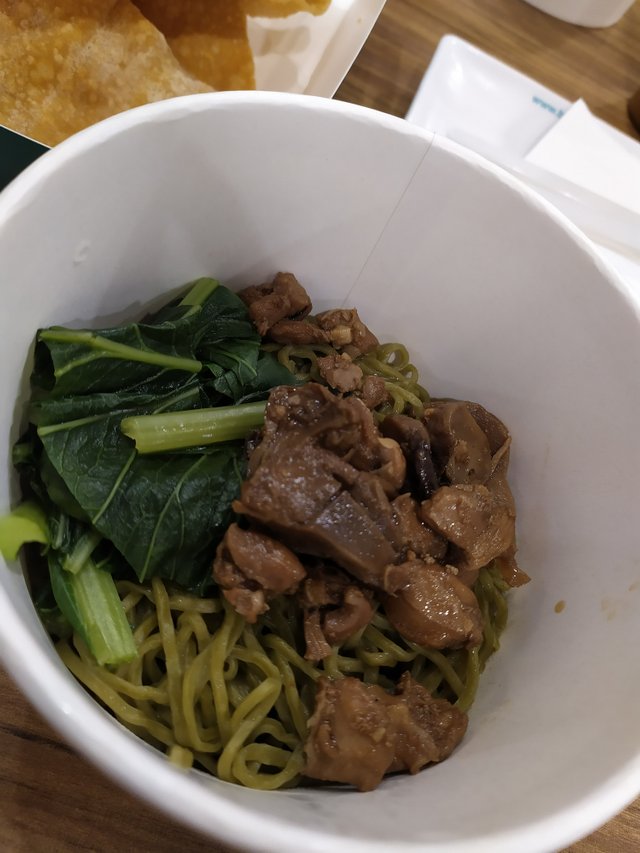 It tasted so great with green colour from the spinach they used when made it. Same flavour with mom but you could smell the fresh spinach in it.
I loved the hot lemongrass tea, so fresh hot and relaxing.

Almost forget to tell you that i love their dumplings too that's why i often take it away.
We paid 79,500 IDR or around 5.64 USD for our dinner, exclude my free noodle.

We gave tip cause they had an excellent service here and also great food of course.
Come and try to eat here
Bakmitopia
6th floor Blok M Plaza
South Jakarta