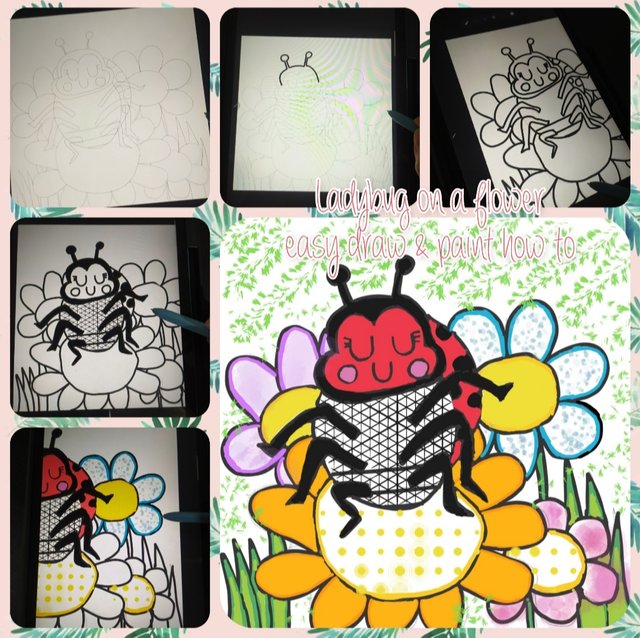 Hello, friends!
Today i would like to share how i made this cute ladybug on a flower in the garden. I used the infinity painter apps in my tab, cause i was curious in their many of brushes and i would like to try it.
First, i started by using the pencil brush and draw started from the closed eyes, mouth and cheeks. Then the head with two antennas. Body and also legs.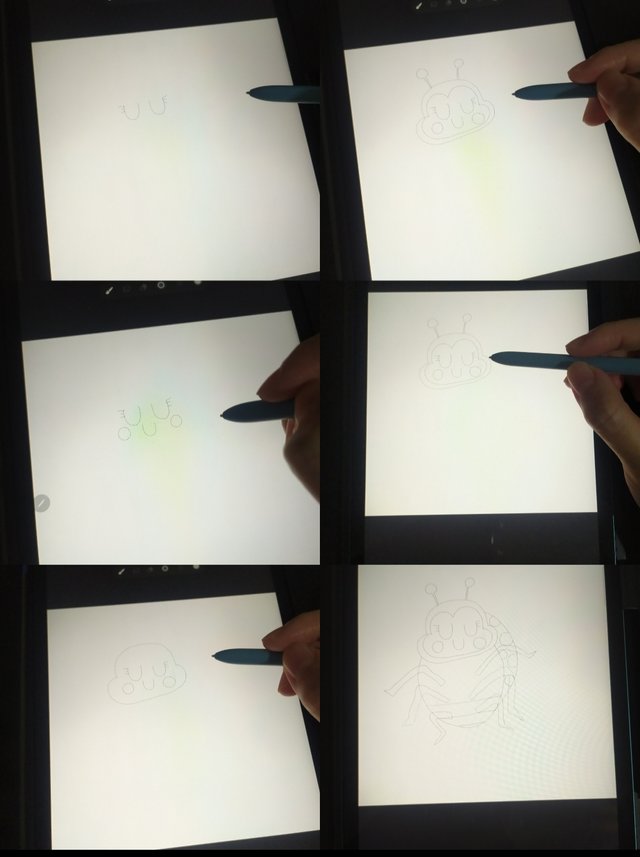 Then draw some flowers and plants behind then bold with another brush.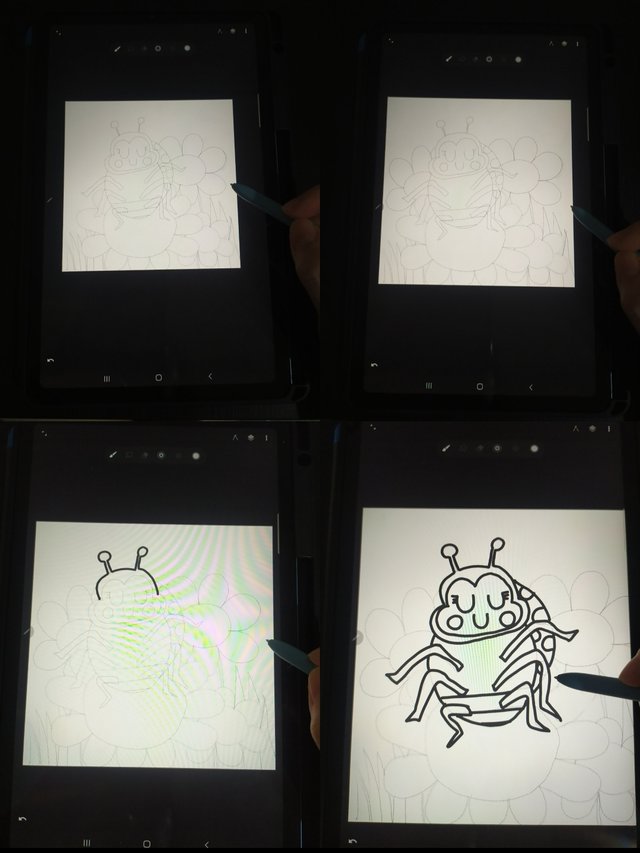 Continue bold all then colour the head and legs with black brush (change it again) then draw with other brush for the front body.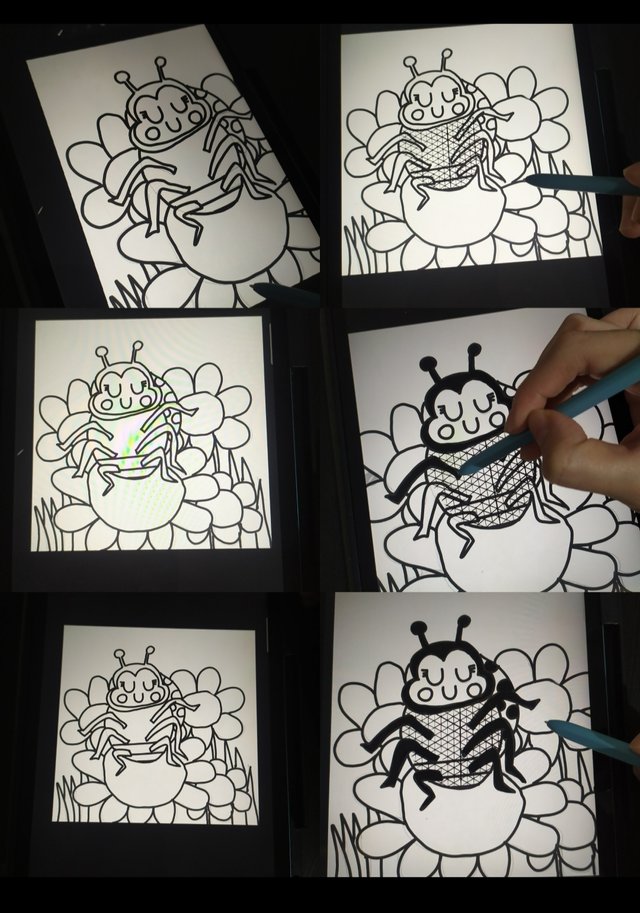 Colour red for inside of the head and the back of the body. Yellow for the flowers' center, i used two kind of brush there.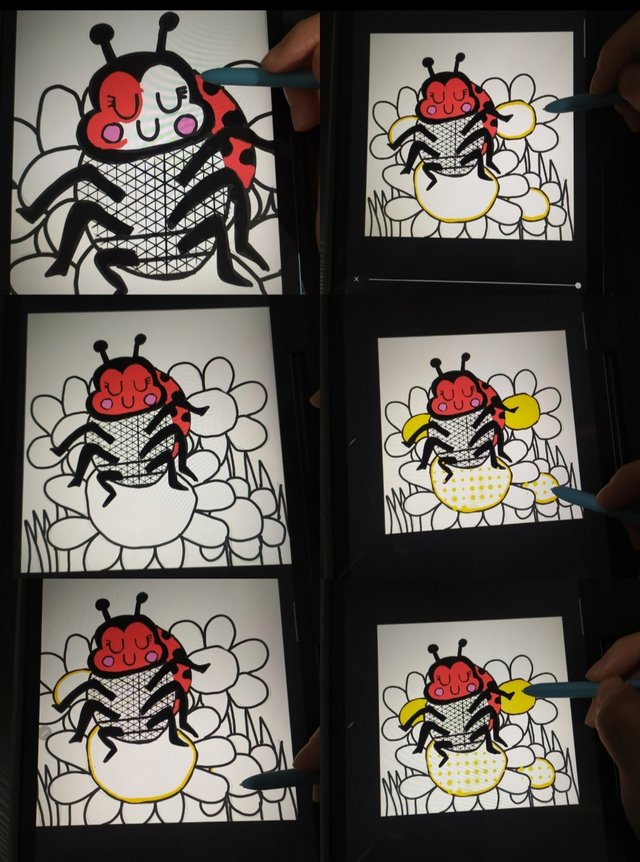 Do the same to the flowers and colour with two kind of green for each plant.

Finish all then add the background with another green brush.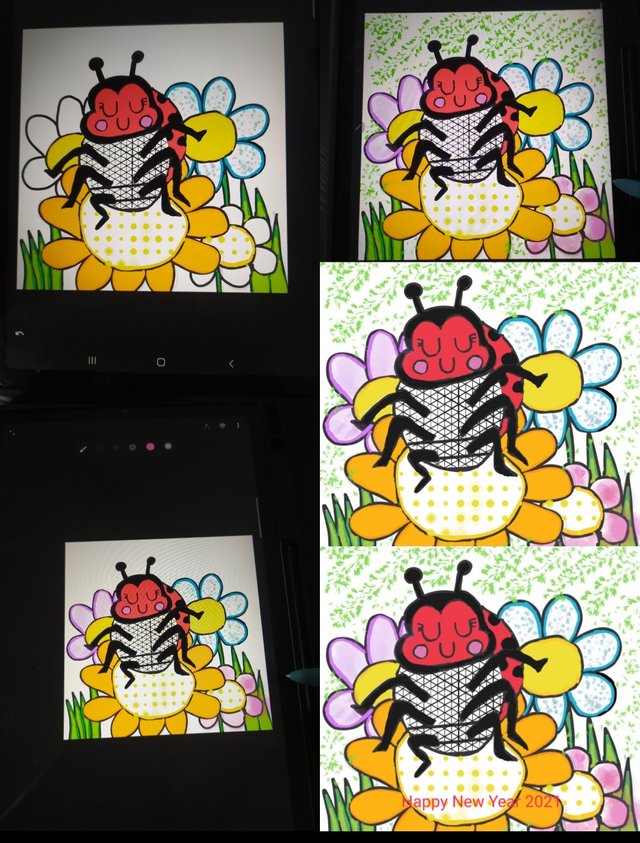 Happy drawing & painting, hope you like it!