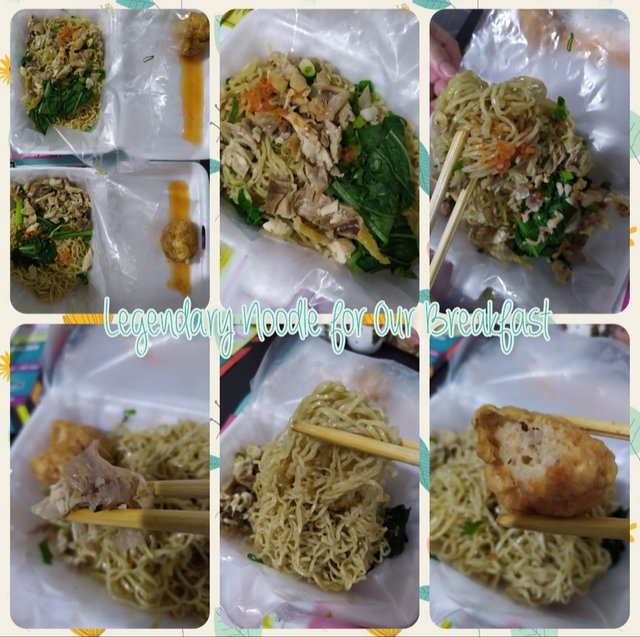 Hello, friends especially foodies!
Today i would like to share one of our experience in having the legendary breakfast last saturday, like usually i didn't work on saturday, and mom craved the legendary noodle which now we could order via a transport apps so we didn't need to go to the noodle stall to get it. Maybe you asked me why i said this noodle was legendary? cause it was built over 40 years ago and until now many customers crave for their handmade noodle.
We paid 73,000 IDR or around 5.25 USD for two portion of chicken noodle and two fried balls.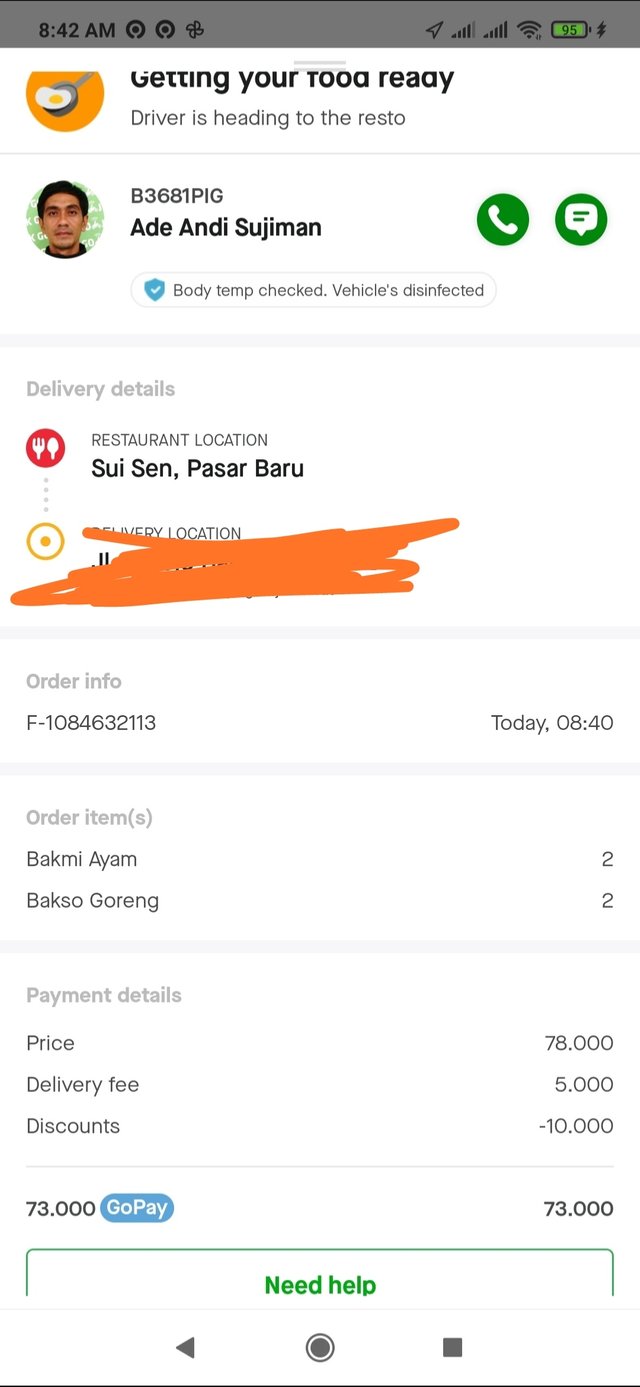 We only needed maybe around 20 minutes to get our food delivered.
Here was our breakfast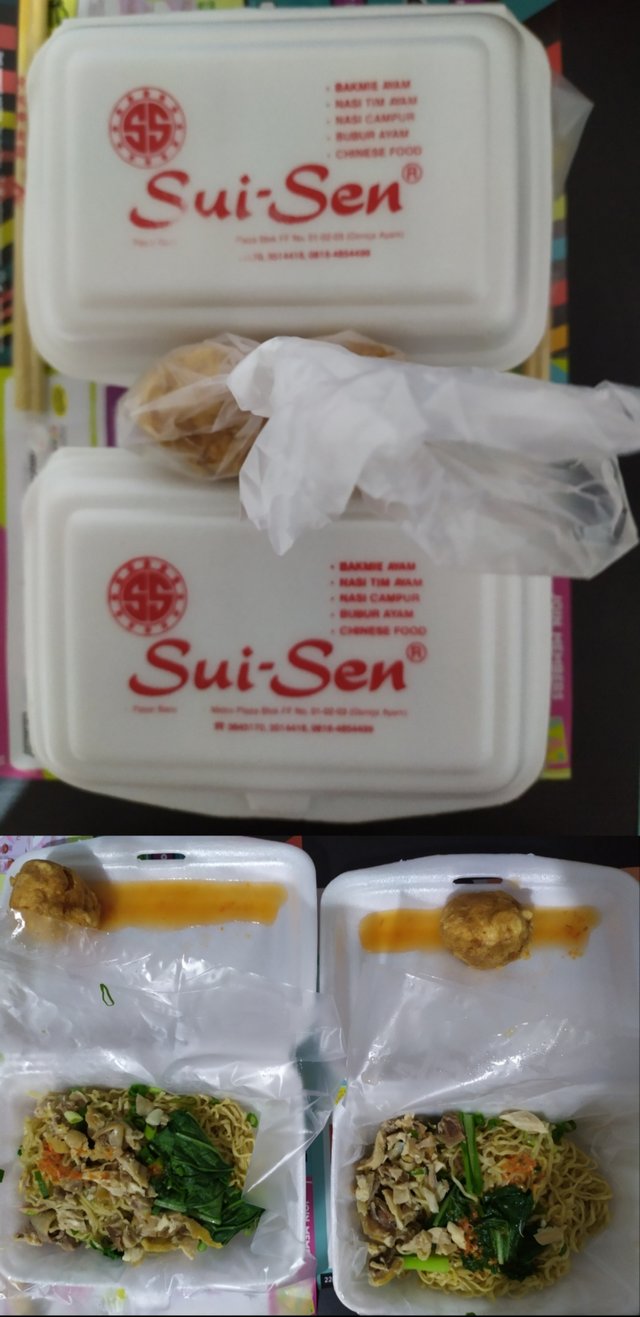 Now i would like to share about the flavour.
The noodle they had was authentic, so smooth, small size with tasty savory flavour. While the chicken they put was a bit light savory but it was soft and tasty too.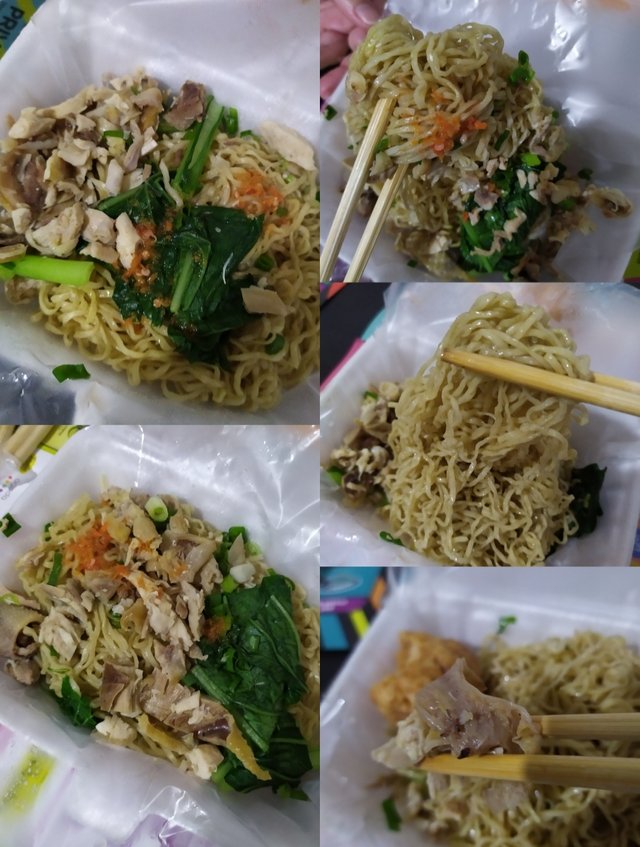 Now the fried balls, it contained pork, chicken and also shrimp. Tasted savory and sooo delicious. The texture was soft and not greasy.
One of our favorite too, must have when you buy food here...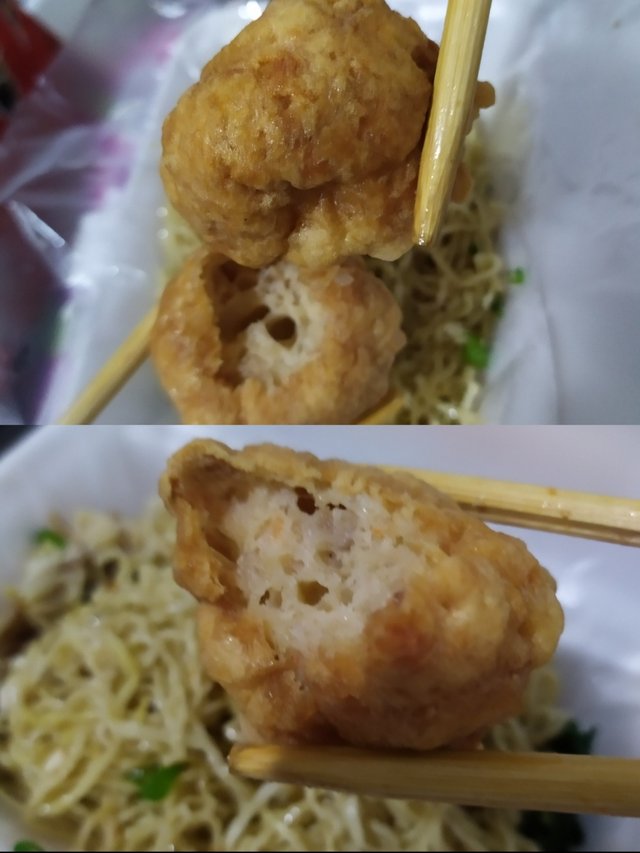 I really recommend this noodle and balls when you come to Jakarta!
Business Information
Bakmi Sui Sen
Metro Atom, Pasar Baru
Central Jakarta
Now you could delivered it home too with the transportation apps