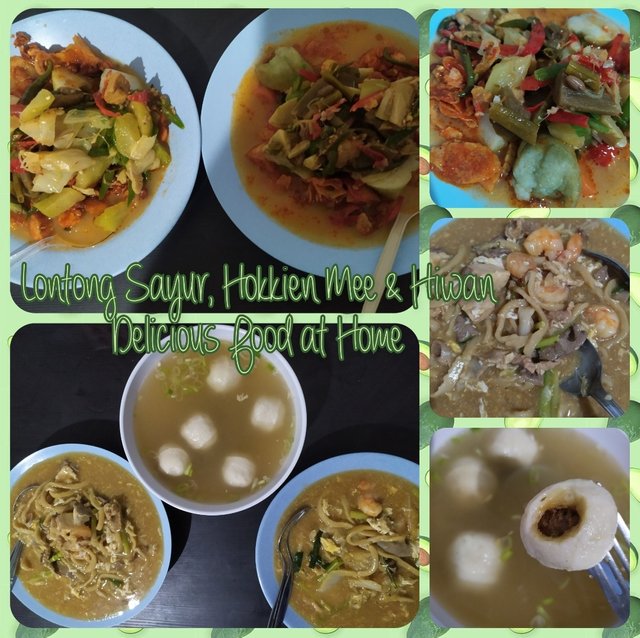 Hello, friends especially foodies!
Yesterday i only accompanied mom to explore the nearby Petojo market but we found a treasure, lontong sayur medan. Lontong is rice cake, sayur is vegetables and medan is a capital city in North Sumatra, Indonesia. So this was an authentic indonesian cuisine. We bought two portions of it at 32,000 IDR or only around 2.26 USD. We had it for yesterday brunch, here how it looked like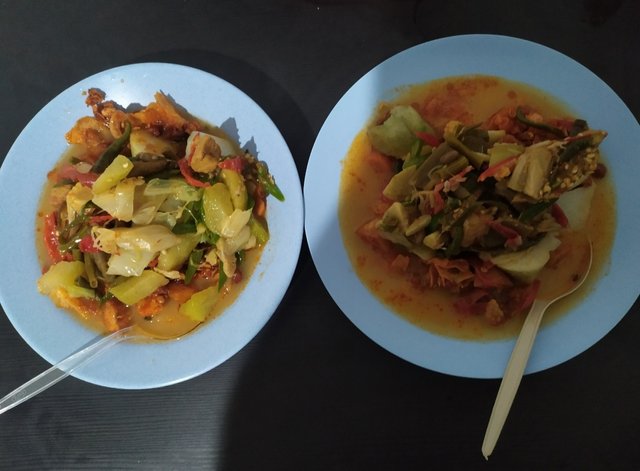 It contained of the sliced rice cakes, vegetables in coconut soup, potatoes in sambal balado (red chilli paste) and crispy sliced potatoes. It also contained peanuts, tomatoes and chilli.
The taste

It had the complete flavour of the savory, sweet and also spicy. The vegetables were so fresh and delicious. The rice cake in perfect texture soft but not too soft. Really a delicious brunch, perfect!
Next, for the dinner, we ordered the food online from one of the famous chinese food restaurant on West Jakarta. It costed us 122,000 IDR or around 8.63 USD for the dinner. Only took around 20 minutes to get our dinner delivered.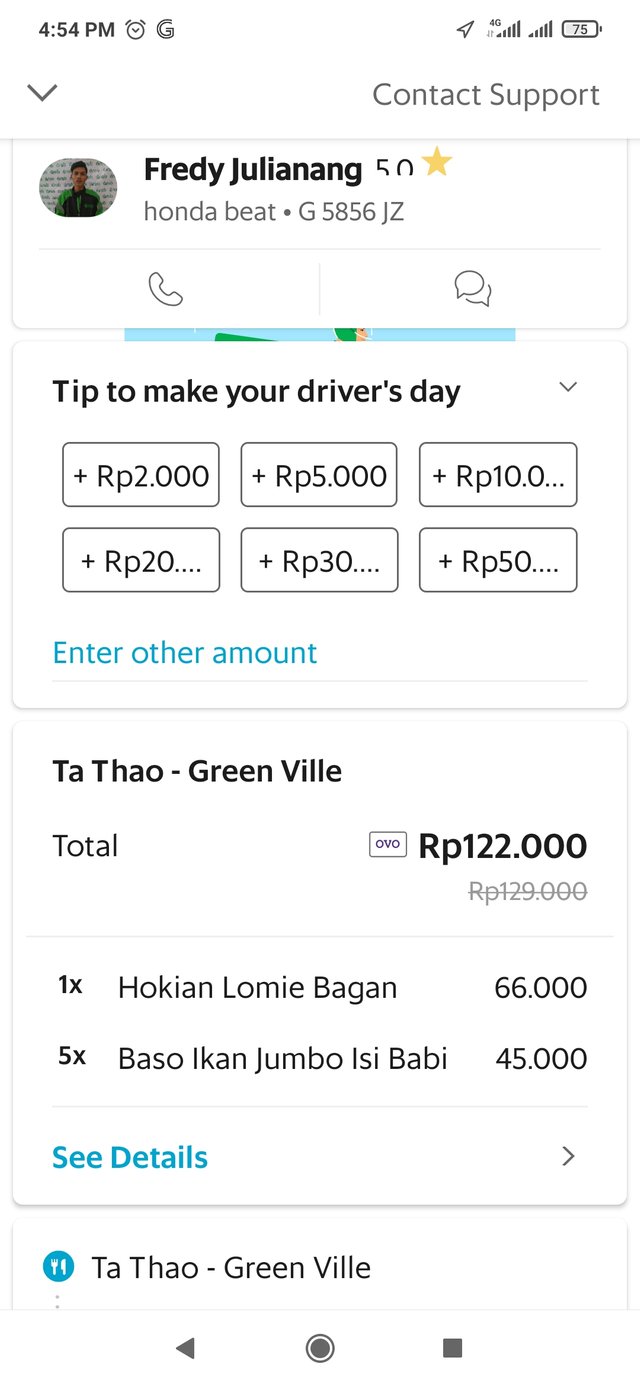 Here how it looked like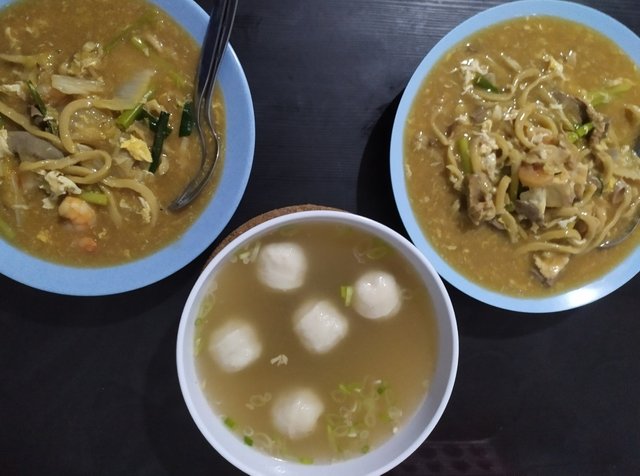 We ordered the hokkien mee bagan and also the fish balls with pork meat inside.
The taste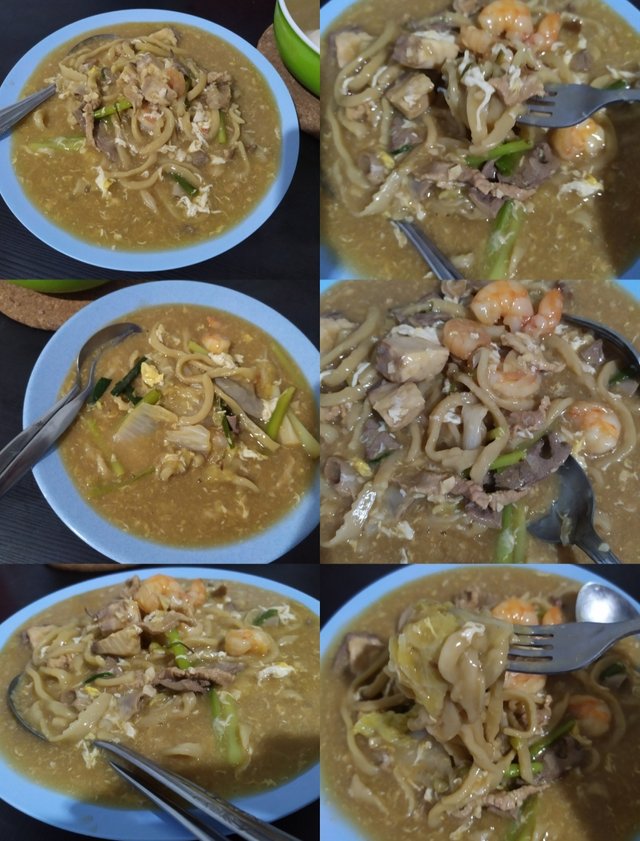 We loved how they cooked the noodle. It has savory and a bit sweet flavour. They had variants of topping, from the pork (meat, intestine, and liver), and also shrimps plus fish. Really a tasty dish, the portion was large too!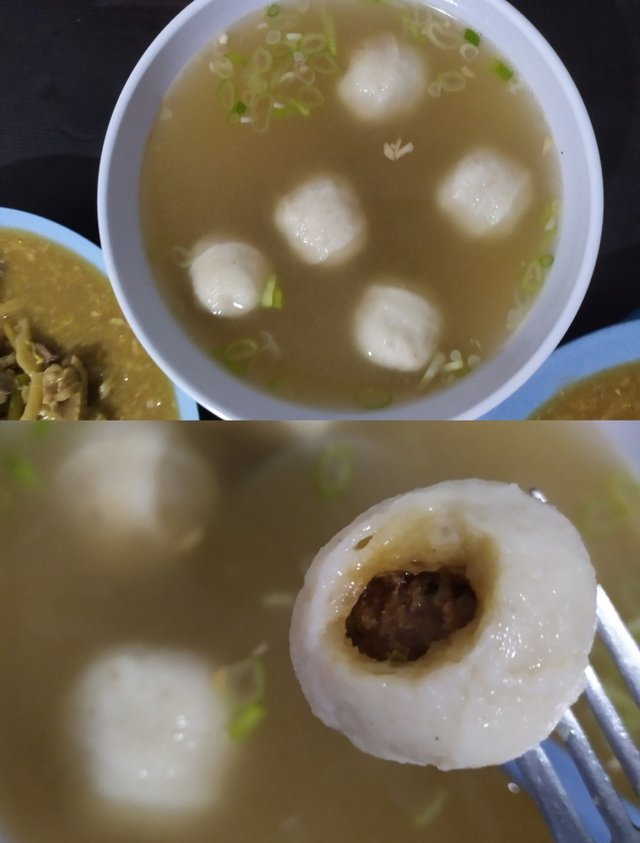 Their fishballs were fresh and tasty but the pork inside was also sweet so it was weird for me cause all the flavour was sweet, not savory at all. I love the fishballs with the savory pork inside which i didn't find yesterday, how i missed the flavour of what i usually had in another city here...
So would you like to try delicious dishes from my city?
Business information
Where to buy the lontong sayur
Lihua Top
Petojo Ilir Market
Where to buy the chinese food
Ta Thao - Greenville, West Jakarta
you could order via the transportation apps