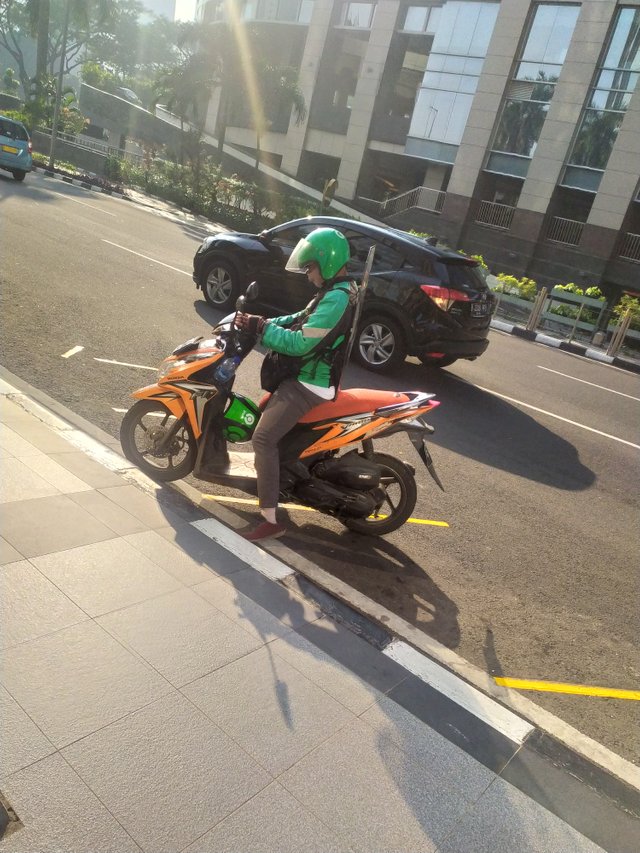 Hello, friends!
Today i would like to share what's the difference to use the public transport nowadays when the corona virus already spread all over the world.
First, you need to wear masks everywhere. In public transport like MRT, you won't be able to ride if you are not wearing your mask.
Second, you must keep distance. In lift even they had the health protocol of where you must stand. In MRT, the also put sticker where you cannot sit and put sticker where you can stand. So all is under control.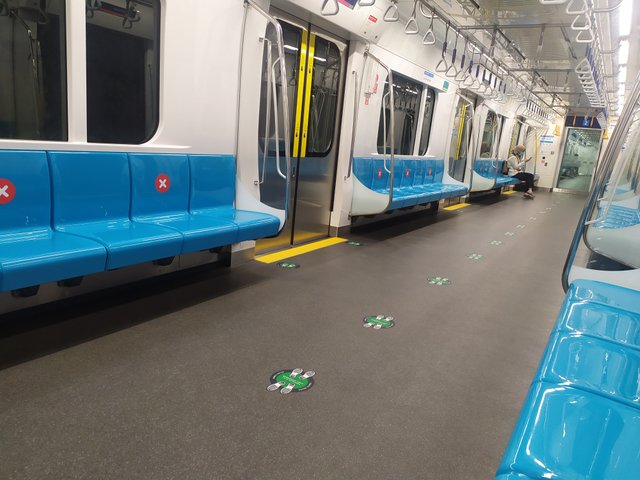 Third, in online public transportation like car or motorcycle they place the partition between the driver and passengers. So all also well maintained. I even heard that the drivers should have the rapid test every 2 weeks or they won't be able to get passengers anymore. And also for motorcycle, you need to bring your own helmet.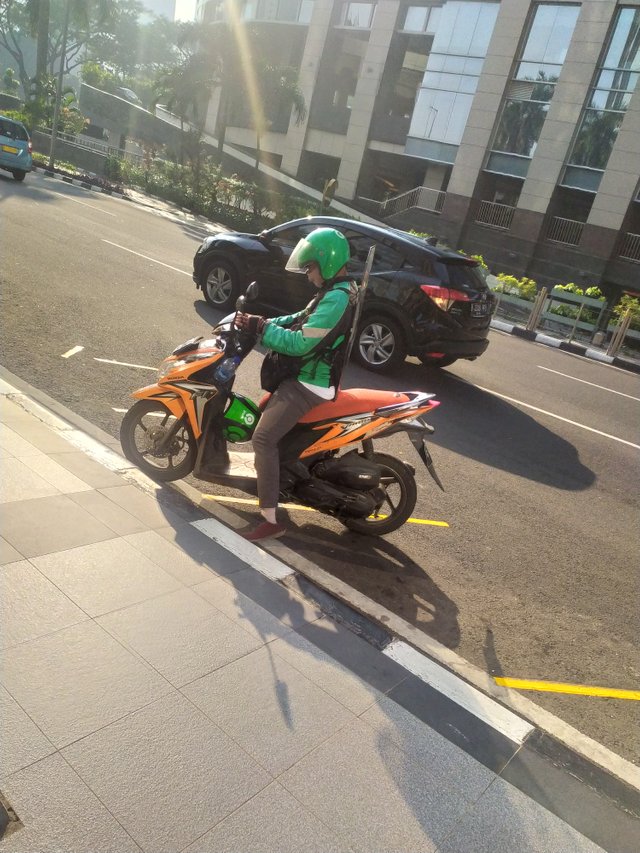 Fourth, they usually have the sanitizer everywhere to keep your hands clean. Even in car too, they usually had it.
One of the hand sanitizer stand in my arrival station, Blok M BCA.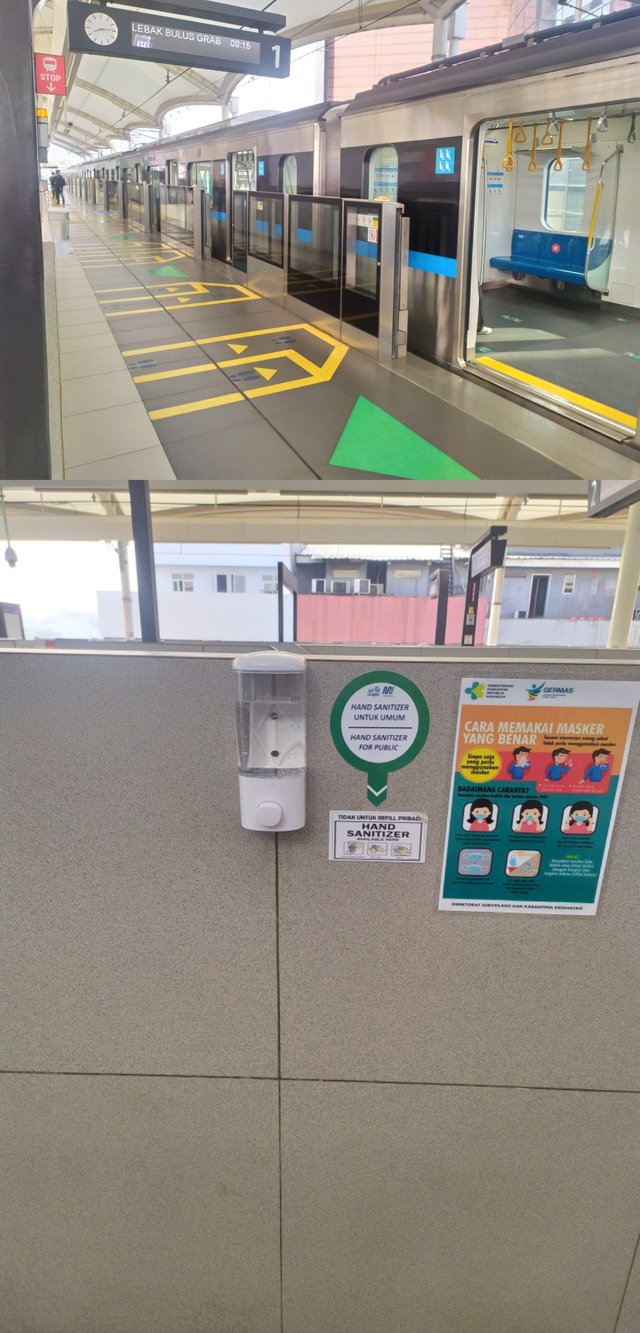 So i think we only need to aware not scare during this new normal era. Keep clean and stay healthy, my friends!