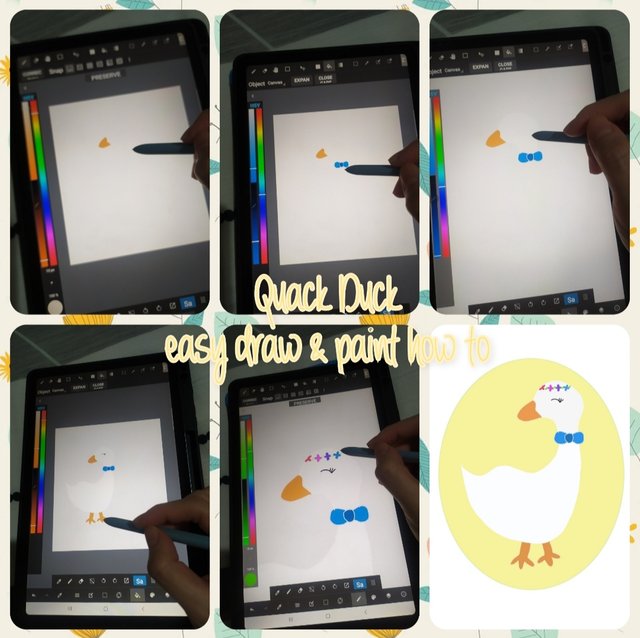 Hello, friends!
Today i would like to share how i made this cute duck. So easy and i used the medibangs app on my tab for this.
First, i started to draw the beak and then paint it with orange colour. Then i draw the head of the duck and the bow. Paint the bow with blue and the head with white.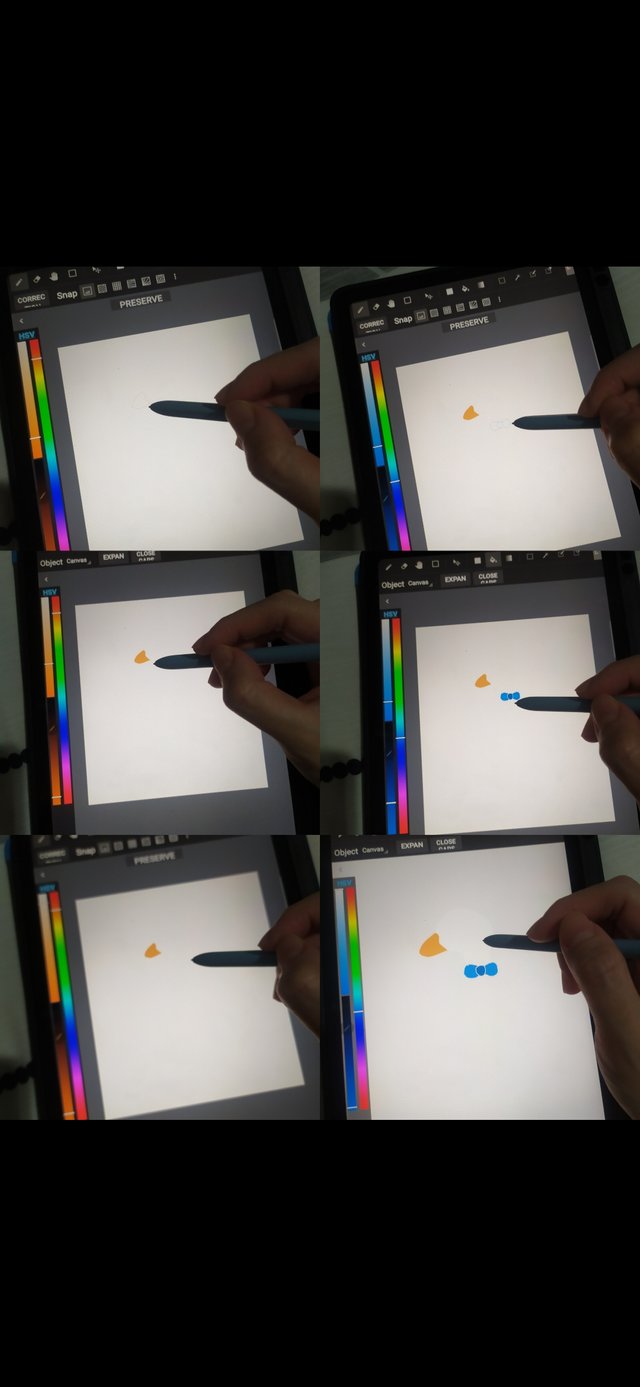 Then draw the closed eye with black colour. Draw the body with white then paint it. Then add the feet with orange colour and also paint it.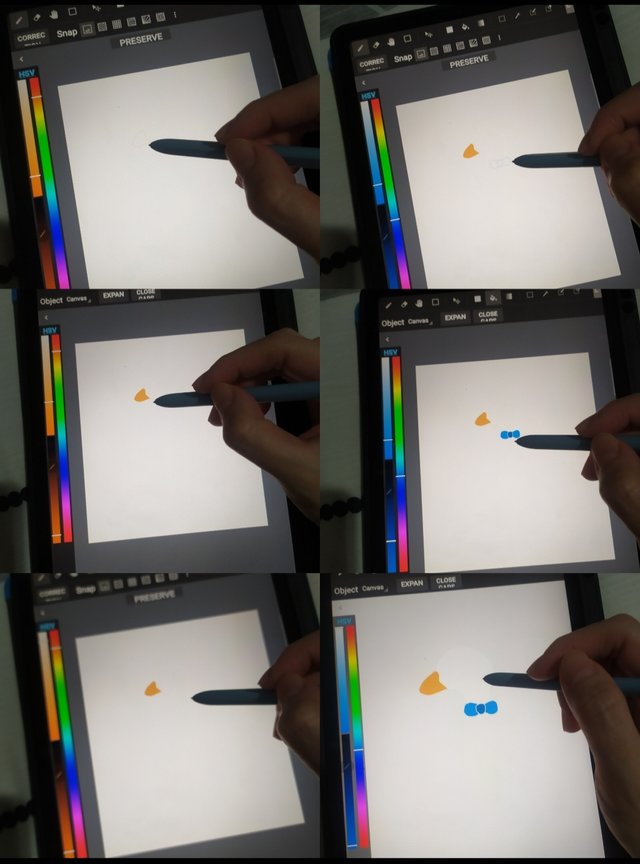 I then add some small flowers on the head, connect them with the green. Then i also added an oval around the duck and then colour it with yellow then it's finished.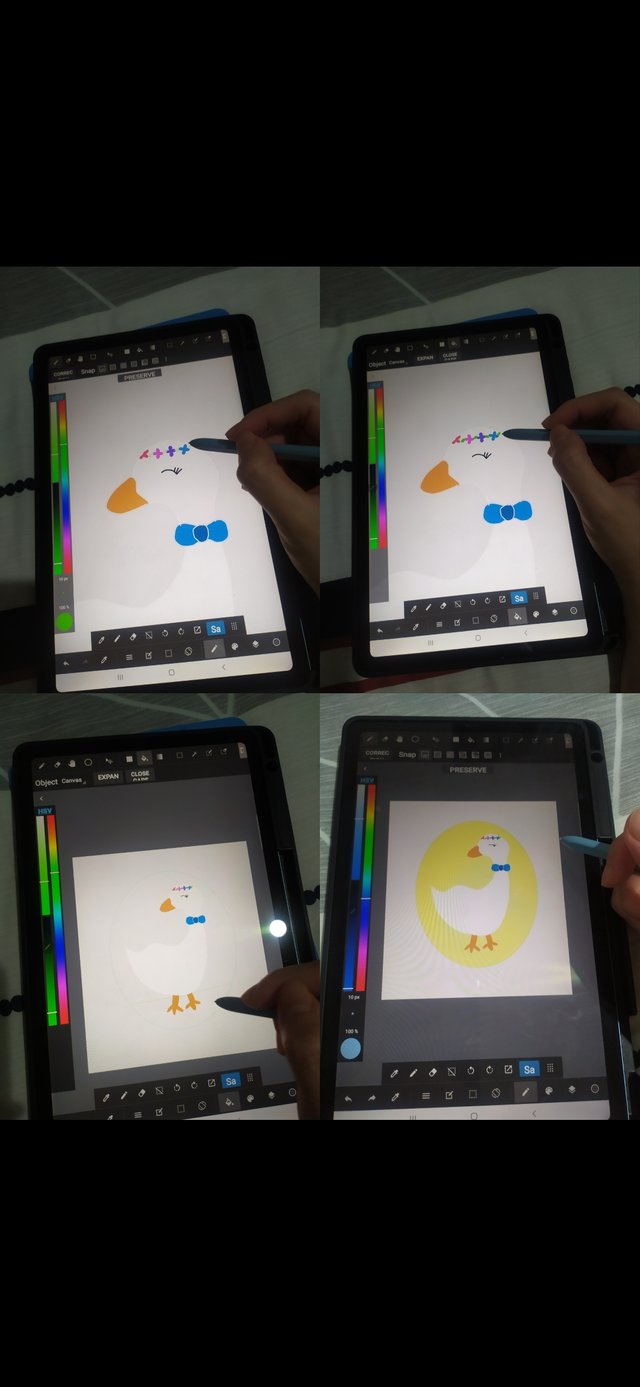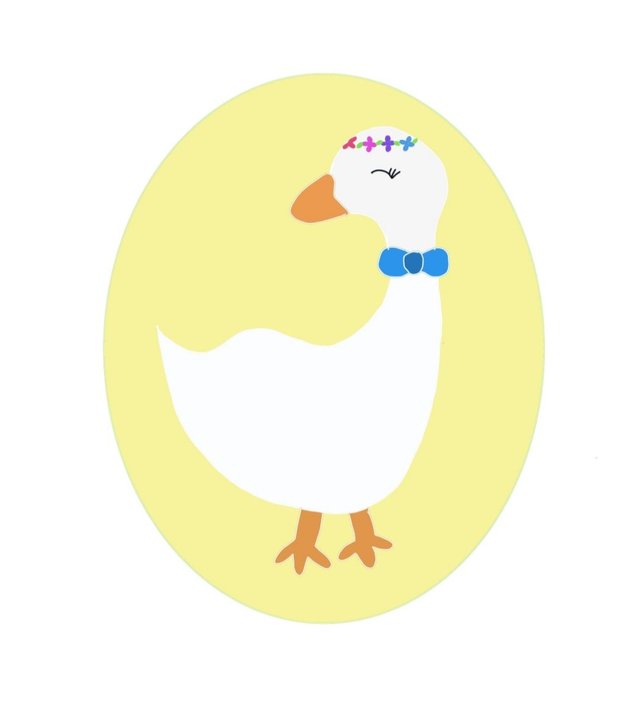 Hope you enjoy it. Happy drawing & colouring