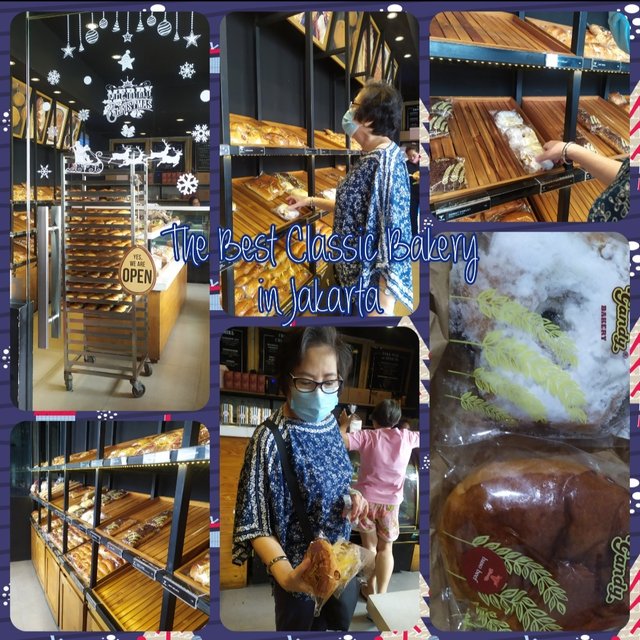 Hello, friends especially foodies!
Today i would like to share our foodie experience, this time in tasting the best classic bakery in my city. The bakery was located in front of the restaurant where we had our lunch on January 1st which i wrote on my latest article yesteday.
Here how it looked like..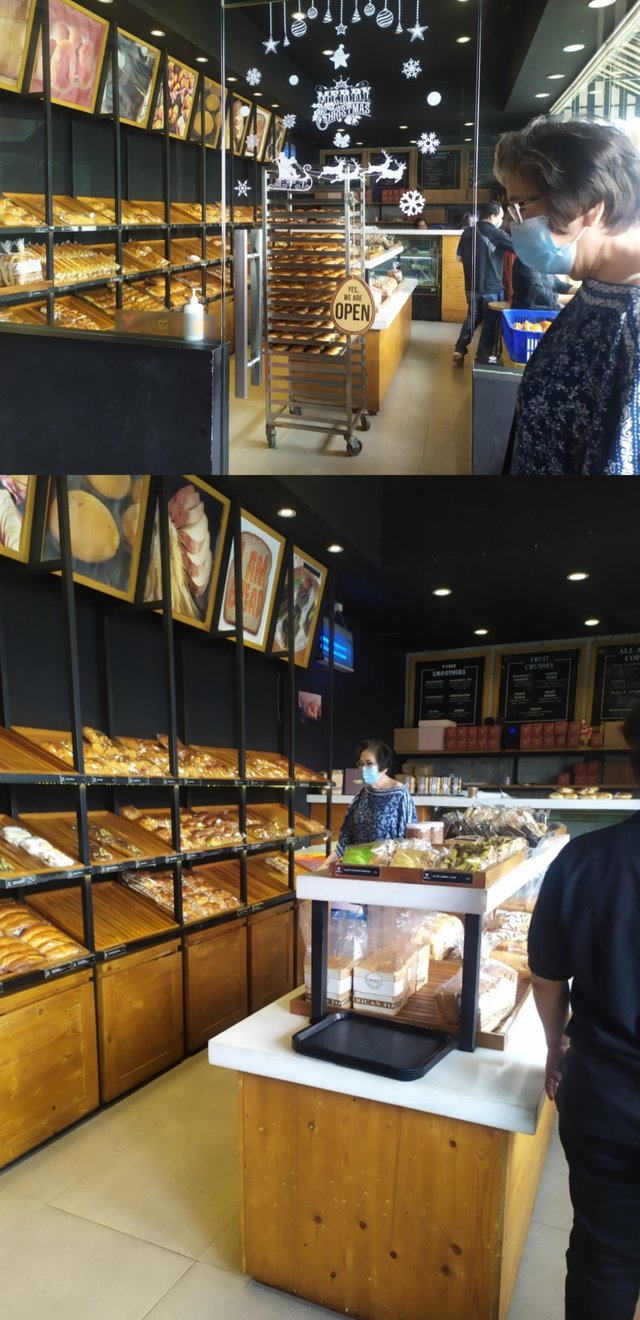 Like any other bakery they mostly sold the bread, also they had some snacks, pastries and also cakes.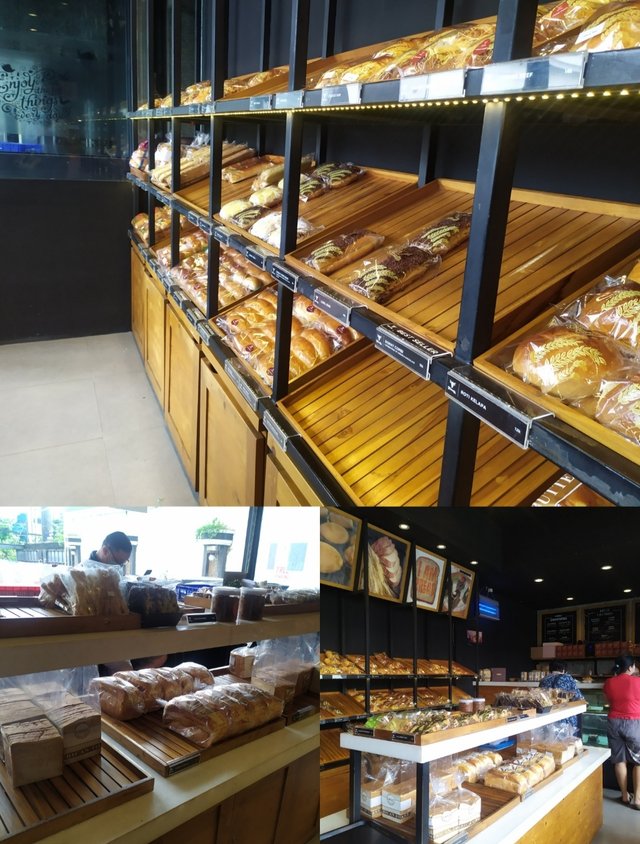 We chose the bread we wanted.

Then we paid here, 26,500 IDR or around 1.86 USD for two breads we wanted.

Here what we bought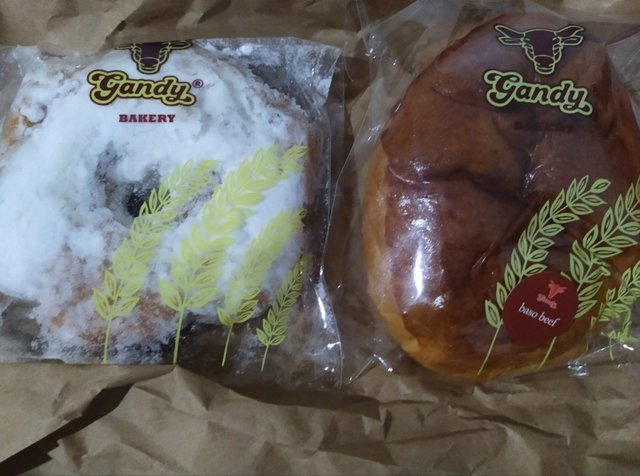 Mom's was the classic sugar doughnut, while me i tried the beef meatball bread.
The taste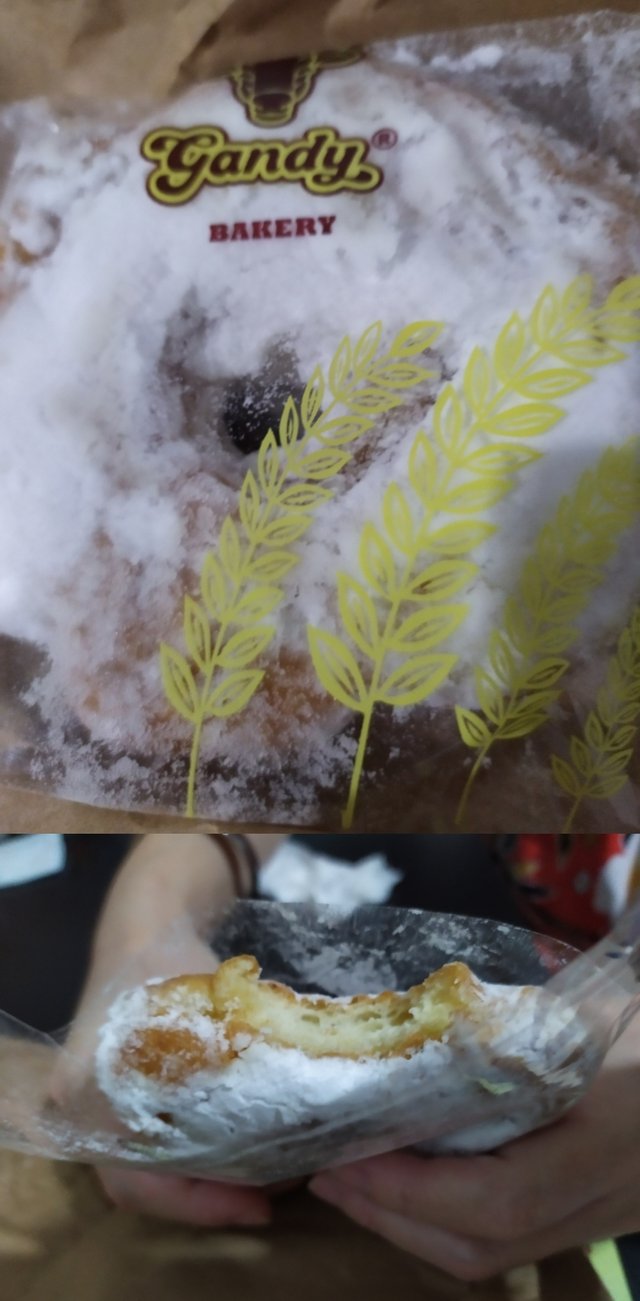 The flavour of the doughnut was sweet and a bit savory. It was so soft and mom really loved it.

While mine, it was fantastic. Kinda classic meatball bread i had when i was a child. It had soft texture with the meat inside, it had the light savory and sweet flavour. Soooo delicious!
I recommend this bakery if you wanna taste the most delicious classic bread here in my city
Gandy bakery
73th Hayam Wuruk street
West Jakarta
open daily 10am-9pm (but confirm first cause on some dates like yesterday, they only open until 7pm due to the government restriction)