Hello, foodies!
This time i'm going to share you what i ate today.
First, when i got up around 6am. I ate some bread, chocolate milk and also cereals but i didn't take any picture of it. But, next when we had some jakarta springrolls, i took a photo of it.

It had vegetables and chicken inside with tasty savory flavour. The skin was crunchy and also smooth. Perfect with the peanut sauce which had savory, sweet and a bit spicy taste.
Then some nata de coco, which had lychee flavour, the nata de coco were crunchy and sweet.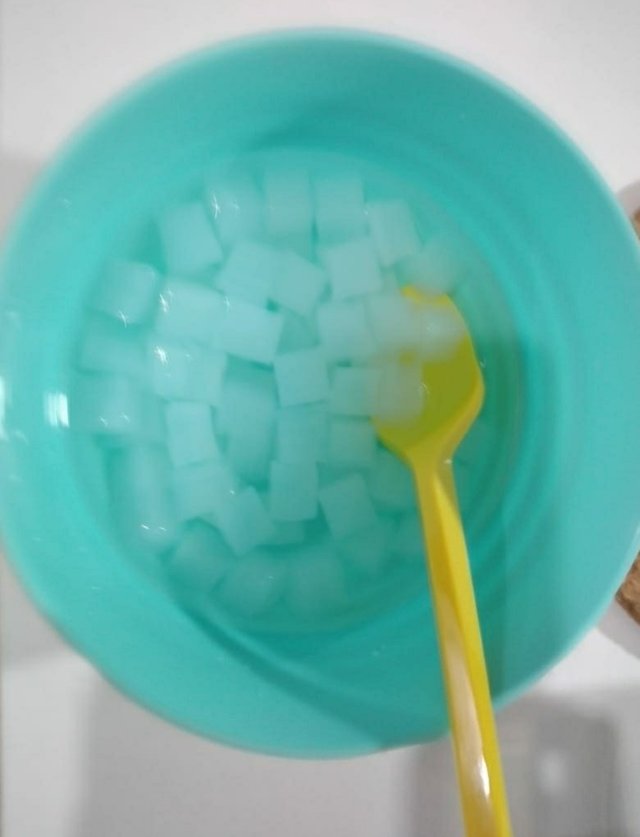 At around 12, we had lunch in the nearest mall cause we needed to buy something there. Mom had her fried rice while me, i had the sour and sweet fish fillet.
Here how it looked like

Oh almost forgot had a glass of melon juice.
Mom's fried rice was also completed with some toppings like chicken and sliced fish balls. It had savory and a bit sweet taste. Delicious!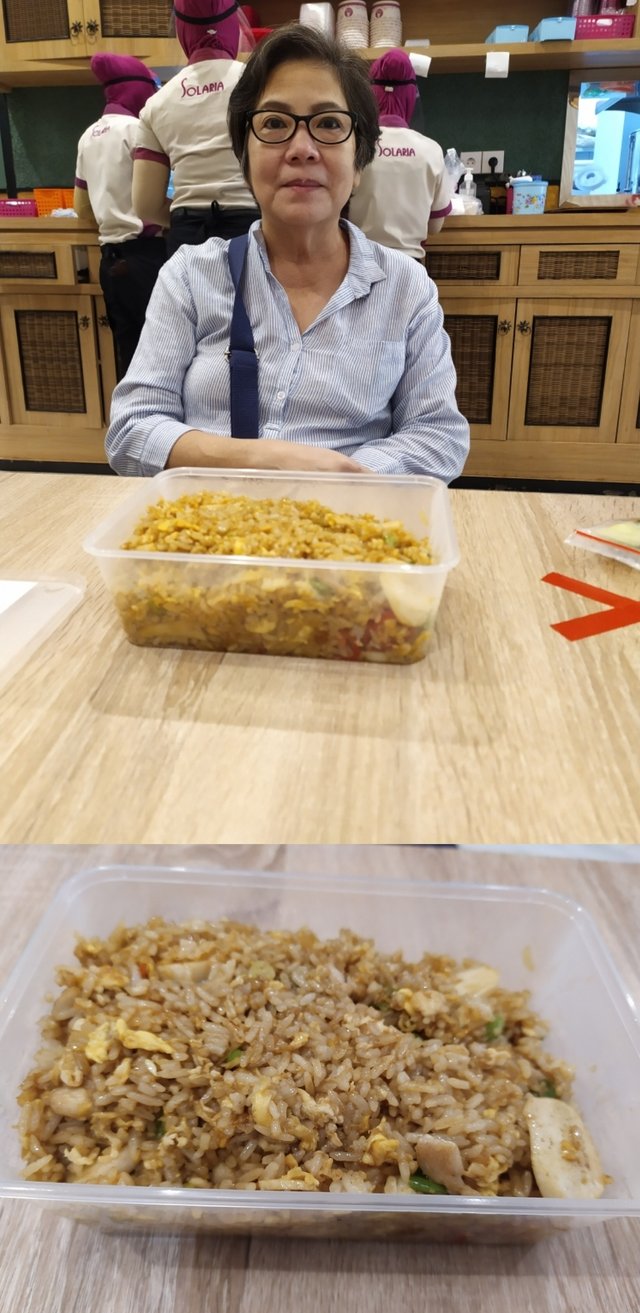 Mine also tasted so good, the fish fillet tasted great with savory flavour, it also completed with the sweet and sour sauce whicha made it more delicious. Also they completed it with stirred vegetables, which also had the savory flavour. All was great!

Then we also bought risoles for the snack time in the afternoon.

It was in the food court of a supermarket. Chicken ragout risoles tasted too sweet and only a bit savory today which was not delicious for me. It contained chicken and vegetables inside.
Late afternoon i made a chocolate pudding with the vanilla sauce (vla) for tonight's dessert.
We had the dinner with the fried chicken which mom cooked tonight.
It tasted yummy, tasty and savory.
The pudding i mad with chocolate flavour and not too sweet sauce which had vanilla flavour, it was great too.

How about your day? what food you had today?