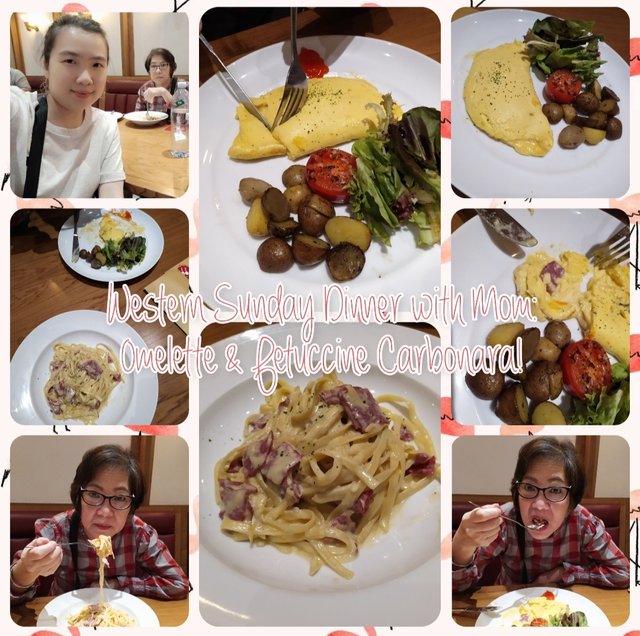 Hello, friends especially foodies!
Yesterday mom was really craving for the omelette, she said to me in the afternoon so i got an idea to take her out to have what she craved for. Then we went to Grand Indonesia Shopping Center, shopped what we wanted then to the restaurant which had western menu and of course, sold omelette. And yesterday was our last dinner outside cause from tomorrow all the restaurants would closed at 7pm due to the government's regulation.
Here how the restaurant looked like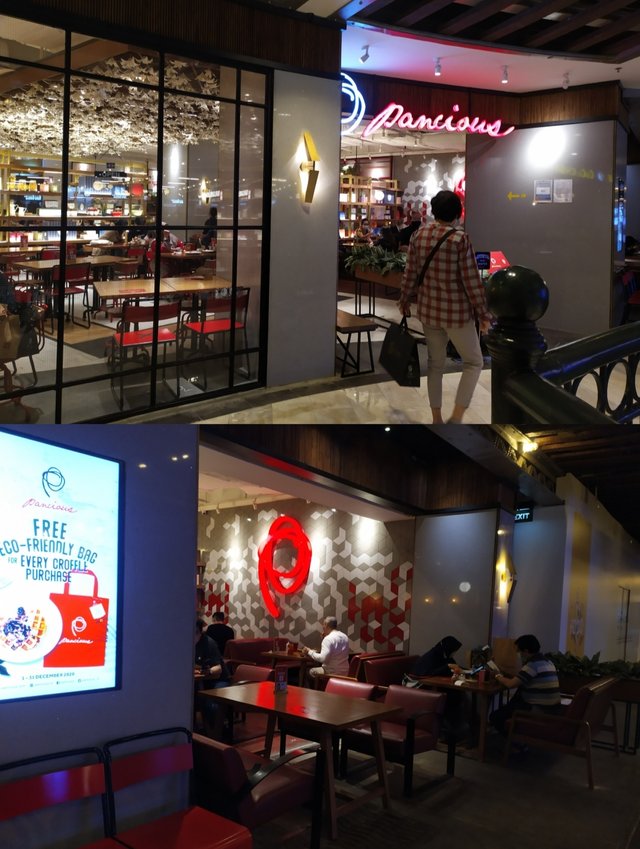 They had a large dining area which was cosy, homy and nice. Many customers were there. They had a strict protocol about the customers' number, distance between customers, sterilization of eating utencils and also they asked us to fill in a form which mentioned our identity to make us easily to contact.
We needed to scan the barcode to see the menu there. Here was some of their menu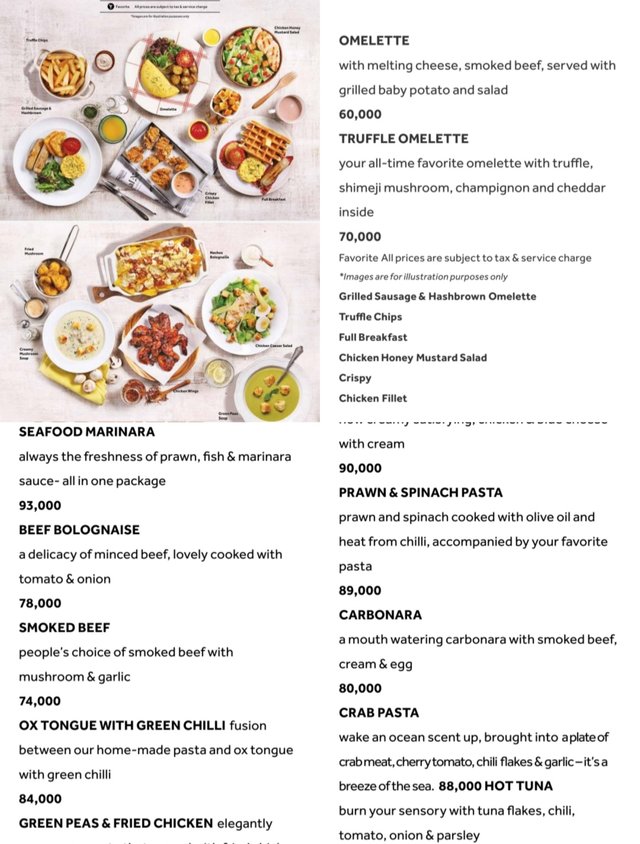 We ordered then waiting for around 15-20 minutes to get mom's order.
Here it was

What she was waiting for, the omelette.
They made the egg in time, so inside was really still smooth and soft with the melting cheese and bacon inside. The flavour was savory. They also served it with the baked baby potatoes and salad. The baby potatoes also tasted so good, but the salad's dressing was sweet. A bit awkward for us.
After mom almost finished her omelette, finally i got my fetuccine. Here was our dinner


The fetuccine had savory cheesy flavour. Too savory i guessed. Both mom and i added the chilli sauce to give the spicy sour sweet flavour. I also put the dried chilli on mine.
We paid 166,150 IDR or around 11.67 USD for our dinner.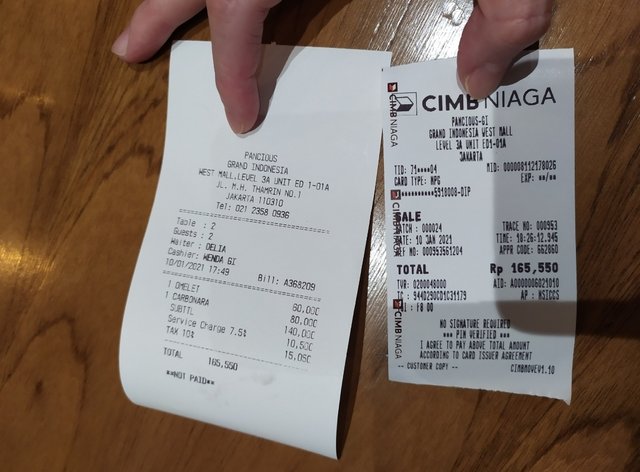 So wanna come to have western food here too?
Pancious
4A floor West Mall
Grand Indonesia Shopping Center
Central Jakarta
open daily 11am-7pm