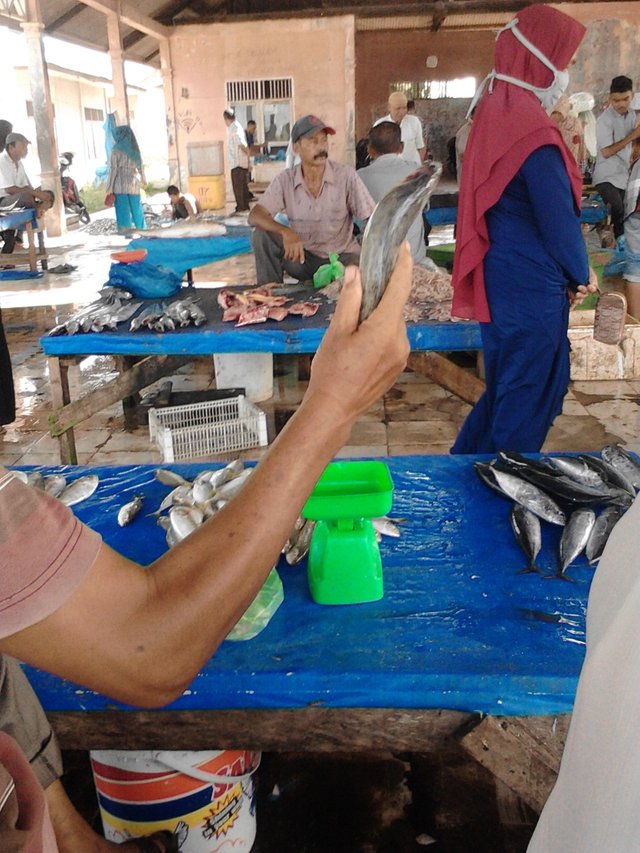 Steemian friend ...
The price of fish at the fish auction place, Tanoeh Anoe (Krueng Mane) has increased to 30%, from the previous price.
The increase in fish prices has occurred since the past week.
The increase occurred in all types of fish, such as cob which was previously sold for one basket for 400 thousand Rupiah, now it has risen to 700 thousand Rupiah.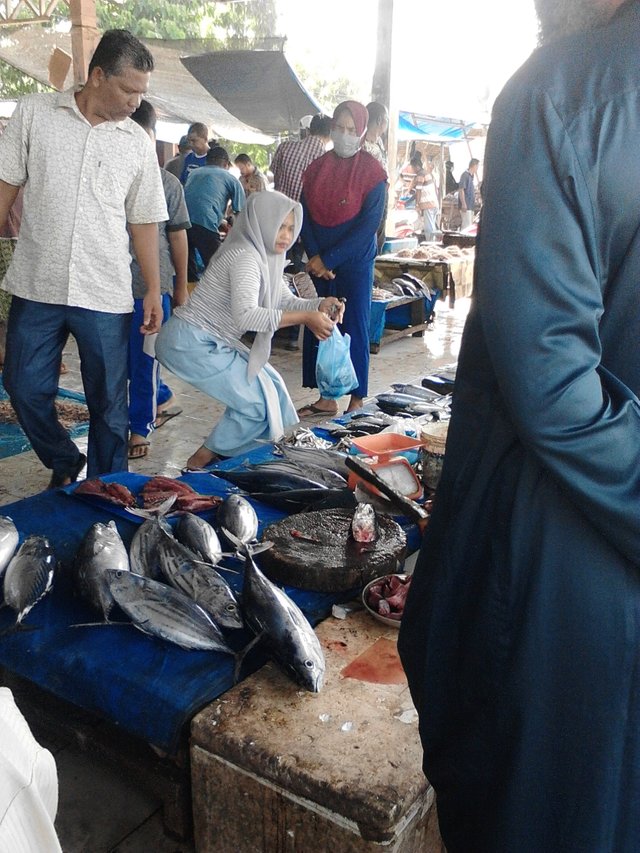 Retailers at TPI Tanoh Anoe (Krueng Mane) started complaining because the fish jump reached 30%, because it had affected the lack of buyers, so their sales turnover dropped dramatically.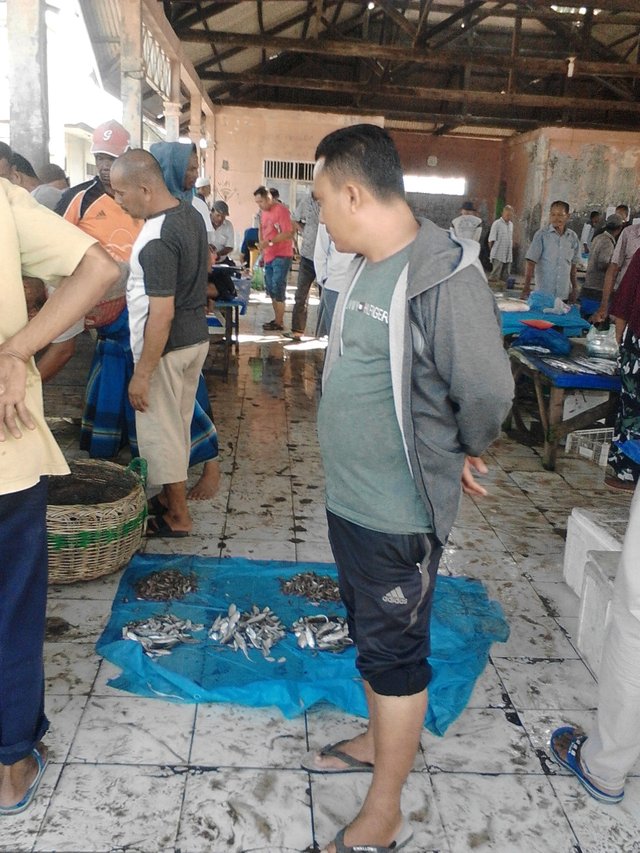 The price of fish in the Krueng Mane market is expected to stabilize after the weather improves.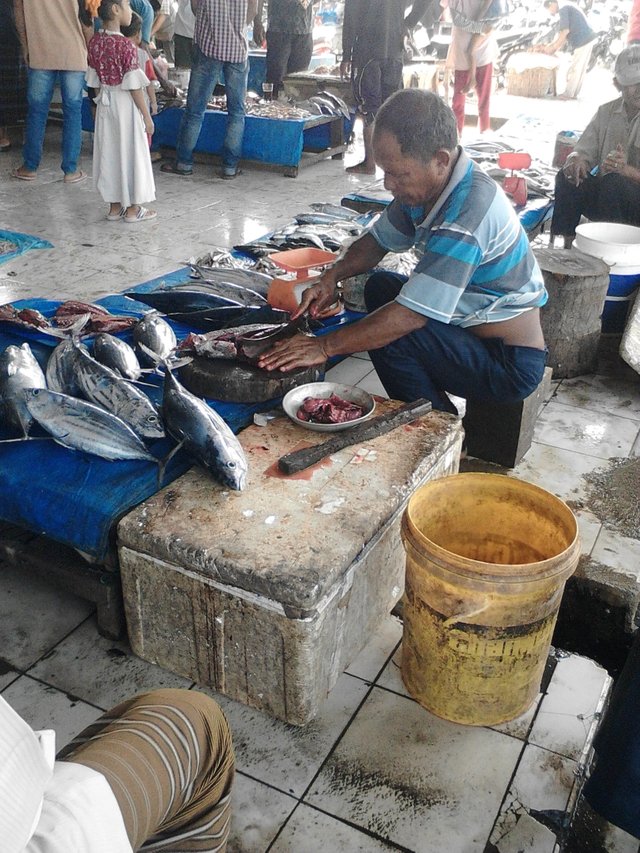 The increase in fish prices also occurred due to the supply of fish from fishermen to the Tanoh Anoe fish auction, which was reduced due to high winds and waves.
Lots of fish, but prices soar. So, selling at retail is rather difficult. Finally, I am forced to, yes, these retail traders have to sell cheap, most capital back. If you want to make a profit, then wait for the next few days.
Once it's another season, maybe the fish will change in price again, people buy the economy has improved again. Because in Krueng Mane, most of the fish eaters are migrants, boarders. That's student, worker.
This is the holiday season, so the stalls are short of customers. Automatic buyers, shopping for fish is reduced. So, the price of fish is expensive, purchasing power is weak.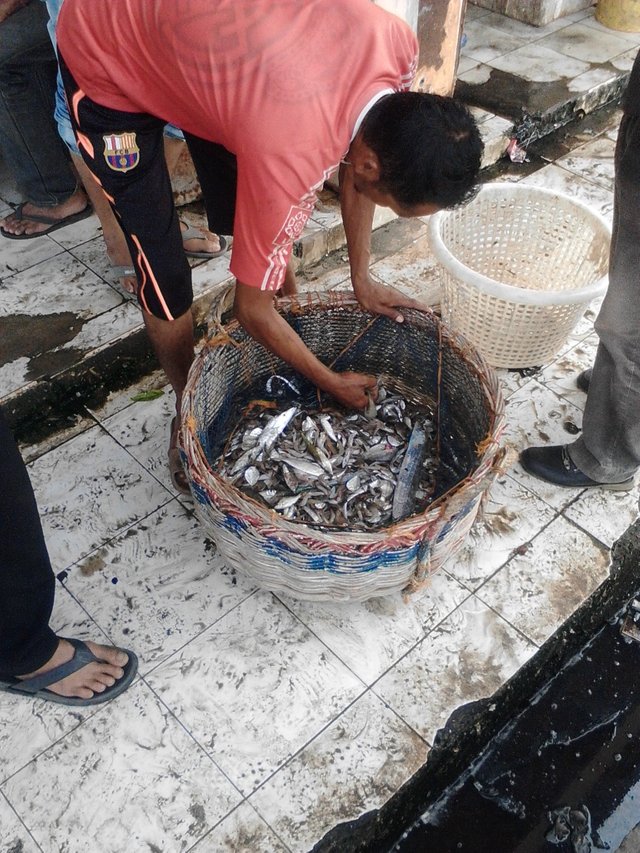 Thus the information about the price of fish today from the fish auction place, in Tanoh Anoe (Krueng Mane).
Thank you, see you soon.
Greetings Indonesian Steemians💫