I woke up early today because I have to go to my village in Kharkiv which is currently my permanent residence in Ukraine. Little bit complicated situation as I am still carrying duel citizenship. One thing I noticed today, my Russian developed a lot, maybe it is developing because of communication. I went to do some paperwork and for that, I had to visit the territorial office. Will write about it later. Step by step I am moving forward to solve my issue, this time no more mistake and I am not trusting anyone so I am doing every paperwork of my own. It's a little bit hard but better than wasting so much money on a fraud.
Anyway today I am going to share a few bird photographs with you. They are rare exotic birds. I have taken these pictures while travelling in many cities.
But I will share two bird photographs from Bangladesh.
First I am going to share this large water bird with you called Pelican. Many of you might already familiar with this large water bird who loves fishes. They pray fishes and shallow directly, I have seen it in person. They are huge, very shinny feather and long beck. I wonder how they swallow a large fish directly. They are also known as migrating bird so in Bangladesh, sometimes one or two can be found. They travel in flocks and hunt cooperatively. Most of them are white color but some have patterns as well.
This is Lesser adjutant but we Bengali people call it Madan take because of the bald head. When I first saw it, I thought some shaved its head :P. Its neck is also bared. It is a wetland bird, can be found mostly India and south Asia so in Bangladesh, we have this bird as well. But only can be found near the freshwater wetland, marsh area. Some of them live in Sundarban as well, how I don't know because they love the freshwater areas.
This bird mostly eats frogs, small fishes, rodents, reptiles, etc so I am not a fan of it. I felt like this bird is so similar to a heron and somehow I think they are from the same family. Their features are not so shiny like the pelican, also they don't look good at all. :/
Both of these birds are rare, if you visit Bangladesh, perhaps you will be able to see wild Lesser adjutants but Pelicans can be seen only on safari park, eco-park, and the zoo.
If you like to know more about birds and their habitats let me know.
---
---
Love
Priyan
---
---
Explore Life with Priyan...
---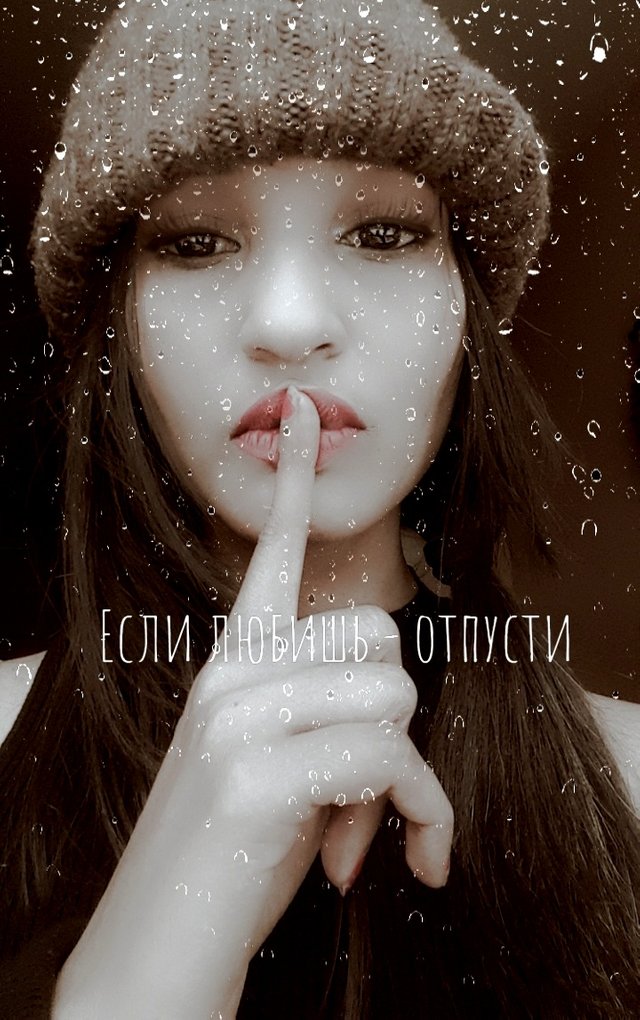 "I am @priyanarc.... An architect, a dreamer, and a passionate writer who loves to write about life. I try to present my own perspective and experiences. Please leave your feedback and criticism because it's the only way I can know and reach your mind and thought easily..."
---
Find me on youtube...
Don't forget to subscribe to my channel...
You can find me on Twitter...
Original post written by @priyanarc...
All the pictures used are captured by the author...